Faith • Service • Excellence
LCA Stories
Posts Tagged "LCA Community"
October 12, 2023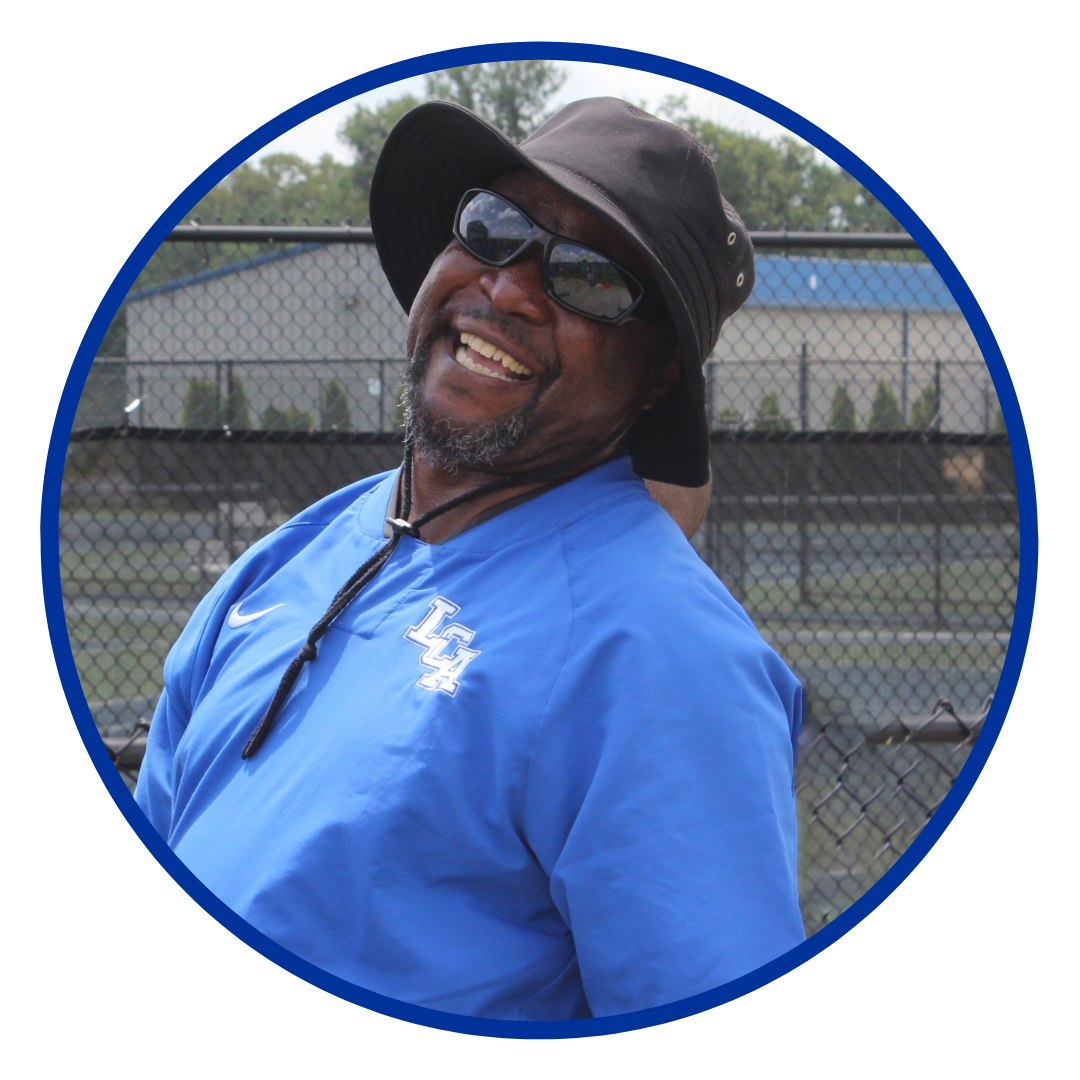 Coach Pete Akatsa, passed away on October 7, 2023 after a long battle with cancer. Pete worked at LCA for more than 25 years and was a respected teacher and soccer coach. He coached not only for LCA, but also for many sports programs in our community. While we are heartbroken over his passing, Pete leaves behind a legacy of character, strength, and perseverance. His love for the Lord, compassionate heart, contagious smile, and sense of humor made an impact on everyone he worked with, taught, or coached. Read More Here
June 28, 2023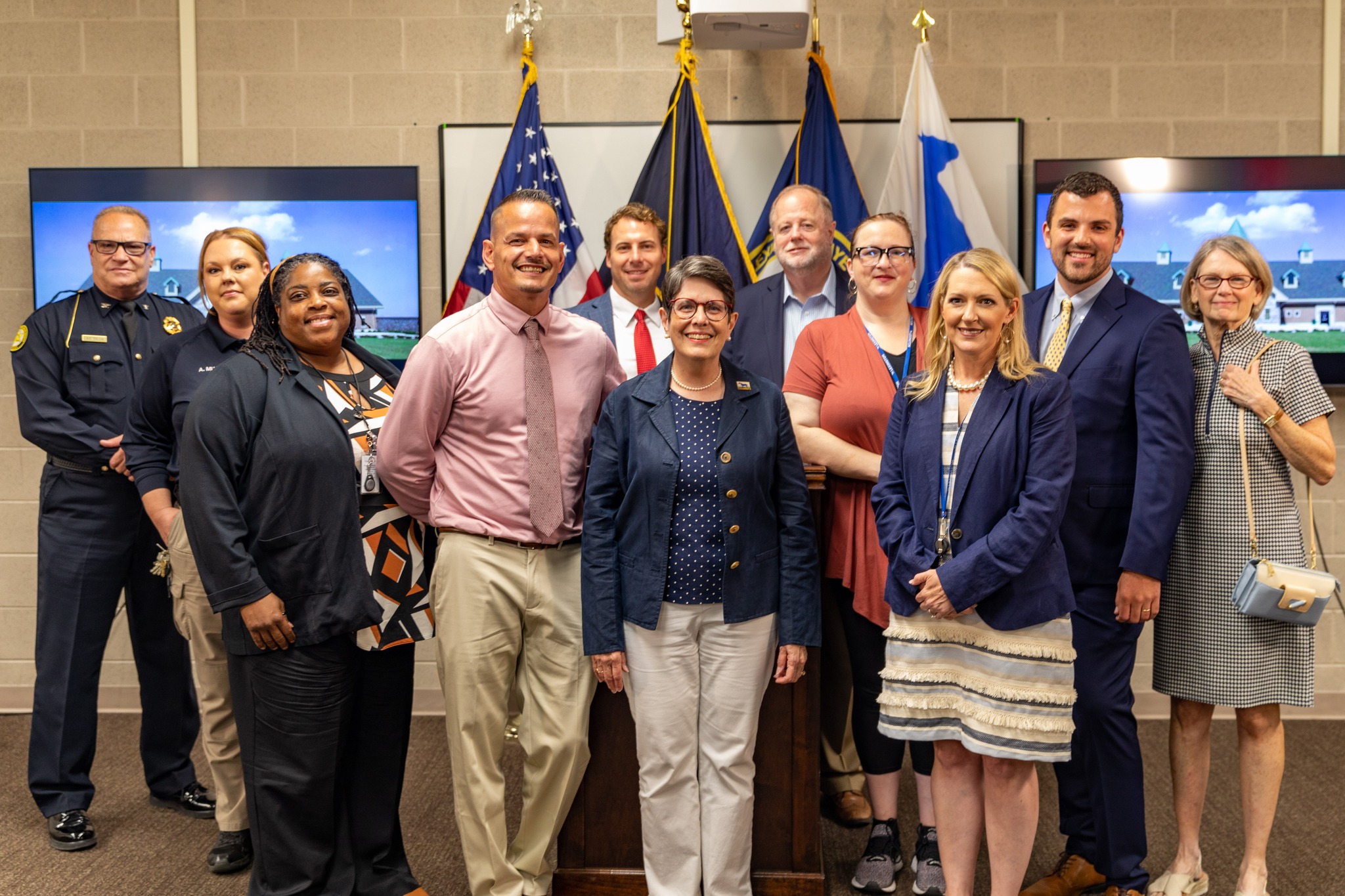 We're so proud of our LCA alum, Mason King ('12), CEO of the local non-profit Jubilee Jobs of Lexington, a key part of Lexington's new Second Chances Program. The program was launched on June 27, 2023 and aims to set inmates up for successful futures when they get out of jail. Thanks for being an incredible leader and example of service, Mason! We love seeing our alumni actively making an impact in our community. Check out the news story here.
December 04, 2020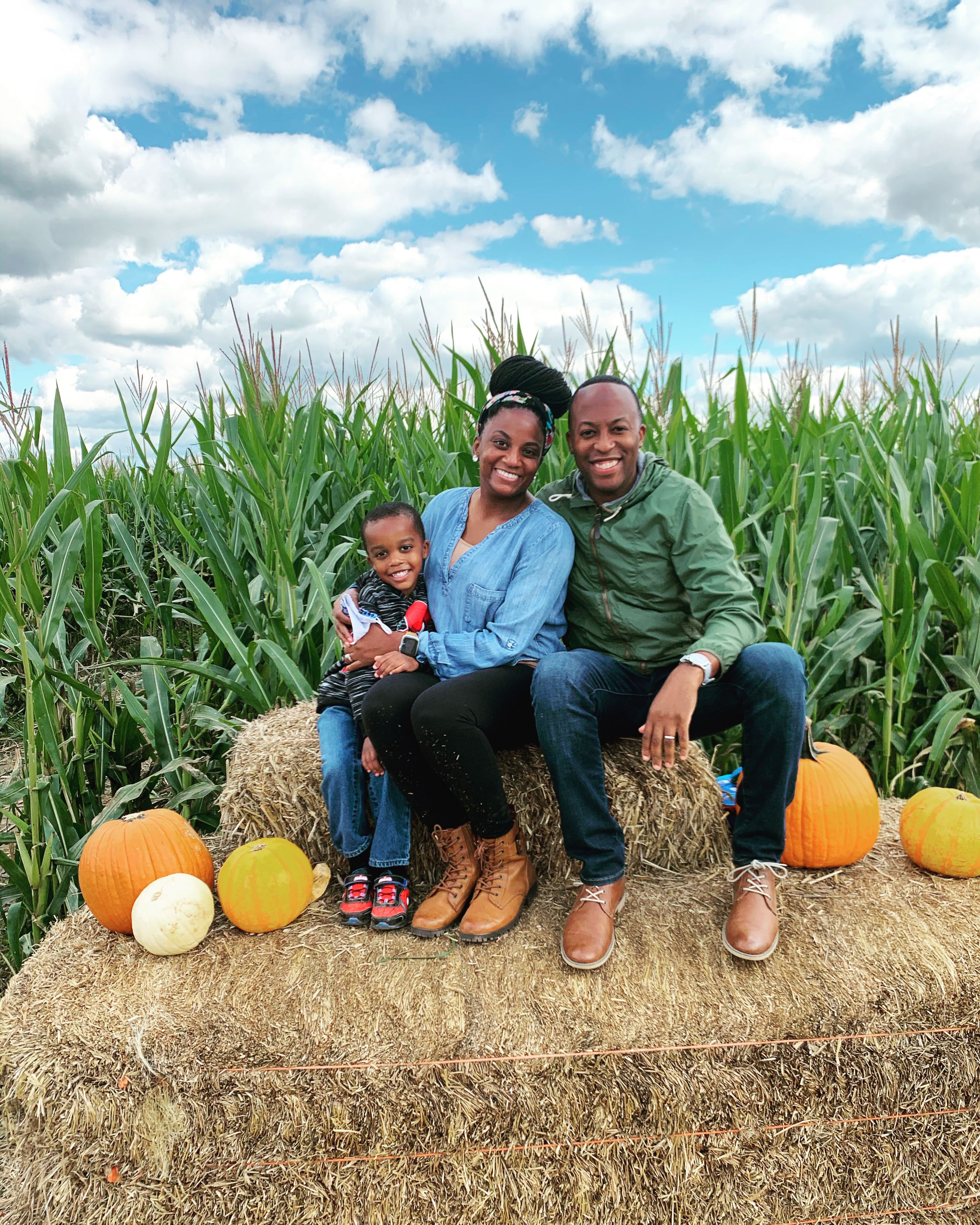 Kenneth and Serriea Johnson chose LCA preschool for their son, Noah, because of the Christ-centered environment and curriculum. "This is where our son is receiving a Christ-centered education along with a nurturing environment." Read More Here