Faith • Service • Excellence
Girls Basketball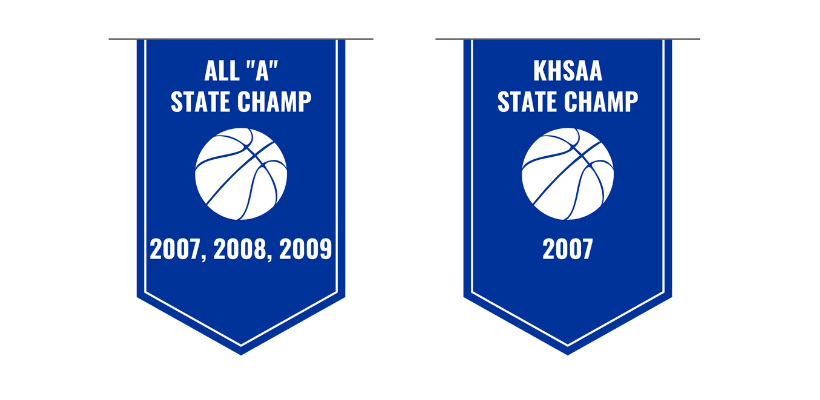 Coaching Staff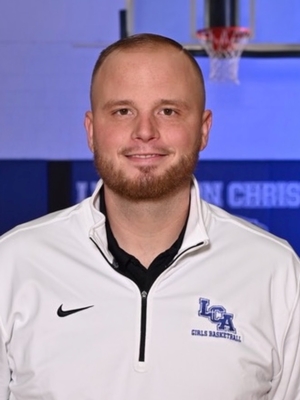 Tim Bradshaw
Varsity Girls Basketball Head Coach
LCA Athletics announced on June 22, 2021 Tim Bradshaw as its new girls basketball head coach. Bradshaw succeeds Haley Lee, who stepped down due to a family move out of state.
"We are thrilled to name Tim Bradshaw as our new girls basketball coach," state LCA Head of School Dr. Scott Wells. "I had the opportunity to watch Tim grow up during my time in Jessamine County Schools, and to see him becomea leader on and off the court is truly gratifying!"
"We are very excited to have Tim lead our girls basketball program and to continue building the great foundation laid by Coach Lee," Director of Athletics Terry Johnson stated. "He is a man of deep faith, has a very intuitive basketball mind, and he cares about the girls in our program."
Bradshaw has been the top assistant coach to Haley Lee at LCA for the past two seasons. Having played his high school career at East Jessamine High School, Bradshaw played collegiately at Asbury University.
"Words can't express how excited I am to lead the program at LCA," Coach Bradshaw stated. "The opportunity to coach these young ladies and invest in them on the court and in their faith walk is a privilege, and I can't wait to continue growing and strengthening our program."
Assistant Coaches:
April Wilhoite
Chris Waits