Faith • Service • Excellence
Softball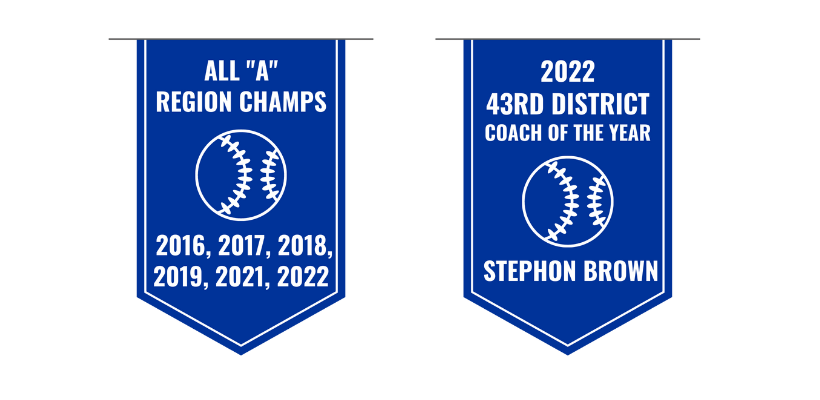 Coaching Staff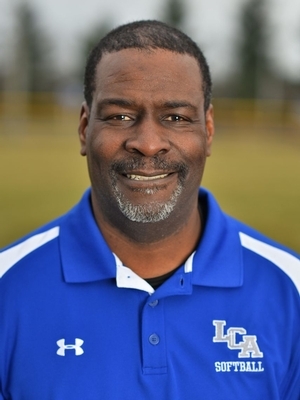 Stephon Brown
Varsity Softball Head Coach
Stephon Brown has more than 18 years coaching experience, that includes both collegiate and high school fastpitch softball. Coach Brown is a Lexington native and graduate of Tates Creek High School. He played collegiate baseball at Warner University in Lake Wales, Florida where he was the 1986 Golden Glove recipient and two-time All-Conference Second Baseman. In 2014, he was inducted into the Warner University Hall of Fame.
At the high school level, he has coached at Lafayette, Western Hills, Woodford County and Lexington Catholic from 1998-2014. During his high school coaching career, he has served as both assistant and head coach and has achieved five district championships, three regional championships and three state tournament appearances. While coaching at Georgetown College, he helped lead the team to three Mid-South Conference Championships and three regional appearances in the 2001-2003 seasons.
Stephon works for the Lexington-Fayette Urban County Government as a Supervisor for Waste Management. He and his wife, Twila, have four sons, Avery, Jaylen, Finn and Theo.
high school Assistant Coaches:
Kris Furlong
Laron Lewis
Carl Sizemore
MIDDLE SCHOOL COACHING STAFF:
Head Coach - Emily Orrender
Asst. Coach - Carl Sizemore
Asst. Coach - Dwayne Deaton
Volunteer Asst. Coach - David Waits