Faith • Service • Excellence
Admissions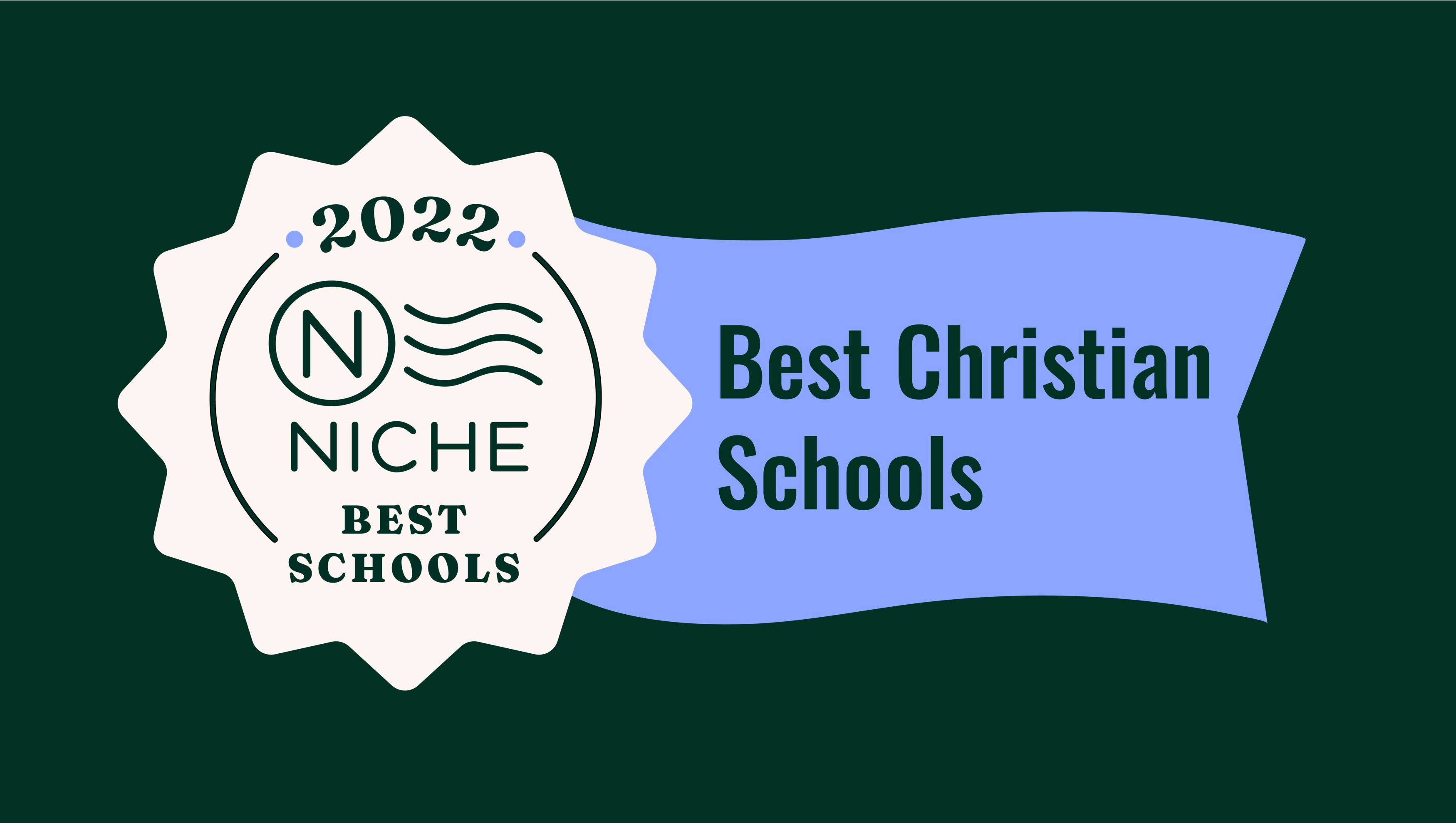 Exciting news! LCA is ranked #1 Christian school in Lexington area and the #2 Christian school in Kentucky. Read more here.
---
Connect with Us!
Thank you for your interest in Lexington Christian Academy. We are excited to announce that we are now accepting online applications for the 2022-23 school year! With many grade levels at or near capacity, families are encouraged to apply early in order to avoid the risk of a wait list. Click here to request more information or check out the various opportunities below to learn more about our school.
Ready to start the admissions process? Great! Begin your application here.
---
open house events
We are excited to host open house events for our prospective families. You will meet the LCA Admissions staff, principals, and teachers and tour the campuses and visit our classrooms. You will also meet student ambassadors and learn more about extra-curricular programs. For more information, email admissions@lexingtonchristian.org.
---
Schedule a Phone Meeting and/or a campus tour
We are here to help! Families are encouraged to schedule a one-on-one phone meeting or a campus tour with our admissions staff to learn more about LCA. We are happy to answer any questions you may have. Please schedule a time with us here.
---
join us for a zoom at noon
Join us for a 30-minute informational Zoom meeting! Hear an overview about LCA and get your questions answered live by our Admissions Office team. To see a list of dates and to register, click here.
---
Schedule a Zoom Face-to-Face Meeting
We'd love to meet you face-to-face via Zoom. To request a phone call or Zoom meeting, please schedule time with us here.
---
Connect With Us on Social Media
Our social media pages are a great way to see what's happening at LCA. Updates are made frequently, and you will get a glimpse into all that is going on at LCA--even during our virtual instruction days!
---
Learn More Through LCA Stories
A great way to learn more about the LCA community and what makes it so special is through our LCA Stories. Each week includes highlights from our students, teachers, alumni and families and also features updates about school events.
---
Request more information
Click here to request more information. A member of our admissions team will send you info about LCA's curriculum, athletics and arts programs, and clubs and activities.
---
Learn more about LCA ATHLETICS
Learn more about LCA Athletics and all the sports programs we offer beginning in elementary school.
---
Learn more about LCA Fine Arts
Learn more about LCA Fine Arts, including instrumental and vocal music, theatre arts, visual arts, and visual media.