Faith • Service • Excellence
Boys Basketball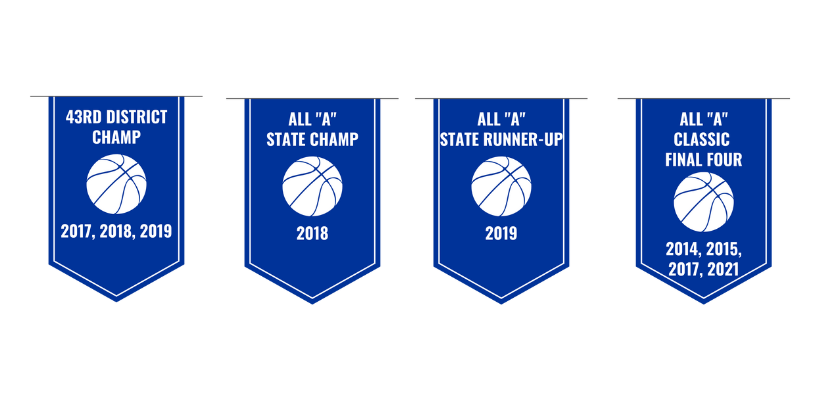 Coaching Staff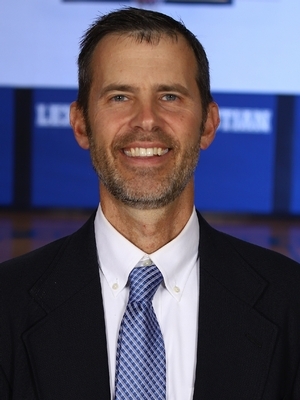 Ted Hall
Varsity Basketball Head Coach/ Assistant Athletic Director
Before becoming head coach in 2019, Ted Hall was the Eagles' top assistant coach for six years, including five under former coach, Nate Valentine. He also assumed the position of Assistant Athletic Director within the department.
Hall began his coaching career at Lafayette High School from 1997-2000 as an assistant to the legendary Don Adkins. He left Lafayette in 2000 and spent eight years on the bench as an assistant to Gene Kirk at Sayre. Coach Hall was elevated to the position of head coach at Sayre, where he served from 2008-2013, before coming to LCA as an assistant coach in 2013.
When hired, Hall said, "I am very excited to be named the next boys' basketball coach at LCA. I appreciate the opportunities Coach Valentine and the school have given me, and I look forward to leading our efforts to not only continue our success on the court, but to mold young men in the image of Christ."
Since coming to LCA, Hall helped LCA see unprecedented success on the court including as noted above. In addition, he helped lead the team to a record 27 wins in 2017, including its first ever appearance in the 11th region tournament. He also helped coach seven players who went on to play in college, including five at the Division I level.
More importantly, Coach Hall has been a leader in the areas of spiritual development, participating in coaches' devotionals, FCA breakfasts and locker room devotionals. As a teacher and coach, Ted Hall has been instrumental in the growth of LCA students on the court, in the classroom and most importantly in their eternal faith walk.
Assistant Coaches:
David Cravens
Jason Seamands
Henry Thomas
Andrew Trame
Jacob Smith (Student Coach)