Faith • Service • Excellence
Leadership and Educational Trips
Greece
January 3-10, 2022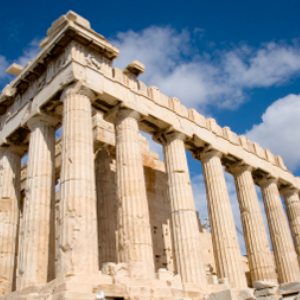 Connecting the Dots: Understanding Changing Culture and Trends - Here in the center of philosophy and great thinkers, students will study what it means to have a truly Christian philosophy of life and leadership. In a practical, humorous and life-changing way we will study various worldviews and ways of thinking about the world. We will study fascinating generational shifts in thinking, trends in entertainment/media, changing societal values and discuss where American culture and global culture are headed!
Faculty Chaperone - Mrs. Jackie Payne
Please email Mrs. Payne if interested in this trip.
Apply to Attend a Trip
The application and selection process for all LCA Mission and Leadership trips follows the steps below:
Students fill out the online application.
A Staff/Faculty selection committee reviews applications and places students on trip rosters.
Once accepted, parents are emailed an online permission form to secure trip participation and agree to terms and financial process.
Participants are emailed the Participant Contract and Pledge online form to sign.
The selection committee will be composed of the trip leader and a combination of staff, faculty and administrators.
Each committee will consider academic, attendance and behavior records of applicants as well as teacher recommendations.
Other factors that can come into consideration are group dynamics, age/grade, and other issues of concern with the trip in question.