Faith • Service • Excellence
High School Parent Resources
Wingspan Newsletter
Check out the most recent LCA Wingspan newsletter in the link below for information about events and deadlines.
COMPUTER SYSTEMS
FACTS SIS is our school management software that facilitates communication. View the PDF here.
With FACTS Family you are able to:
Keep current with your student's grades, homework, behavior, and attendance
Find contact information for other students, families, faculty, and staff
Keep your personal information updated (so we can keep in touch with you!)

Instructions for Accessing FACTS Family
In order to access FACTS Family, the admissions department must have your current email address on file. Parents can contact Julie Guilliams at jguilliams@lexingtonchristian.org to confirm your email.
Step 1 - Go to www.lexingtonchristian.org (click on the 3 stacked lines at the top right)
Step 2 - Click on "FACTS Family"
Step 3 - Enter LCA's district code, which is "LX-KY"
Step 4 - Your username is the email used when you completed your admission information. Your password was created when you first logged in. If you need help, contact Julie Guilliams at jguilliams@lexingtonchristian.org. (Note: To create a new account, click "Create New Family Portal Account" on the log-in page.)
Step 5 - Use left-hand navigation for School, Student, Family Information, and FACTS.
LCA uses Canvas as its learning management system. It is a focused learning management system designed to connect educators to students. Canvas allows educators to organize and share information including: class notes, assignments, announcements, and grades. Students and parents can access this system via an online portal as well as a mobile app. Parents must request Observer access to their student's Canvas account from the appropriate campus office. Learn more by watching this video.
contacts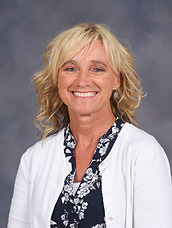 Dr. Cassondra Koett
High School Principal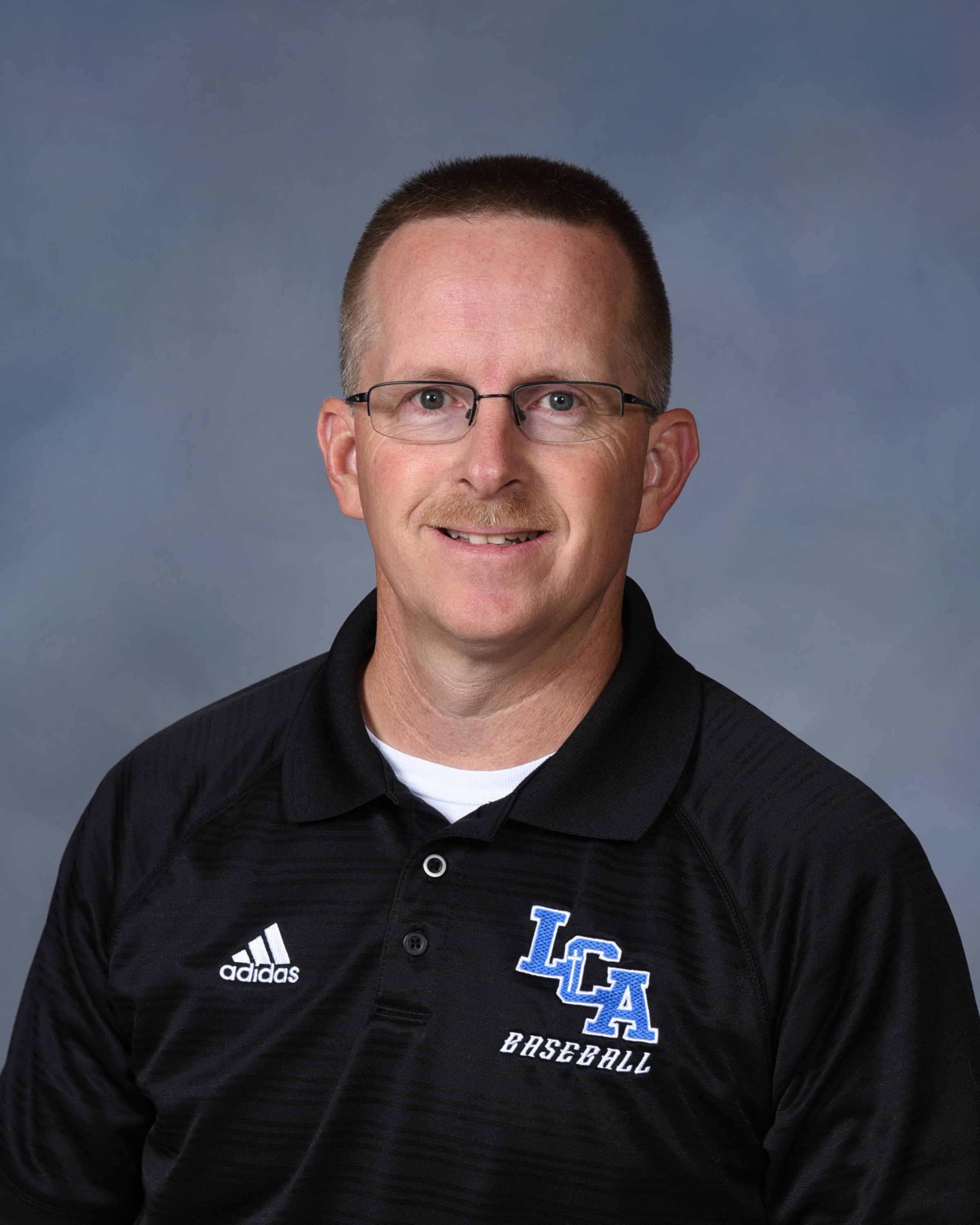 Keith Galloway
Asst. High School Principal/Athletics Chaplain
Office Contacts
High School Office - 859-422-5701
Kathy Picarazzi
High School Administrative Assistant
Liz Smith
High School Receptionist
Julie Guilliams
High School Registrar/FACTS SIS Manager
Amy Cornell
Junior College Counselor
Lauren Sizemore
Senior College Counselor
Nathaniel Cheeks
High School Spiritual Life Director
Jackie Payne
Part-Time High School Spiritual Life Director (for female students)
Nikki Gehring
Campus Nurse
Click here for teacher and staff directory.