Faith • Service • Excellence
High School Parent Resources
Wingspan Newsletter
Check out the most recent LCA Wingspan newsletter in the link below for information about events and deadlines.
Important Dates
December 8 & 9: Cabaret Christmas Concert – "Home for Christmas" | 7pm | Rose Campus Chapel
December 12: Herff Jones will be in the Cafeteria to take Senior Cap & Gown orders | 12pm - 2pm
December 12: FinalS Review Day (Full Day of School)
December 13: LCA Band/Orchestra Concert | 7pm | Rose Campus Chapel
December 13 - 16: Final Exams | Dismissal at 11:50am
Save these Dates!
April 21: Prom
May 14: Baccalaureate
May 20: Graduation Ceremony
Herff Jones will be providing LCA's official graduation announcements, caps and gowns, and senior year keepsakes for the Class of 2023. Representatives will be on-campus on Monday, December 12th (12:00pm – 2:00pm) to answer questions or to place orders. You can avoid the line by placing your order online at highschool.herffjones.com. All orders must be placed by December 12th either online or in person. Please see Mrs. Picarazzi's email that was previously sent to senior parents regarding full ordering information.
---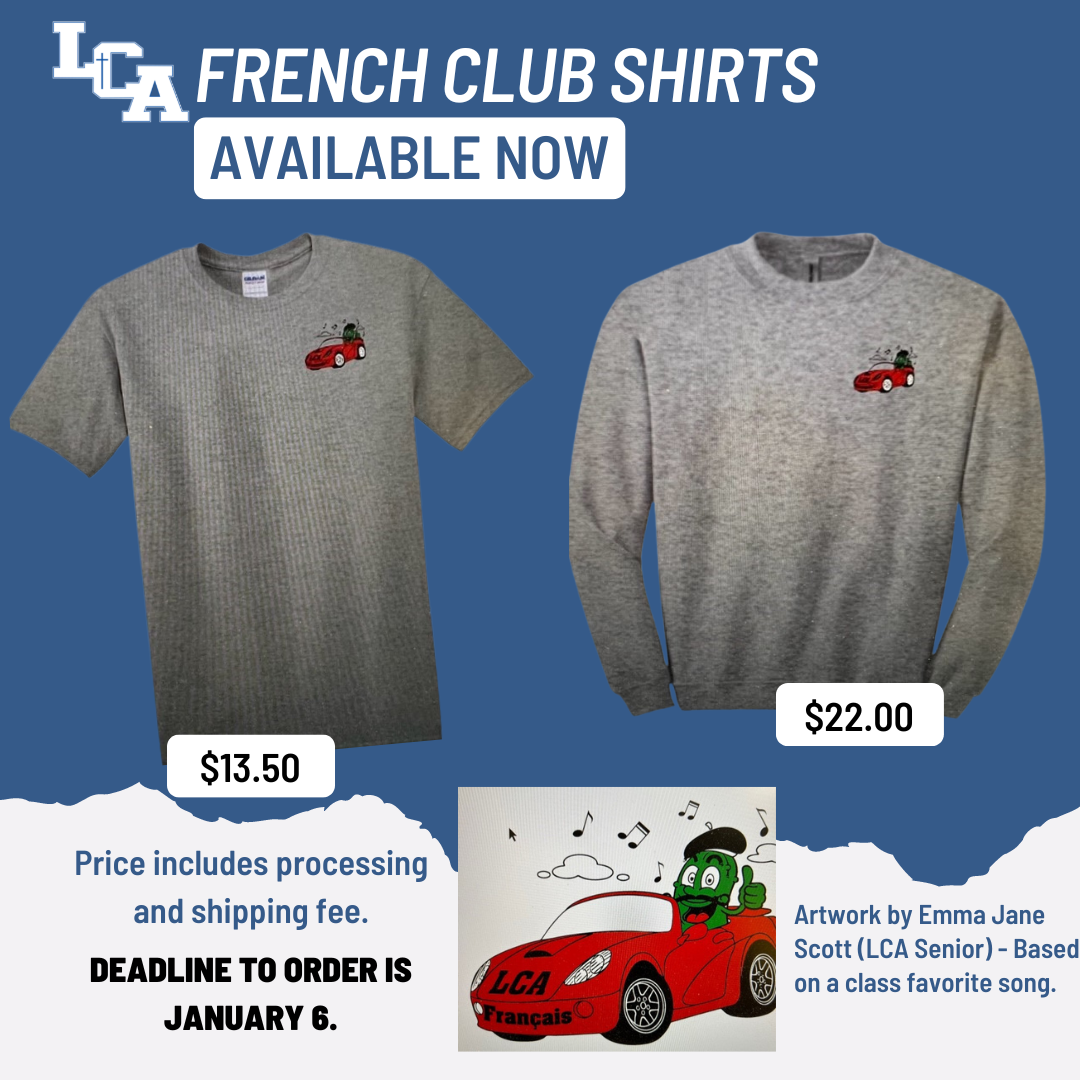 Available in sizes S - XL.
---

Yearbook sales have begun!
---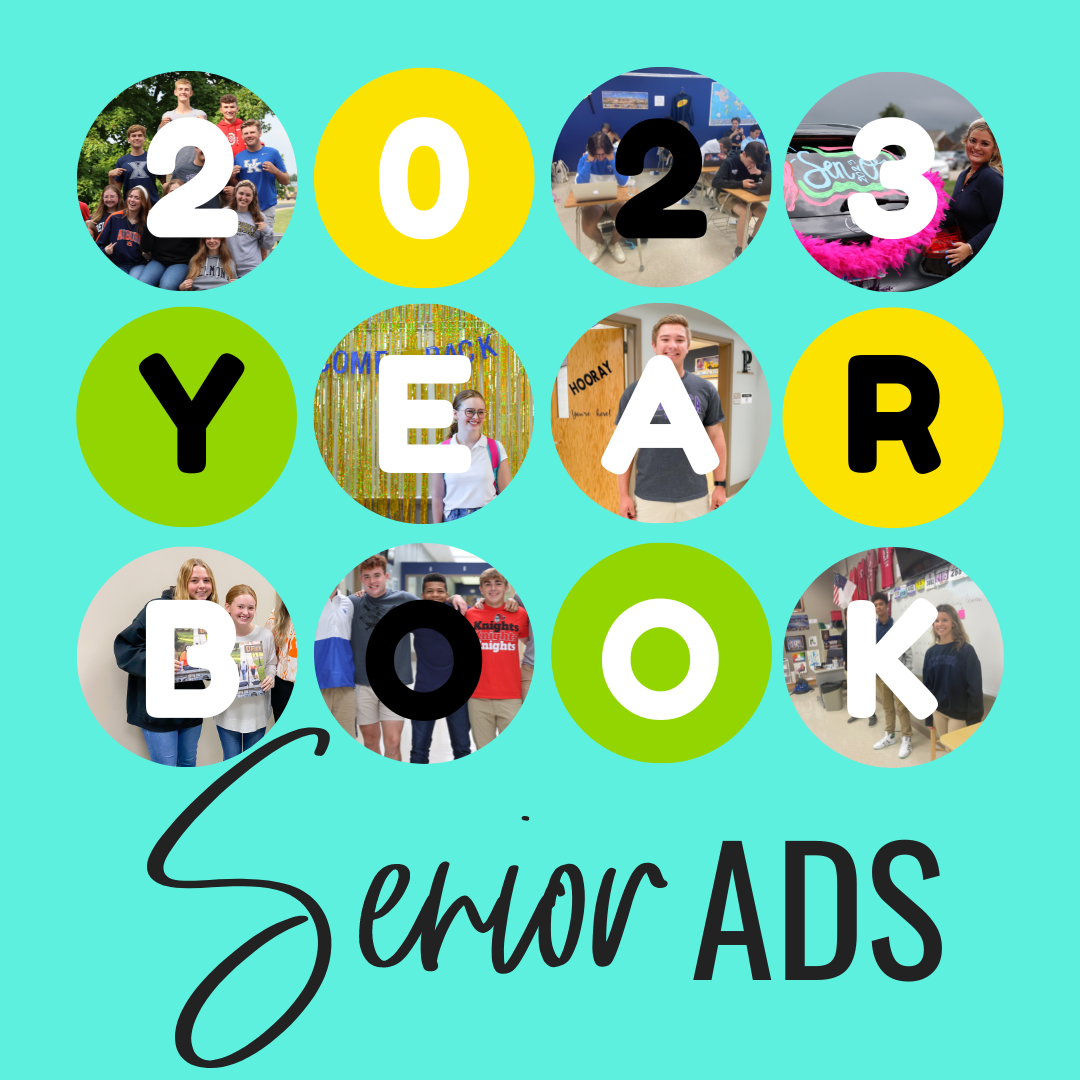 PURCHASE AN AD HERE
Class of 2023
Dear Parents,
I hope you all are having a wonderful day. October 1st is almost here which means the FAFSA (Free Application for Federal Student Aid) will go live! Most schools do not require you to fill out the FAFSA, but some do require it. I recommend that all students fill it out and send it to the schools that they are applying to. It is also important to get it filled out ASAP. It opens on October 1st and I highly recommend that you get started on that date.
KHEAA (Kentucky Higher Education Authority), is coming to LCA on October 12th for a FAFSA night. It will be from 6-8pm in the library. They will give a short presentation on the FAFSA and then help you fill it out if you need assistance. A list of materials that will be needed to fill the FAFSA out is included here. Also, please bring a laptop if you plan on filling it out during FAFSA night.
As always, let me know if you have any questions! I look forward to seeing you on October 12th from 6-8pm for FAFSA night!
Amy Cornell
College Counselor
Lexington Christian Academy
acornell@lexingtonchristian.org
Contacts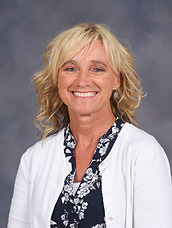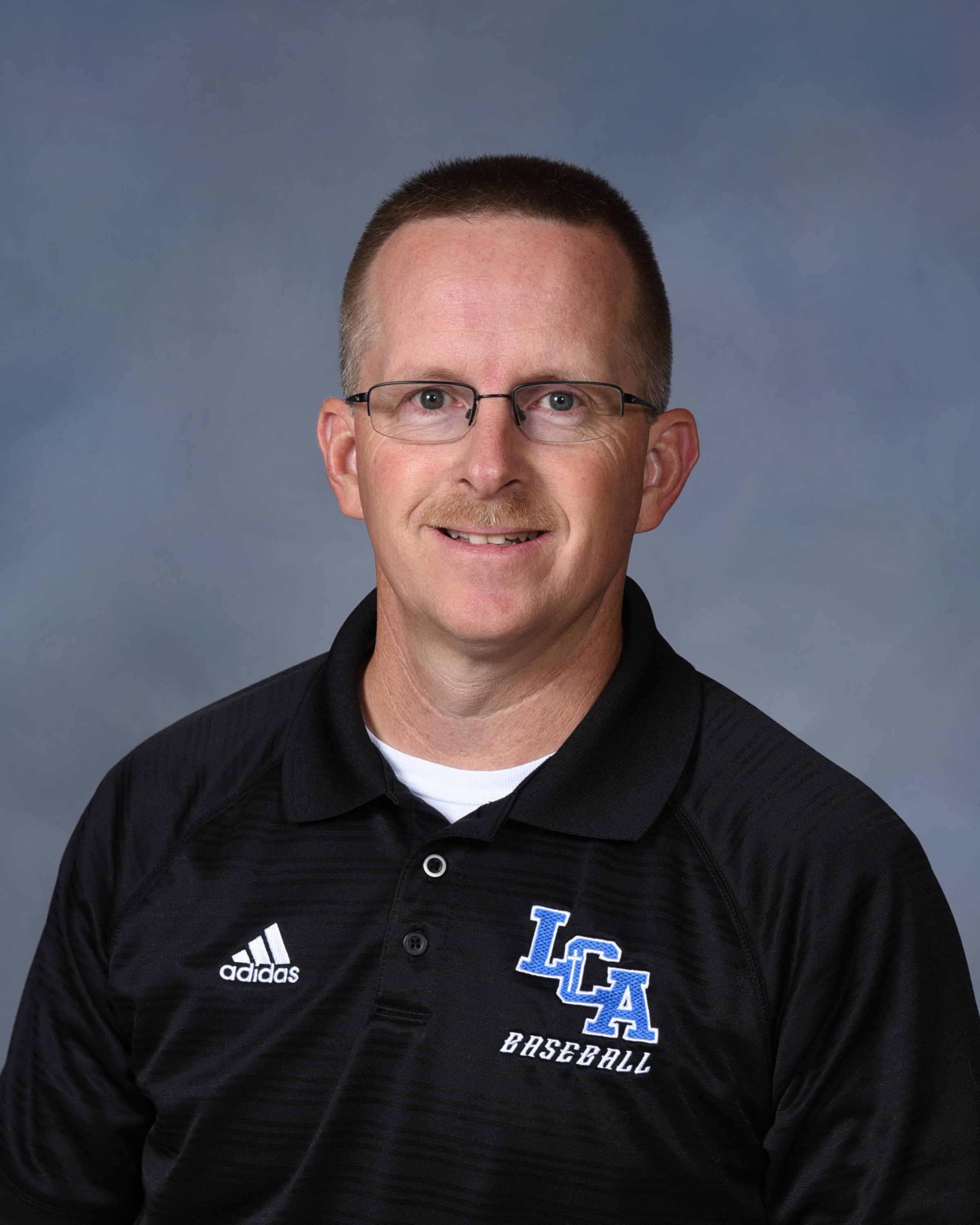 Office Contacts
High School Office - 859-422-5701
Kathy Picarazzi
High School Administrative Assistant
Liz Smith
High School Receptionist
Julie Guilliams
High School Registrar/FACTS SIS Manager
Rhiannon Owens
9th-10th Academic Counselor
Lauren Sizemore
Junior College Counselor
Amy Cornell
Senior College Counselor
Justan Borth
High School Spiritual Life Director
Nikki Gehring
Campus Nurse
Click here for teacher and staff directory.