Faith • Service • Excellence
Eagle Gala
The Eagle Gala is held each year and includes an evening of food, fellowship, live and silent auctions. Income from this event supports our annual fund. The annual fund raises money for faculty professional development and salaries, scholarships, as well as programming for academics, arts, and athletics.
tickets on sale soon!
Guest Speaker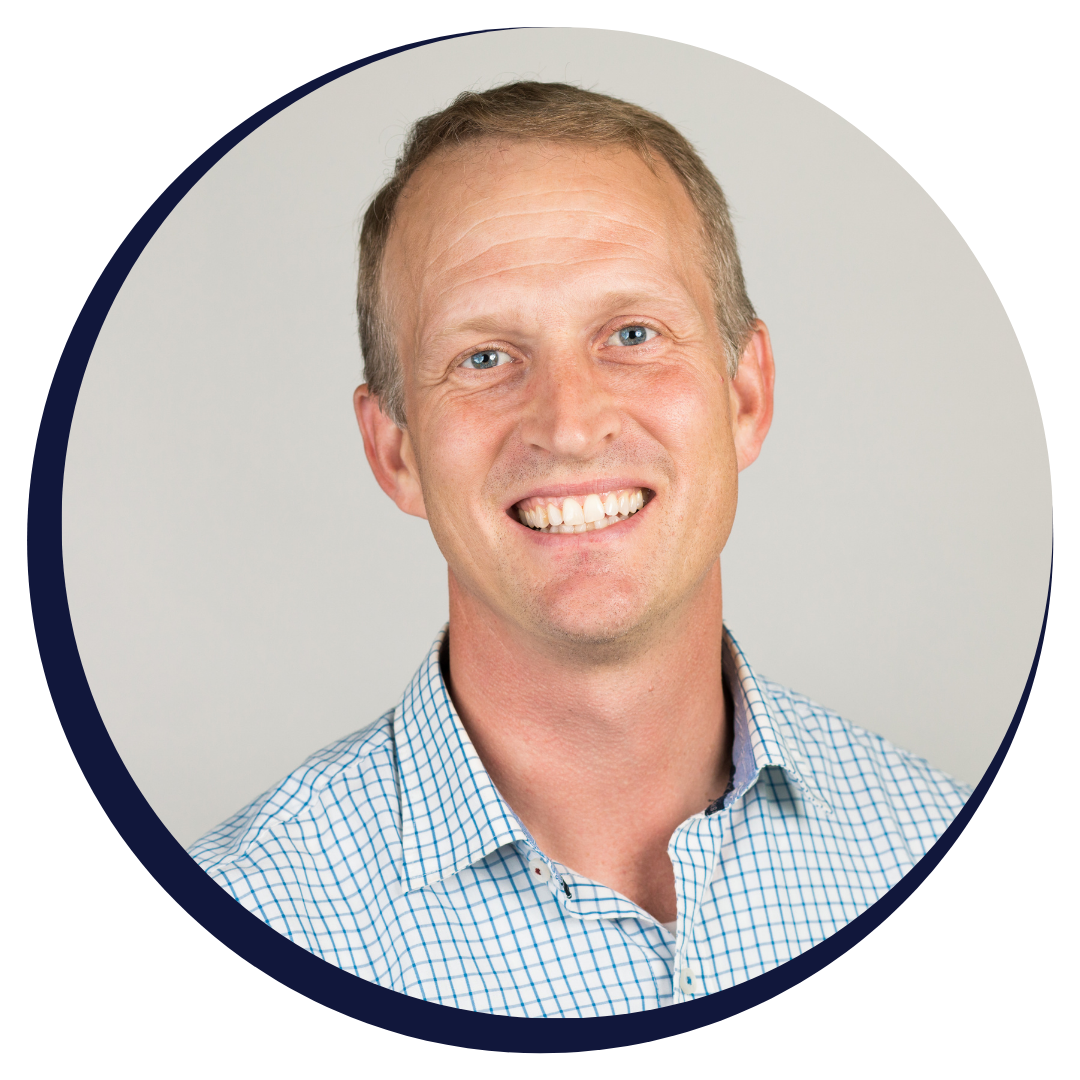 We're excited to have Peter Greer as this year's Eagle Gala guest speaker! Peter Greer is the president and CEO of HOPE International, a global Christ-centered economic development organization serving throughout Africa, Latin America, and Eastern Europe. Peter's favorite part of his job is spending time with the entrepreneurs HOPE serves—whether harvesting coffee with farmers in Rwanda, dancing alongside savings groups in Haiti, or visiting the greenhouses of entrepreneurs in Ukraine. Prior to HOPE, he worked internationally as a microfinance adviser in Cambodia and Zimbabwe and as managing director for Urwego Bank in Rwanda. As an advocate for the Church's role in missions and alleviating extreme poverty, Peter has authored fourteen books, including, Mission Drift, Rooting for Rivals, and is releasing The Gift of Disillusionment in 2022.
Sponsorship
Thank you to our 2022 Eagle Gala sponsors! If you are interested in becoming a sponsor, click here.