Faith • Service • Excellence
How Do I Volunteer?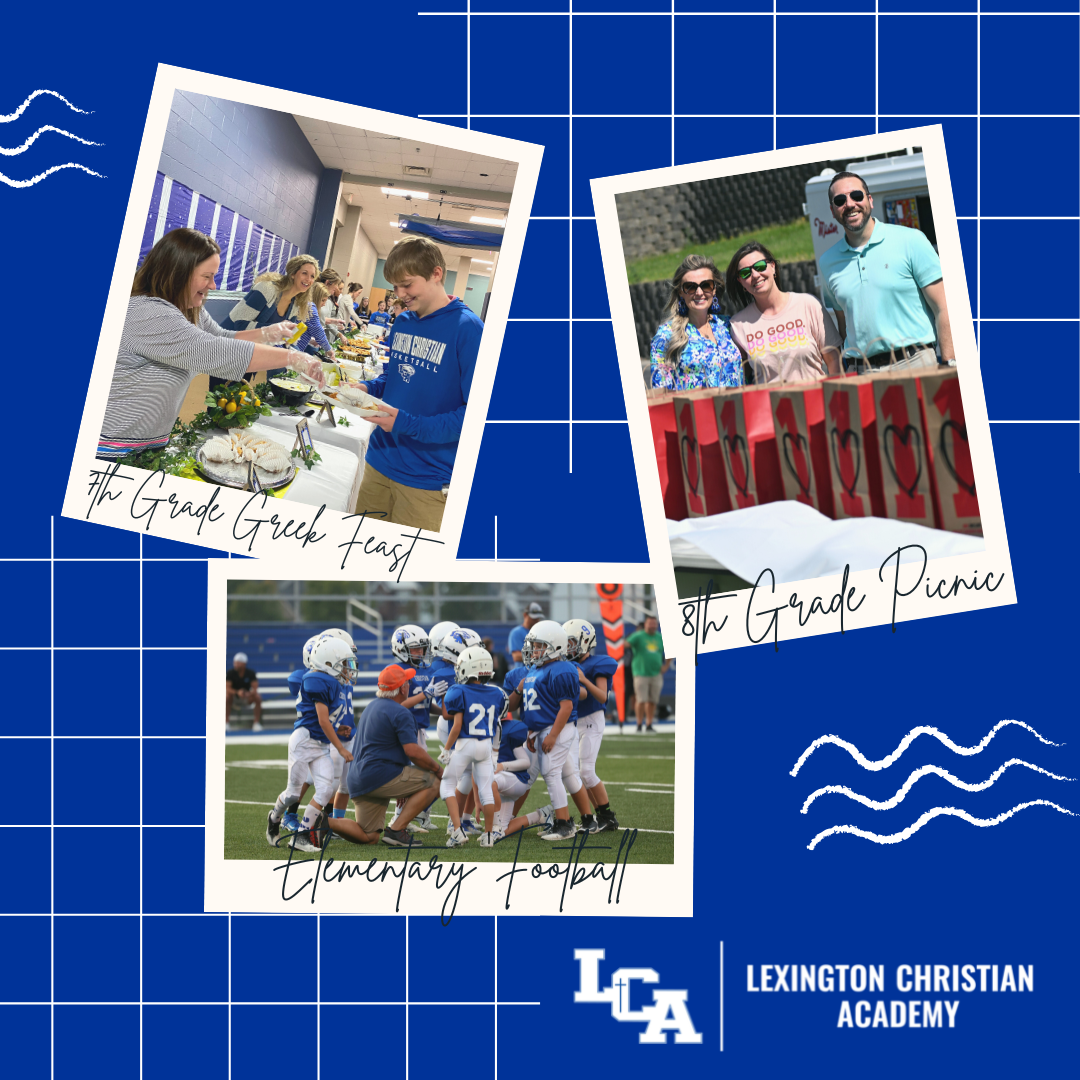 LCA values our partnership with families and encourages parents, grandparents, and alumni to be active members in our community. Volunteering is a great way to stay involved in what is happening at LCA, and we are grateful to have volunteers who are willing to serve our faculty, staff, and students.
Volunteer opportunities include, but are not limited to:
Classroom support
Elementary carline
Field trip chaperones
Library helpers
Lunchroom helpers
Special events
Teacher appreciation activities
If you are interested in being a volunteer at Lexington Christian Academy, we encourage you to complete the Volunteer Application and Agreement below. Please note that a background check is required for all volunteers. Based on the type of volunteer activity you are participating in, LCA Human Resources will assist you with information regarding the appropriate background check.