Faith • Service • Excellence
Archery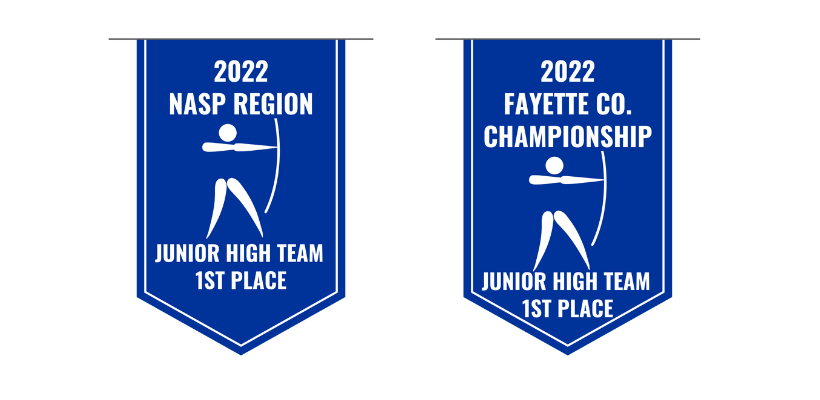 SEASON HIGHLIGHTS
►HOSTED LCA EAGLE CLASSIC WITH 948 STUDENTS FROM 39 SCHOOLS.
►2022 NASP REGION (JUNIOR HIGH) - CALEB SCALF (1ST), NATHAN SCALF (2ND), CALEB JAEGER (3RD)
►2022 NASP REGION (JUNIOR HIGH) - LCA TEAM (1ST)
►2022 FAYETTE COUNTY CHAMPIONSHIP - lca jh tEAM (1ST)
►2022 KHSAA STATE TOURNAMENT - CALEB SCALF QUALIFIED TO COMPETE (PLACED 27TH OUT OF 265 HIGH SCHOOL BOYS)
►2022 NASP EASTERN NATIONALS - LCA JH TEAM QUALIFIED TO COMPETE AND CALEB SCALF QUALIFIED AS AN INDIVIDUAL
Coaching Staff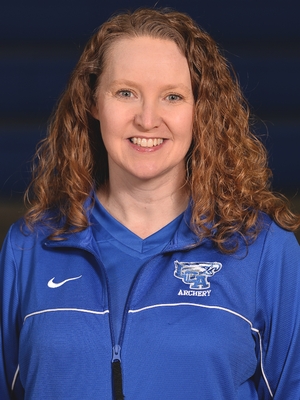 Carisa Chaney
Head Archery Coach
Several years ago, Carissa took on the task of starting a brand-new athletics program at LCA. Archery was something that was taking hold in Kentucky through the National Archery in the Schools Program (NASP), but LCA was yet to have a program. After committing to begin a program, LCA was blessed to have Chaney in its midst. She immediately began building partnerships with other schools and recruiting LCA students to come out, whether they were experienced or not.
Now, a few years later later, Chaney's program has had exceptional turnout and has shown tremendous progress in and out of the competition venue. She has built this program to be competitive, and it is an enormous blessing for our student-athletes.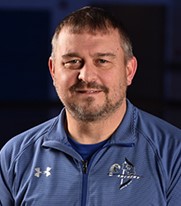 David Lemons
Assistant Archery Coach
2021-22 schedule
Feb. 5: At Henry Clay High School
Feb. 11-12: KY NASP Region 9 Tournament at PAC Center in Nicholasville
Feb. 19: Woodford County Arrow Jackets Cindy Peal Classic
March 4-6: Fayette County Championships at Bryan Station High School
March 11-12: KY NASP State Tournament at Kentucky Expo Center in Louisville
April 8-9: KHSAA Region 8 Tournament at LCA