Faith • Service • Excellence
Girls Golf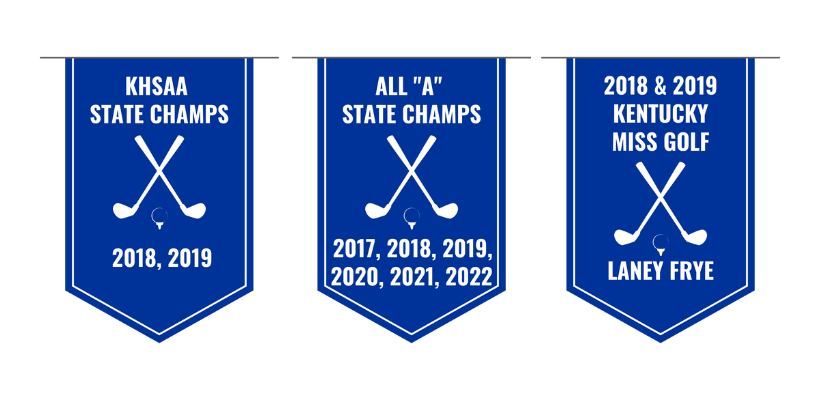 COACHING STAFF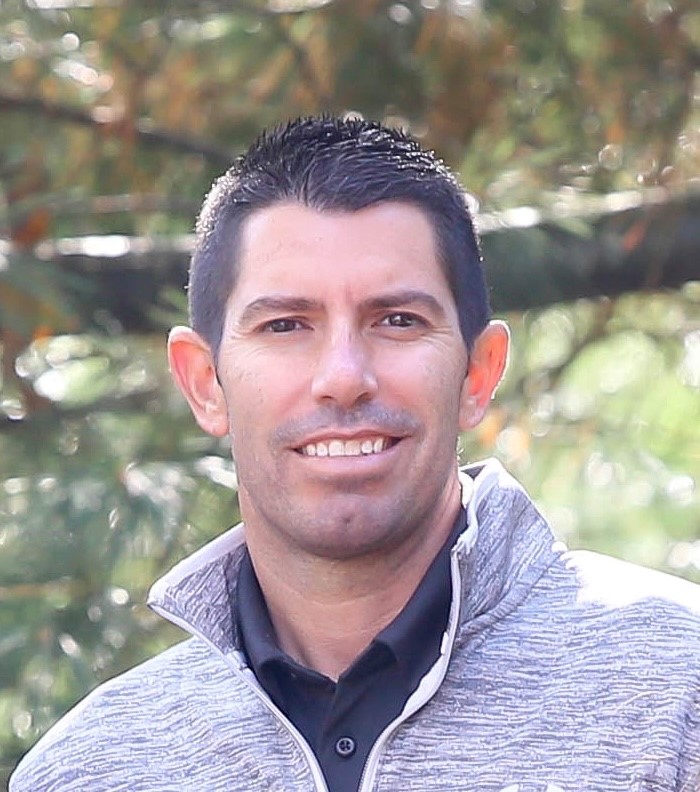 Matthew Soale
Head Varsity Coach
Coach Matthew Soale attended Morehead State University and then transferred to and graduated from the College of Charleston, where he earned a Bachelor's Degree in Exercise Science. In 2006, he graduated with a Master's in Kinesiology & Health Promotion from the University of Kentucky while completing a Graduate Assistantship in the Employee Health and Wellness Program. After graduate school, he was a strength and conditioning coach for the Houston Astros and Los Angeles Dodgers Organizations from 2006-2008, where he worked with professional baseball players.
Coach Soale is very passionate about the game of golf. He's played since he was eight years old and continued all through high school. He opted to play college baseball at both Morehead State and the College of Charleston, where he finished as a captain his senior year. He's still an avid golfer and plays as many local amateur events as he can while balancing family and work.
He and his wife, Courtney, have three daughters, Grace, Abby, and Kylie, who have all attended LCA since preschool. He has also coached all three of them in youth girls soccer and basketball since 2013 in the I Am 3rd Ministry.
His favorite Bible verse is Joshua 1:9, "Haven't I commanded you: be strong and courageous? Do not be afraid or discouraged, for the LORD your God is with you wherever you go."

Assistant Coach
Elise Alaan
2022 Rosters
varsity
Maryssa Phillips - SR
Layla George - SR
CA Carter - JR
Carter Lankford - FR
Grace Soale - 8th
JV
Annalise Randles - FR
Lila Bard - 8th
Emma Graham - 8th
junior high
Addison Whayley - 8th
Ella Smith - 8th
Harper Kate Cole - 7th
Addi Schork - 7th
Elyn West - 7th
Harper Wilson - 7th
Avni Buckley - 6th
Elle Chamberland - 6th
Addison Green - 6th
Beatrice Hadinata - 6th
Caroline Lankford - 6th
Sloane Tatem - 6th
Piper Dunn - 5th
Maggie Graham - 5th
Maylee Hammond - 5th
Claire Van Epps - 5th
Abby Soale - 4th