Faith • Service • Excellence
Coach Pete Akatsa Memorial Page
obituary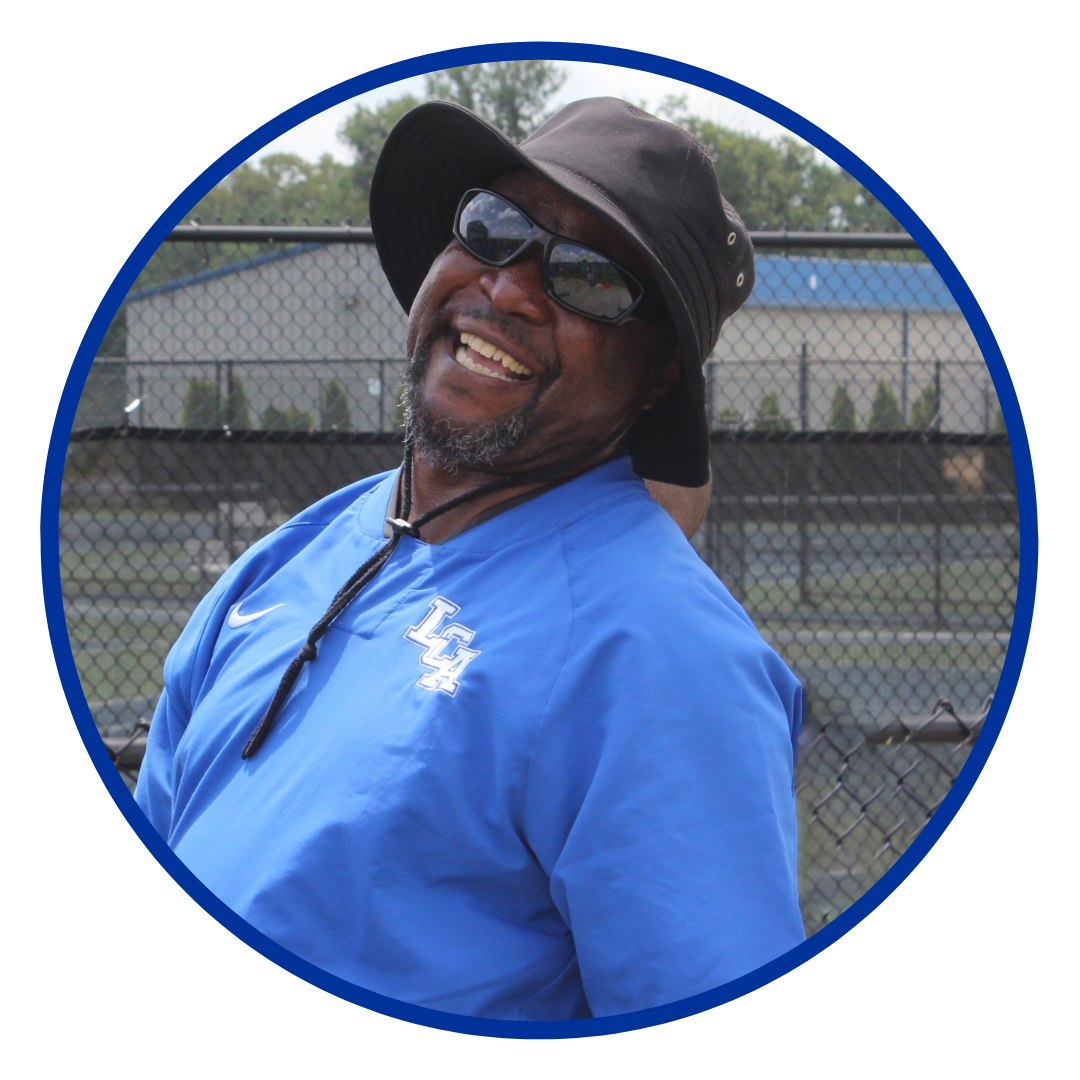 Peter Ogonji Akatsa passed away peacefully on October 7, 2023. Born May 12, 1960, in Kisumu, Kenya to the late Jared Akatsa and Emily Akatsa, Pete was the sixth of ten children. Lovingly known as "Papa", at an early age he showed an exceptional, natural gift in sports and great promise, a rare trait amongst great sportsmen. This was evident at Hill School in Eldoret, where he excelled in hockey, rugby, cricket and track. While playing hockey at Kisumu Boys High School, he played the game well above his years and had one of his first big breaks. At this time, hockey was primarily preserved for Asian community in Kenya, but his raw, exceptional talent caught the eye of different sides, including the likes of Kisumu Simbas Hockey club, later the Eldoret Simbas and later when he moved to Nairobi, attracted the attention of Nairobi Gymkhana Club, where he spent his long career captaining and coaching throughout the years. The penultimate achievements of his sporting career included participating at the International Hockey World Cup in Perth Australia in 1979, captaining two Olympic Games in Los Angeles -1984 and in Seoul-1988 to a respectable position and leading Kenya to the Gold medal at the All-Africa Games in 1987. Though established as a hockey player, Pete was also a recognized rugby player. He played for several high-profile teams including West Kenya Orbis and later Kenya Harlequins in Nairobi, notably the 7th Tuskers selected him to play on a tour of Zambia and Zimbabwe in 1982.
As a servant leader, Pete had a deep love for teaching and coaching. In 1984, he began teaching physical education at the International School of Kenya (ISK) in Nairobi and coaching youth teams in Kenya, a calling that remained his passion for the next four decades. He was appointed the head coach of Kenya's boys and girls junior national field hockey teams in 1988 and he later managed a women's hockey team, Sliders, at the formative years of women's hockey in the country. In 1992, he moved to the United States to pursue his bachelor's degree at Eastern Kentucky University, where he received numerous recognitions and awards and begun a rich career in teaching. For the past 25 years, Pete served as a PE teacher and coach at Lexington Christian Academy, in Lexington, Kentucky. During his time at LCA he became an icon on campus, coaching boys and girls soccer while ushering the sports careers and accomplishments of hundreds of youth athletes.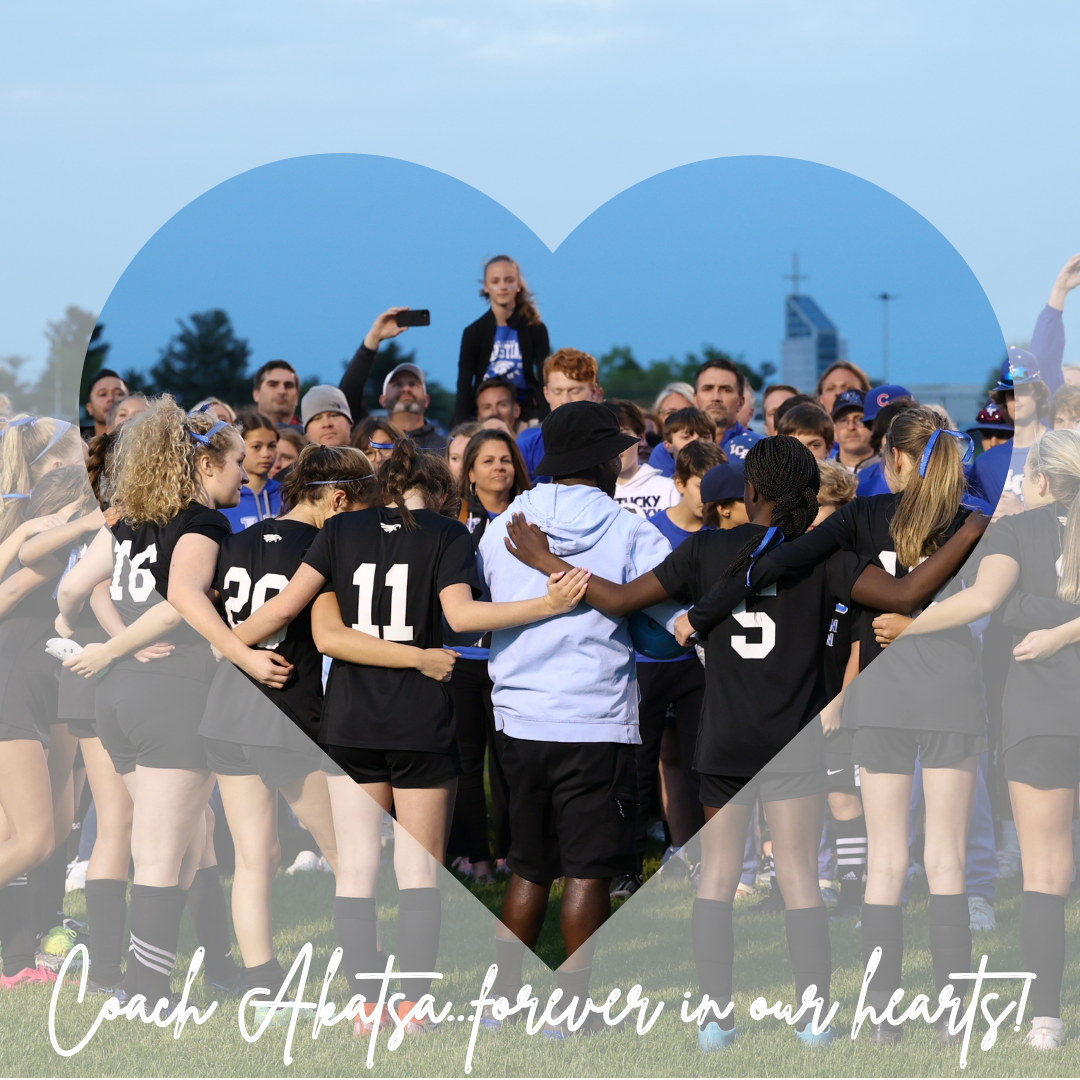 Beloved son, brother, father, uncle and grandfather, Pete is survived by his son, Marvin Akatsa, daughter, Samantha Akatsa, his two grandchildren, his siblings - Sophie, Emman, John, Paul, Norah, Chris and Cynthia, numerous nephews and nieces and a global community of friends who loved him dearly and will miss him every day. He also leaves behind a tight-knit LCA community, forever changed by his kindness, humility, encouragement and boisterous laugh, who will miss their "Coach Akatsa" endlessly.

There will be two formal celebrations of life to honor Peter Akatsa's legacy:

A public celebration of his life will be held on Thursday, October 26th at 11:00 am at Southland Christian Church, Nicholasville campus on Harrodsburg Road in Theater 81. A celebration will also take place in Kenya, and is to be determined. In lieu of flowers, memorial donations may be made here.