Faith • Service • Excellence
LCA Community - The Johnson Family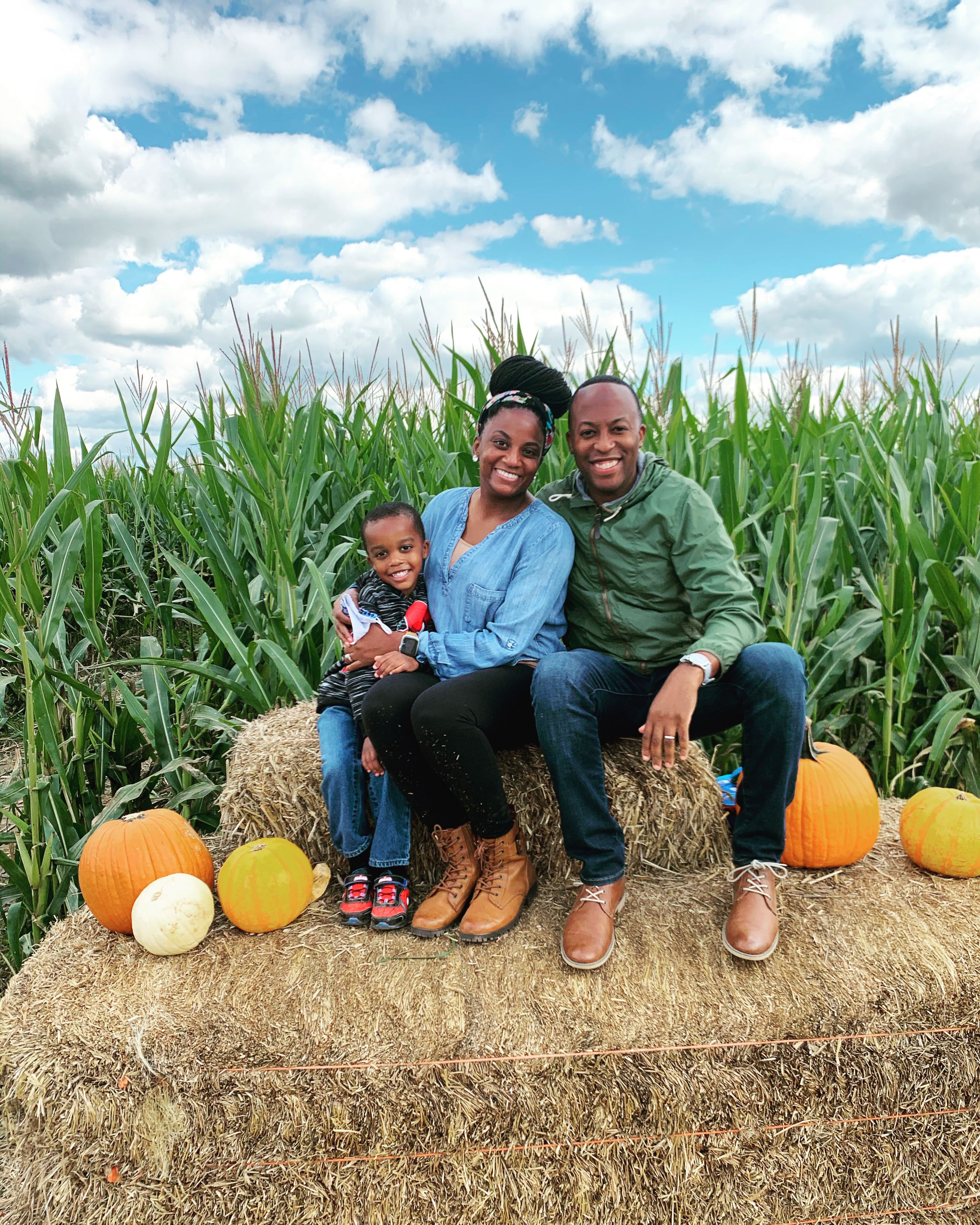 Kenneth and Serriea Johnson chose LCA preschool for their son, Noah, because of the Christ-centered environment and curriculum. "This is where our son is receiving a Christ-centered education along with a nurturing environment."
Has LCA lived up to your expectations? So far, our experience has been exceptional!
Why do you believe LCA is worth the educational investment? The tuition part of attending LCA is a huge sacrifice, but well worth it. It is a matter of investing in what you value most.
What would you tell other parents who are considering enrolling their child(ren) at LCA? LCA educates the whole child.
What does Noah like best about LCA? His teachers, Mrs. Burroughs and Mrs. Harris, and his classmates.
Posted: December 4, 2020