Faith • Service • Excellence
LCA Stories
Posts Tagged "LCA Alumni"
September 20, 2023

LCA is pleased to share that Brooke Otto is our new Board Chair. In addition to the appointment of a new Board Chair, we are pleased to announce two new members of our Board of Directors, Mandy Ebel and Ashley Harris Gish. Read More Here
May 23, 2023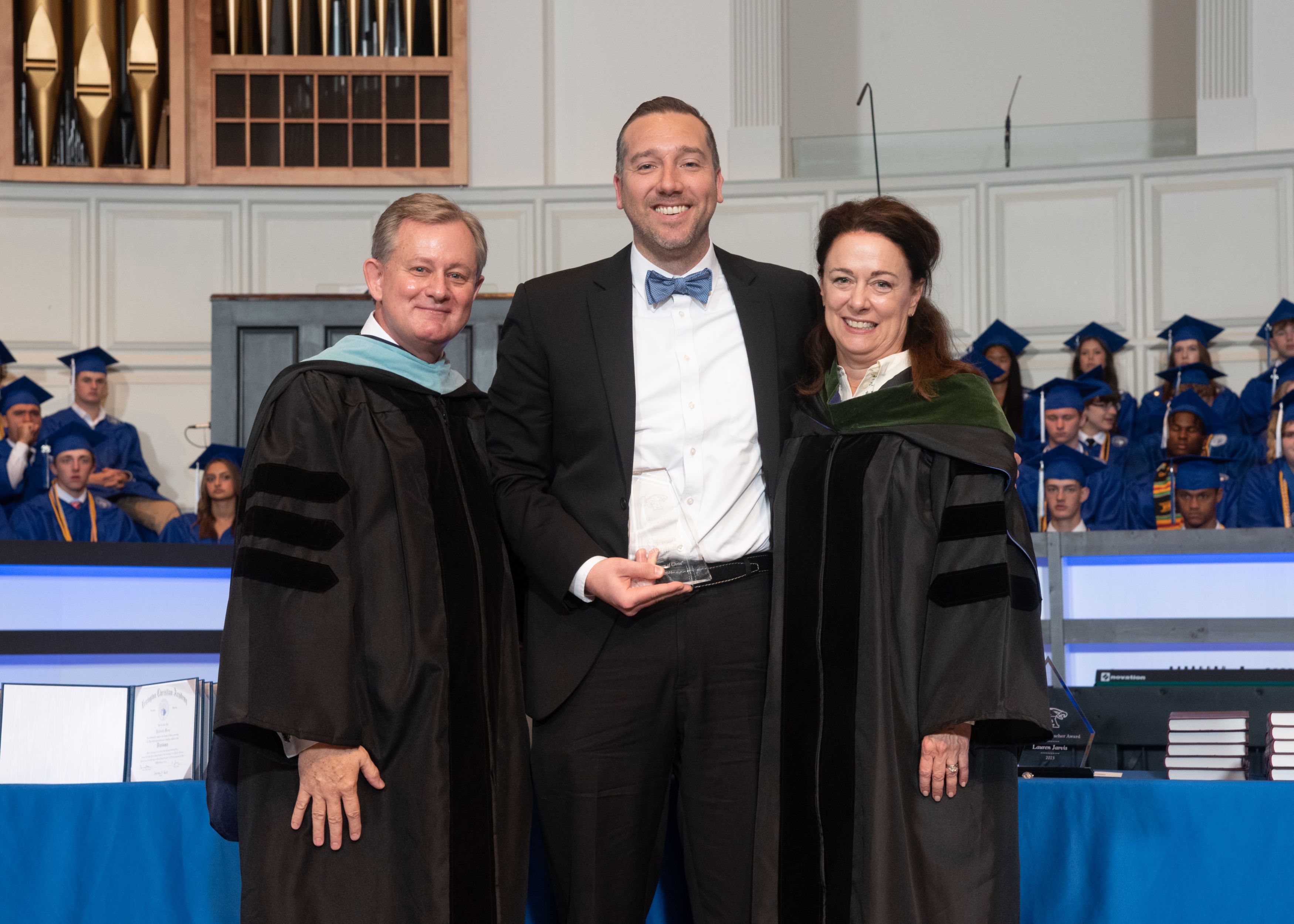 The Christianos Distinguished Alumni Award honors outstanding alumnus of LCA for a life that typifies a commitment to Christ in every area of their lives and someone who has contributed to their church, their community, or their profession. The award is named "Christianos" which, in Greek, means, "follower of Christ." This year's recipient is our very own Mr. Coleman Marshall, a proud 2006 alumnus of Lexington Christian Academy, and 6th-8th Grade Principal. Read More Here
March 31, 2023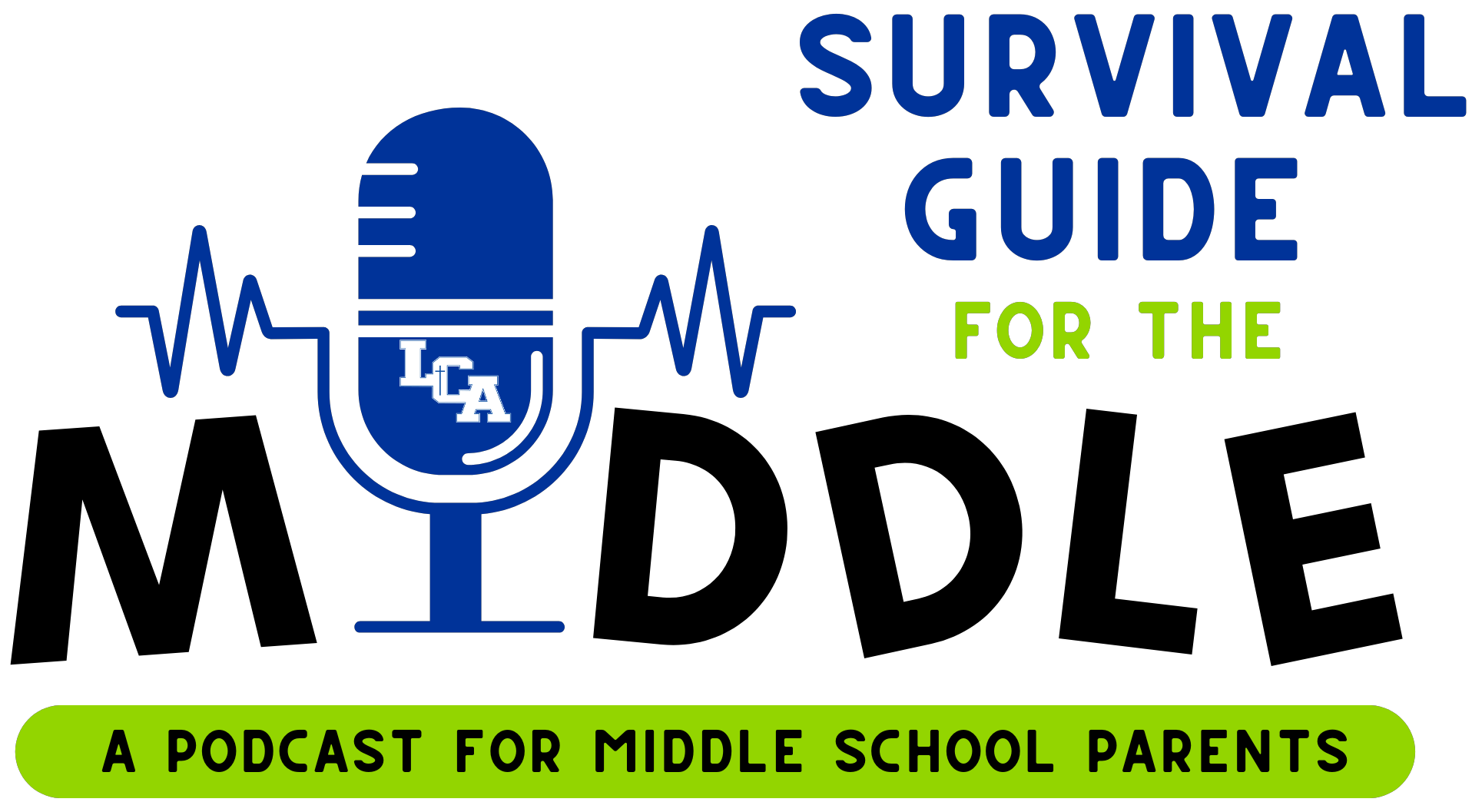 We are excited to announce the launch of a new podcast led by Mr. Joel Simpson, LCA Alum ('08) and 6th-8th Spiritual Life Director. The weekly podcast will feature topics that affect the lives of middle school students in many different ways. The first episode, "Parenting a Social Media Generation," features Brian Ebel, LCA Parent and Senior Pastor at St. Luke Church. Check it out here.
December 07, 2022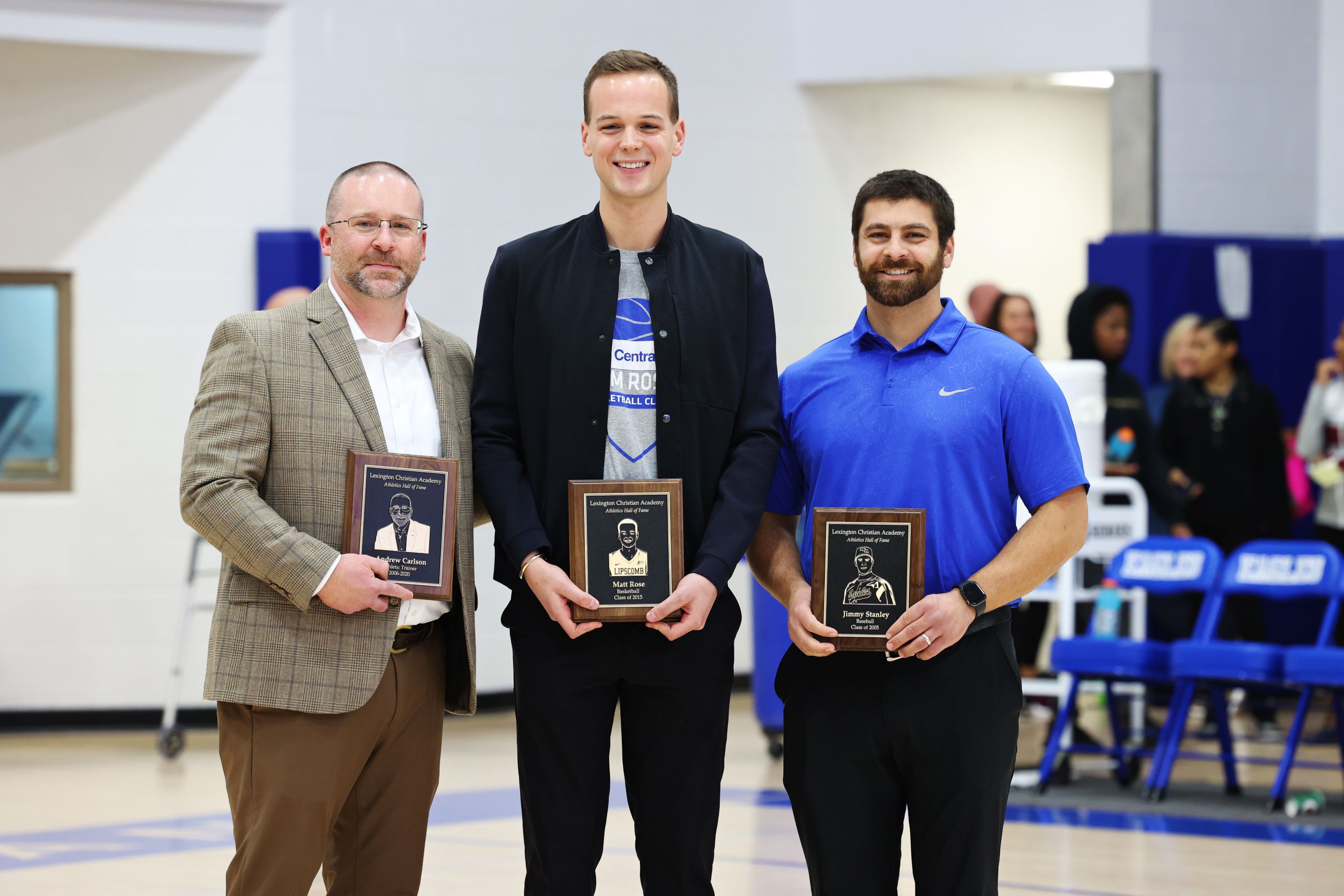 Congratulations to Andrew Carlson, Matt Rose, and Jimmy Stanley, who were inducted into the LCA Athletics Hall of Fame on Tuesday, December 6, 2022. Read More Here
July 07, 2022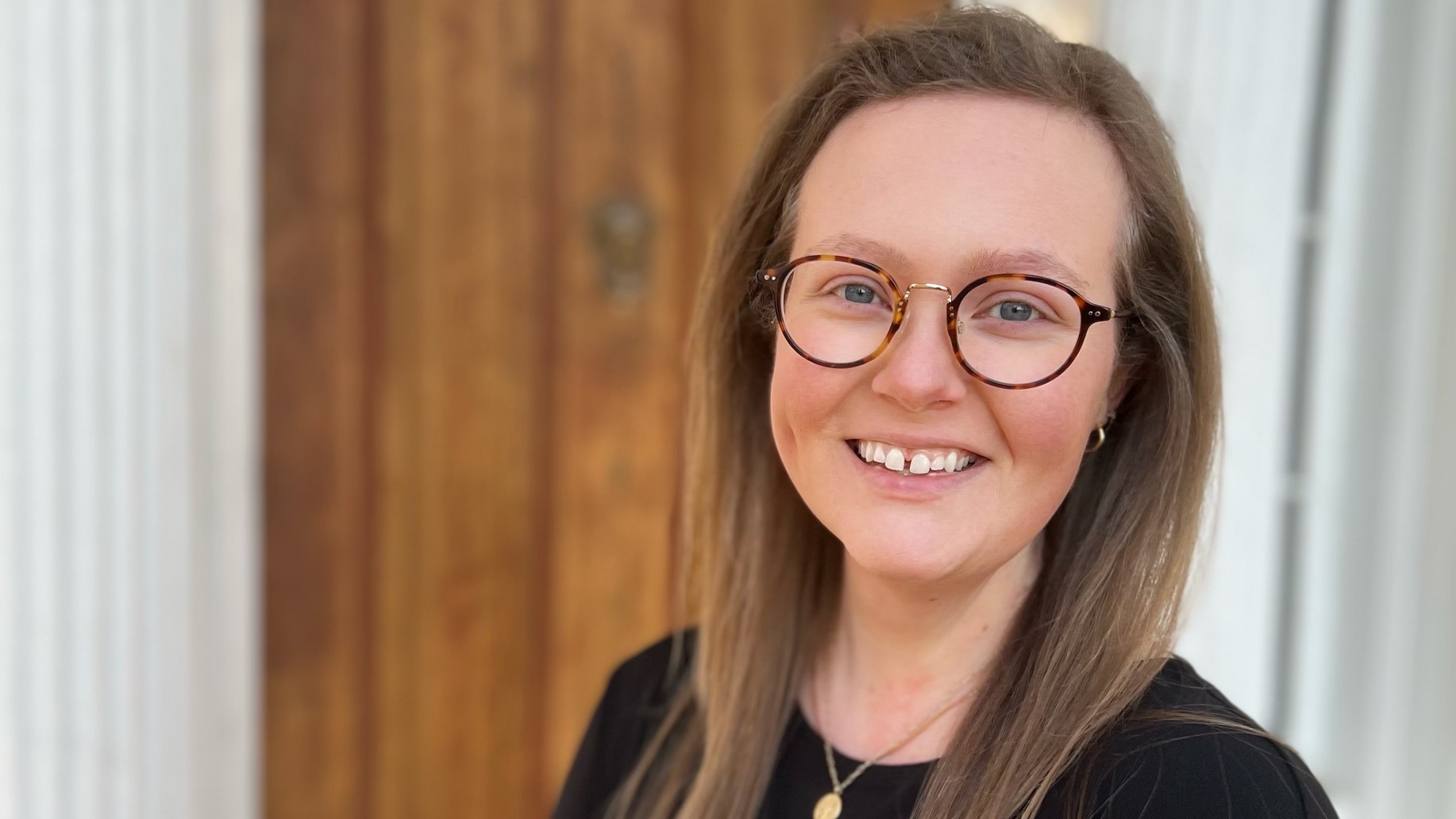 Kerry Steinhofer attended LCA for 13 years and graduated in 2012. She went on to attend Asbury University, where she majored in journalism. She is currently the Coordinator for Development Communications at the University of Texas at Austin School of Nursing. She and her husband, Samuel Prathipati, reside in Pflugerville, Texas. Read More Here
March 11, 2021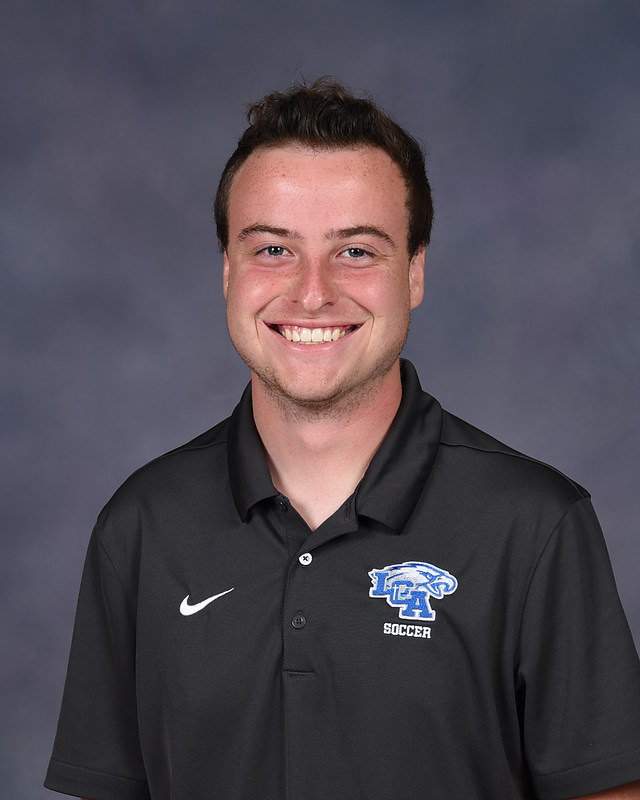 Lexington Christian Academy announced today that is has hired Zac Barnhart as the Elementary Spiritual Life Director. In partnership with the principal, as well as the school's other spiritual life directors, this individual is responsible for providing leadership and direction to the elementary spiritual life programs, including chapel, outreach, and missions. In addition, the SLD promotes a school-wide discipleship culture by ministering to the student body and employees of the campus and LCA as a whole. Read More Here
December 03, 2020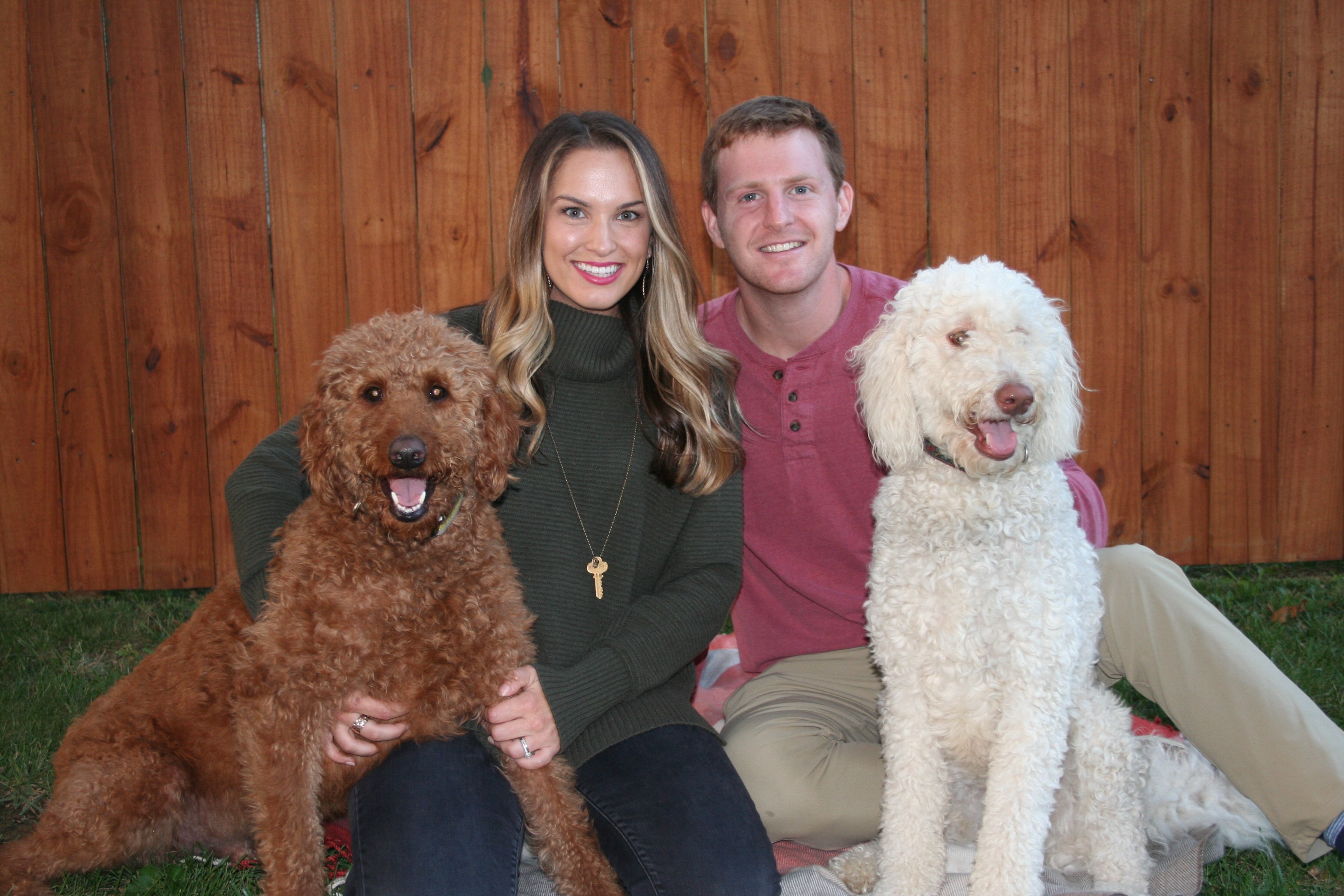 Travis Branham attended LCA for 14 years and graduated in 2012. He went on to attend the University of Kentucky where he graduated with a degree in kinesiology. He is currently a national basketball recruiting analyst at 247 Sports. Travis recently caught up with Brian Ray and talked about his time at LCA, his wife Brooke, and what he's doing now. Read More Here