Faith • Service • Excellence
Lexington Christian Academy Announces New Board Members for 2023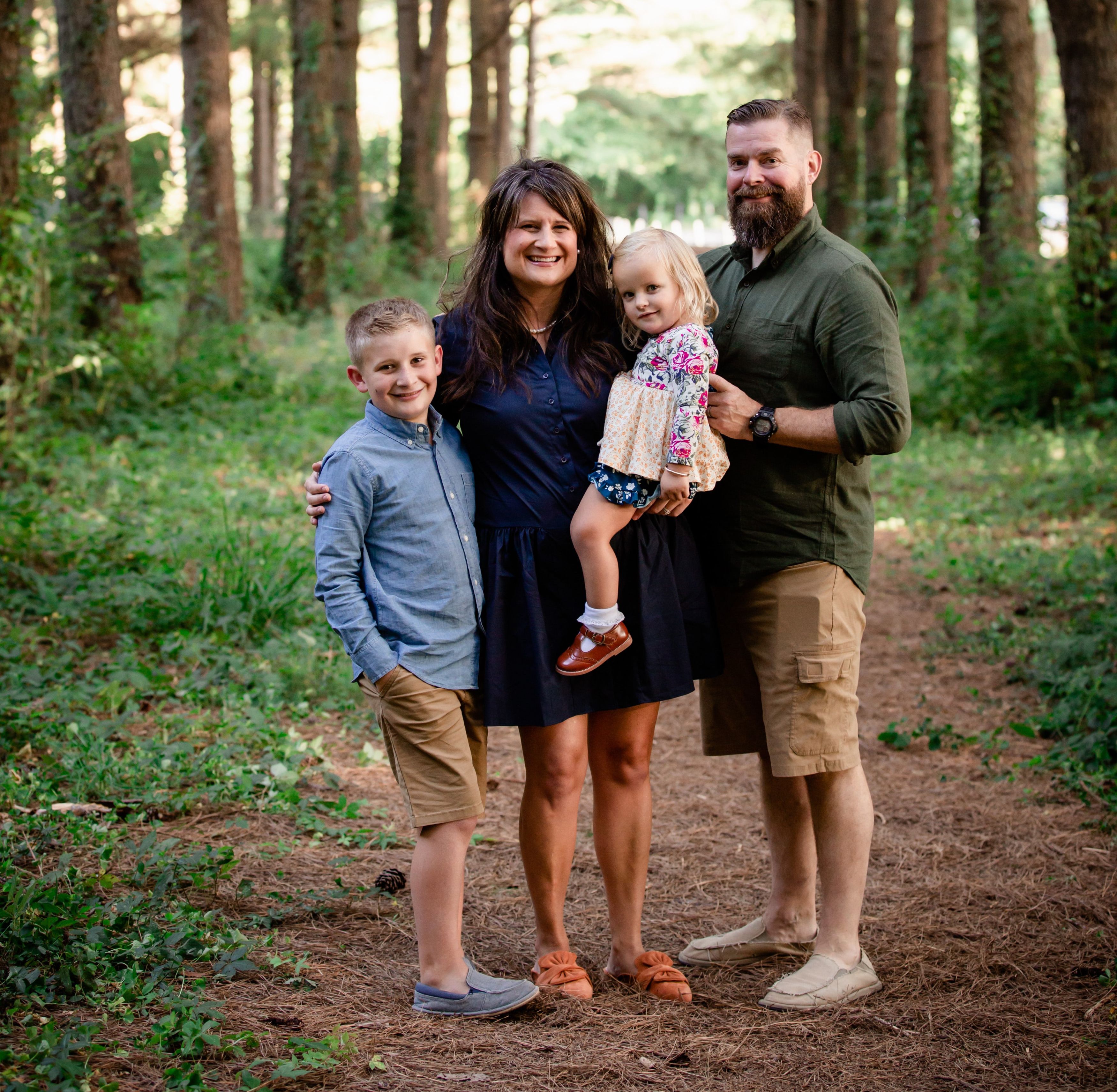 Lexington Christian Academy is pleased to announce Brooke Otto as our new Board Chair. Brooke assumed this role on August 1. In her role, Brooke ensures our Board of Directors is effective in implementing its strategic plan, making policy decisions, and managing the leadership of our school.
Brooke has served on LCA's Board for the past four years, holding previous positions as Secretary, Nominating Committee Chair, and Personnel Committee Chair. She and her husband, Jason, have two children, Jax (Class of 2032) and Ellie, an incoming preschooler. Their family attends Southland Christian Church. Brooke enjoys hiking, reading, spending time with family on Lake Cumberland, and volunteering. You will find her cheering on Jax at various school events while chasing Ellie around. Brooke holds a Bachelor of Science in Family Studies from the University of Kentucky and a Master of Science in Strategic Leadership from Mountain State University. Currently, she works for the Federal Government. When asked about this new opportunity, Brooke shared, "It is an honor and privilege to serve and lead LCA as the Board Chair. I attended LCA in elementary school prior to moving out of state. The teachers greatly impacted my life which led us to bring our children to LCA. I am grateful for our administration, teachers, and staff and feel called to lead them as we, together, pursue our mission of equipping and nurturing students to fulfill God's calling on their lives through Christ-centered education."
In addition to the appointment of a new Board Chair, we are pleased to announce two new members of our Board of Directors. They are Mandy Ebel and Ashley Harris Gish.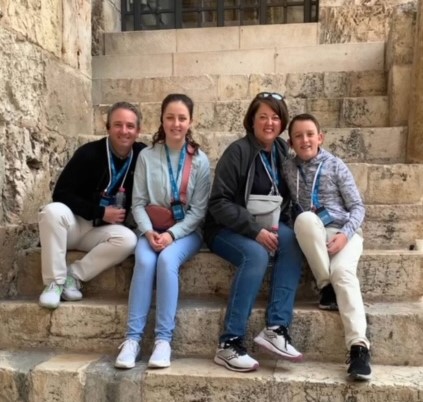 Mandy Ebel grew up in Michigan. She and her husband, Brian, relocated to Kentucky in 2002 so Brian could study at Asbury Theological Seminary. In 2019, the Ebel family moved to Lexington when Brian was named the Lead Pastor of St. Luke Methodist Church and enrolled their two children, Sarah Margaret (Class of 2026) and Luke (Class of 2028) at LCA. Mandy loves attending her children's events, is an active member at church, an avid reader, and enjoys playing golf.
Mandy works for Dean Dorton. She brings vast experience in family office services, non-profit leadership, human resources, fund development, event planning, and leadership development to the Board. When asked about her appointment to the Board, Mandy shared, "I believe God has woven all aspects of my career journey together in calling me to serve in my current role on the Board."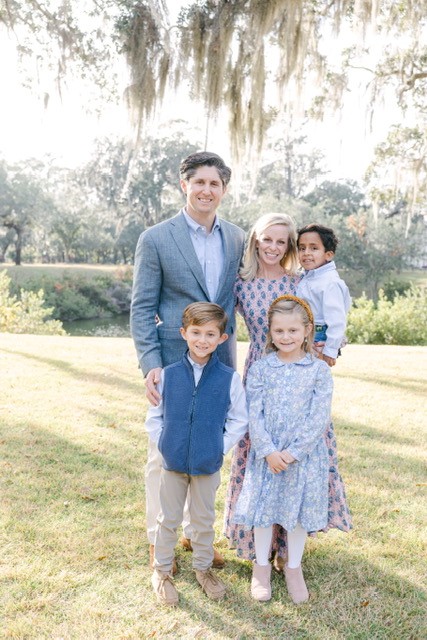 Ashley Harris Gish has a deep history with LCA, both as a student and now as an active volunteer. Ashley graduated from LCA in 2006 and then attended the University of Kentucky, where she graduated with a Master of Arts in School Social Work.
Currently, Ashley stays busy raising three children, Elle and Ford (Class of 2033) and Harris (Class of 2037) with her husband, Dr. Brandon Gish. Their family attends Tates Creek Presbyterian Church. Ashley enjoys interior design, running, gardening at her family farm, watching her son play golf, and her daughter ride horses. As she reflected on joining the Board, Ashley shared, "LCA is a special place. I know, first-hand, the impact it can have on a child. For me, it helped form my faith, developed my love for service, and prepared me for college. I am honored to now have an opportunity to serve on the Board."
These two new additions will join Dusty Bonner, Danielle Eckman, Tyler Johnson, Sid Lisanby, Dave Messner, Jason Miller, Brett Setzer, Greg Shewmaker, Henry Thomas, and Allan Watts. The new Board members began their three-year term on August 1 and may serve a maximum of two consecutive terms.