Faith • Service • Excellence
Zac Barnhart Is New Elementary Spiritual Life Director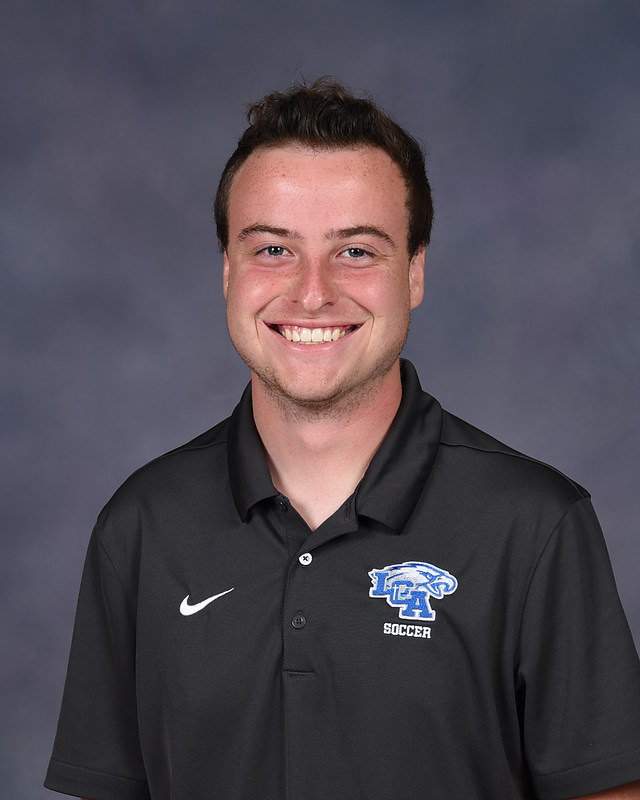 Lexington Christian Academy announced today that it has hired Zac Barnhart as the Elementary Spiritual Life Director. In partnership with the principal, as well as the school's other spiritual life directors, this individual is responsible for providing leadership and direction to the elementary spiritual life programs, including chapel, outreach, and missions. In addition, the SLD promotes a school-wide discipleship culture by ministering to the student body and employees of the campus and LCA as a whole.
Though Mr. Barnhart will oversee the spiritual life development of the PS-Elementary program, he will be actively involved with the 2nd-5th grade students and lead their chapels. Chef Sprinkles, Miss Straub, will continue to serve the PS-1st grade students in their spiritual development. Both will work together to ensure a solid PS-Elementary spiritual life development program.
Zac Barnhart is a graduate of Lexington Christian Academy. He holds a Bachelor's degree in Education and will complete his Master of Arts in Teaching this December. He is currently the LCA JV head coach and varsity assistant coach for boys' soccer. He has also been LCA's long-term substitute for Biology and Anatomy. In addition, he has worked with elementary aged students through the North American Mission Board and Bluegrass Christian Camp.
Zach said, "I love working at LCA, because I know I am provided the opportunity to build Christ-centered relationships with students in elementary school that can last through high school graduation. That is amazing!"
We are excited to have Zac assume this important role. Please join us in congratulating him!