Faith • Service • Excellence
Alumni Spotlight - Kerry Steinhofer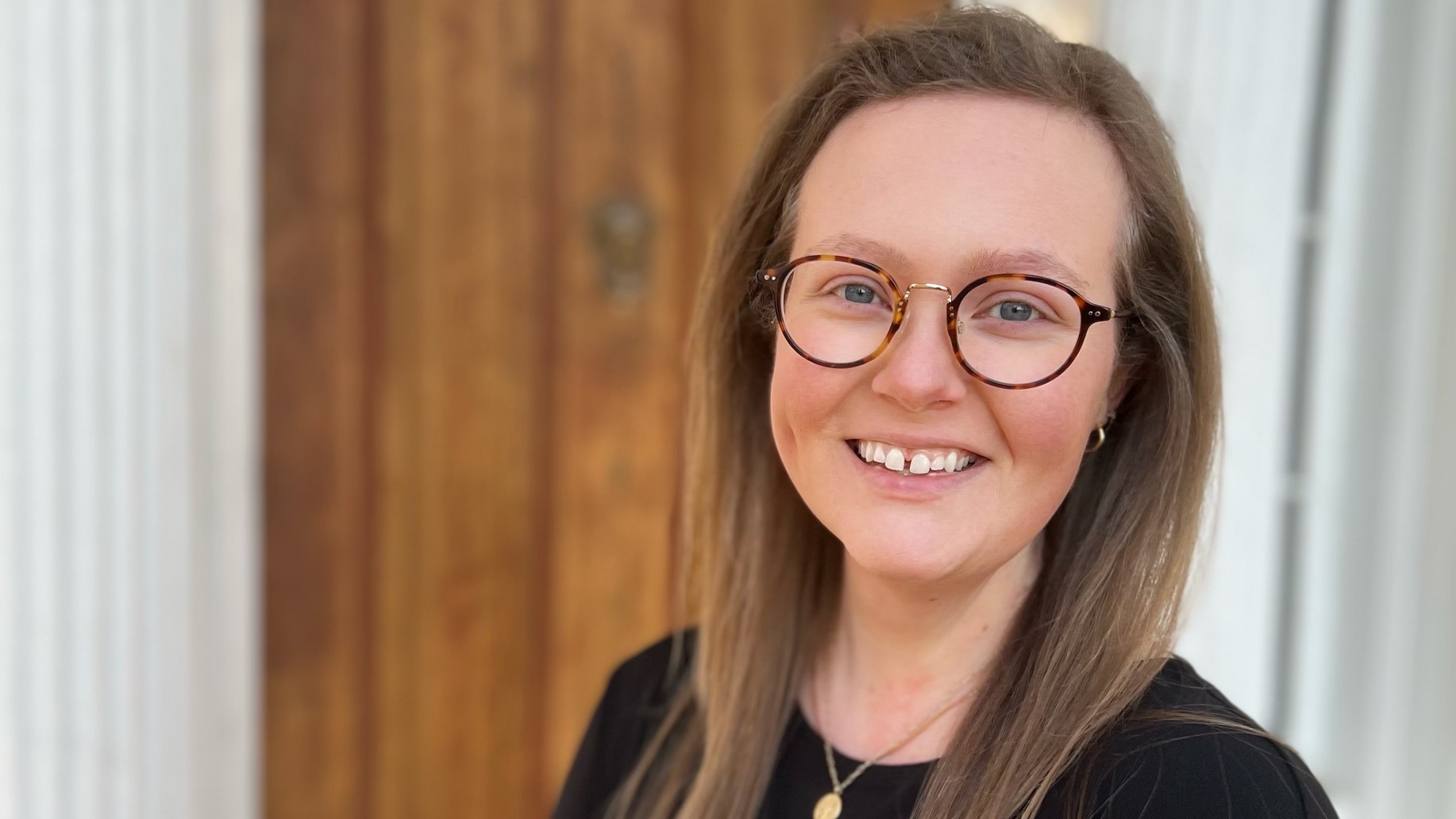 Kerry Steinhofer attended LCA for 13 years and graduated in 2012. She went on to attend Asbury University, where she majored in journalism. She is currently the Coordinator for Development Communications at the University of Texas at Austin School of Nursing. She and her husband, Samuel Prathipati, reside in Pflugerville, Texas.
When thinking about your time at LCA, finish this sentence, "This is where...": I found my passion. I discovered what it was I wanted to do with my career, and it set me on the path I'm on today.
What did you love most about your time at LCA? The teachers I had throughout my 13 years at LCA changed my life. I honestly don't know where I would be today without the impact several of them had on my life —personally, academically and spiritually.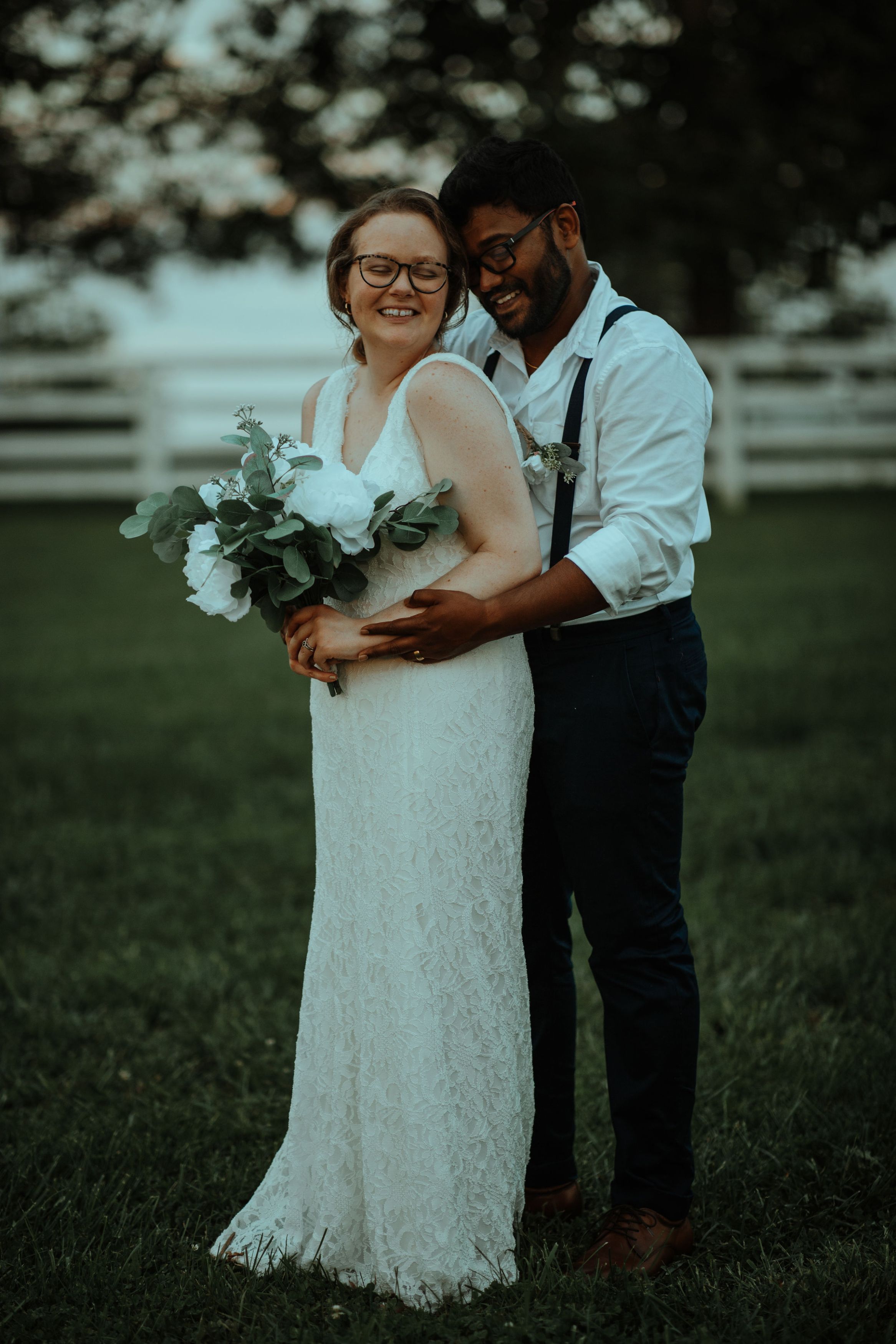 Tell us about one of your favorite memories at LCA: I absolutely loved my time in LCA Band. I was in marching band in high school, and that was my family. I have so many memories from those years, and I will always stay connected with that group.
From your own experiences, why do you believe it was important for you to attend LCA? I was very shy and introverted growing up—I still am—so being in a smaller academic environment helped me in more ways than one. Also, the Christ-centered education meant everything. My faith wasn't always perfect, but it's because of LCA that I was able to stay connected with my faith and grow in ways I never thought possible.
In what ways did LCA prepare you for college and beyond? Going from LCA to Asbury was a smooth transition for me. Again, Asbury is also a small, Christian school, so I already felt at home. Academically, I felt prepared. My freshman year at Asbury felt like 13th grade at LCA. And honestly, I owe all of that to my junior year at LCA, which is by far the toughest academic year. LCA was the stepping stone to my future, and I am extremely grateful for the years I spent there and the impact it still has on my life.