Faith • Service • Excellence
LCA Named AP® School Honor Roll with Silver Distinction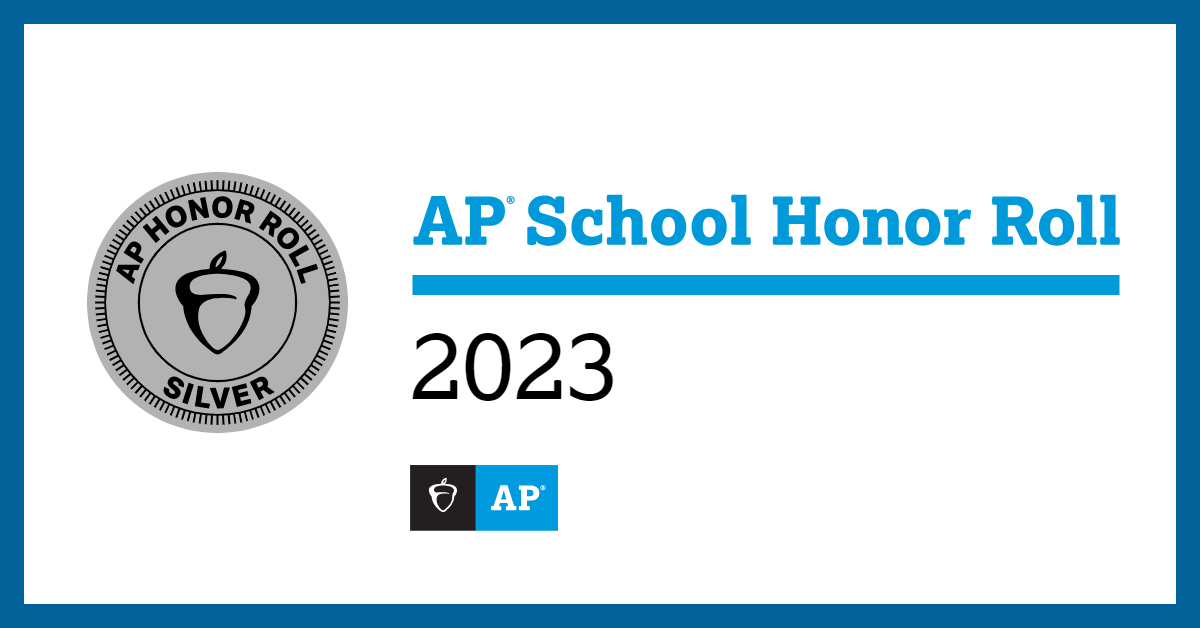 College Board announced that Lexington Christian Academy has been named to the Advanced Placement® Program (AP®) School Honor Roll, earning Silver distinction.
The AP® School Honor Roll recognizes schools whose AP programs are delivering results for students while broadening access. Schools can earn this recognition annually based on criteria that reflect a commitment to increasing college-going culture, providing opportunities for students to earn college credit, and maximizing college readiness.
In looking at the Class of 2023, LCA had 64% of seniors who took an AP exam at any point in high school, 46% of seniors scoring a three or higher on at least one AP exam in high school, and 16% of seniors who took five or more AP exams, where at least one exam was taken in 9th or 10th grade.
LCA offers 20 AP courses in the Arts, English, History and Social Sciences, Math, Science and World Languages.
"We are so proud of our dedicated students and passionate educators whose steadfast commitment to excellence has led to this prestigious recognition. This achievement reflects LCA's unwavering focus on providing an enriching and rigorous Christ-centered academic environment that empowers every student to reach their fullest potential," said Dr. Cassondra Koett, LCA High School Principal.
College Board's Advanced Placement® Program (AP®) enables students to pursue college-level studies—with the opportunity to earn college credit, advanced placement, or both—while still in high school. Through AP courses in 38 subjects, each culminating in a challenging exam, students learn to think critically, construct solid arguments, and see many sides of an issue—skills that prepare them for college and beyond.
View the 2023 AP School Honor Roll Progress Report here.