Faith • Service • Excellence
Alumni Spotlight - Taylor Stapleton (Class of 2011)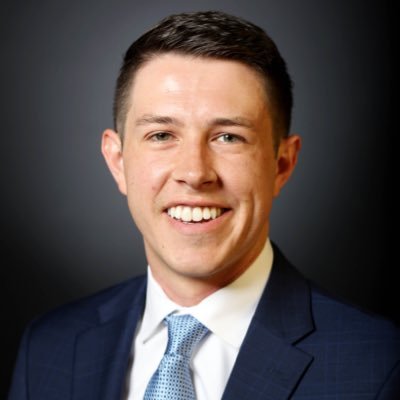 Taylor Stapleton attended LCA from kindergarten till he graduated in 2011. He went on to graduate from the University of Kentucky with a Bachelor's Degree in Business Administration & Marketing and a Master's Degree in Sports Administration. He is currently the Senior Associate Athletics Director for Revenue Generation & Strategic Initiatives at DePaul University in Chicago, Illinois.
When thinking about your time at LCA, finish this sentence, "This is where...": strong foundations are built."
What did you love most about your time at LCA? The lifelong network and values-based learning environment.
Tell us about one of your favorite memories at LCA: One of my favorite memories is attending the KHSAA Football Championship with my classmates.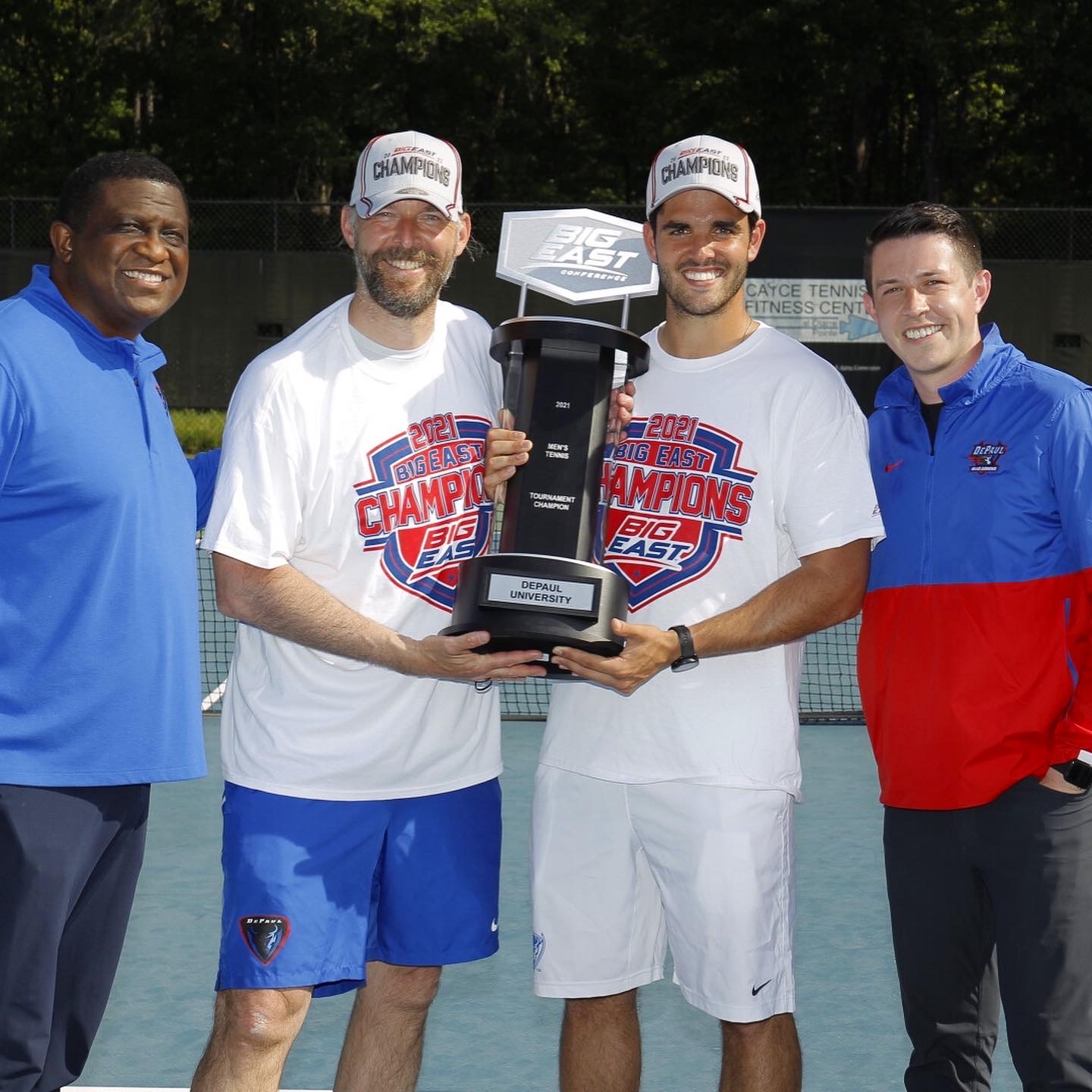 From your own experiences, why do you believe it was important for you to attend LCA? LCA not only prepared me for college, but also my career journey. I am thankful for the network of classmates that I still engaged with today and strong academic foundation that LCA provided.
In what ways did LCA prepare you for college and beyond? LCA provided a phenominal education and foundation for my future. I am thankful for the values, structure, and spiritual reinforcement LCA provided.