Faith • Service • Excellence
LCA Teacher Spotlight - Pete Akatsa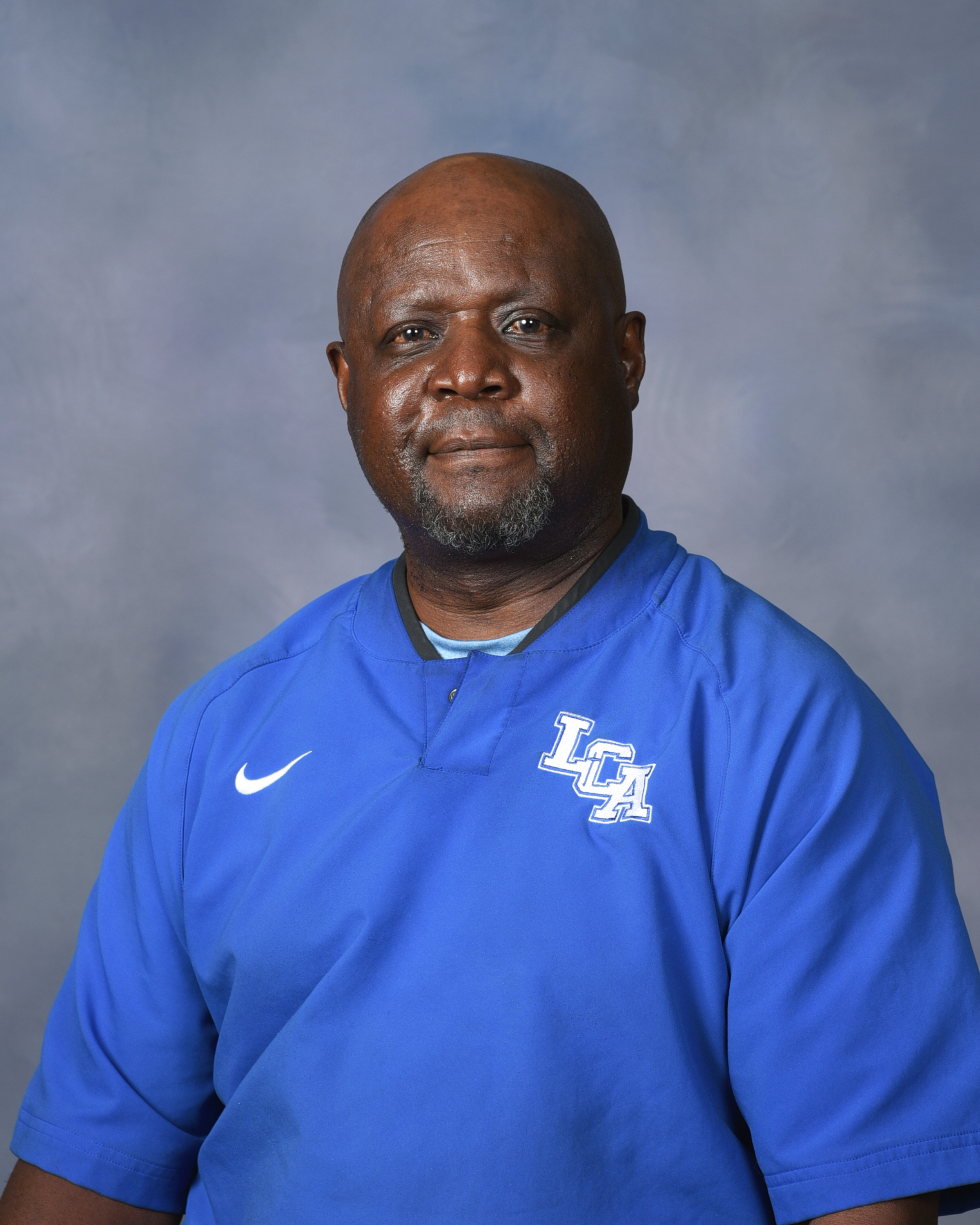 Coach Pete Akatsa has taught junior high PE for the past 21 years at LCA. He currently teaches PE classes for 7th and 8th grade boys. When not teaching, Coach Akatsa loves to travel and go hiking. Something fun that not everyone knows about him is that he has climbed Mt. Kenya, which is the highest mountain in Kenya and the second highest mountain in Africa.
Why do you love LCA? I love working in His ministry.
Why do you choose to work at LCA? I was called to serve God's children.
What do students get at LCA that they won't get somewhere else? A Christ-centered education and glorifying God daily.
What sets LCA students apart from other students? They're very smart, engaging and are great role models for other youths.
How does LCA prepare students for success in college and beyond? LCA prepares them in such a great way that most student have a few college hours before they leave high school.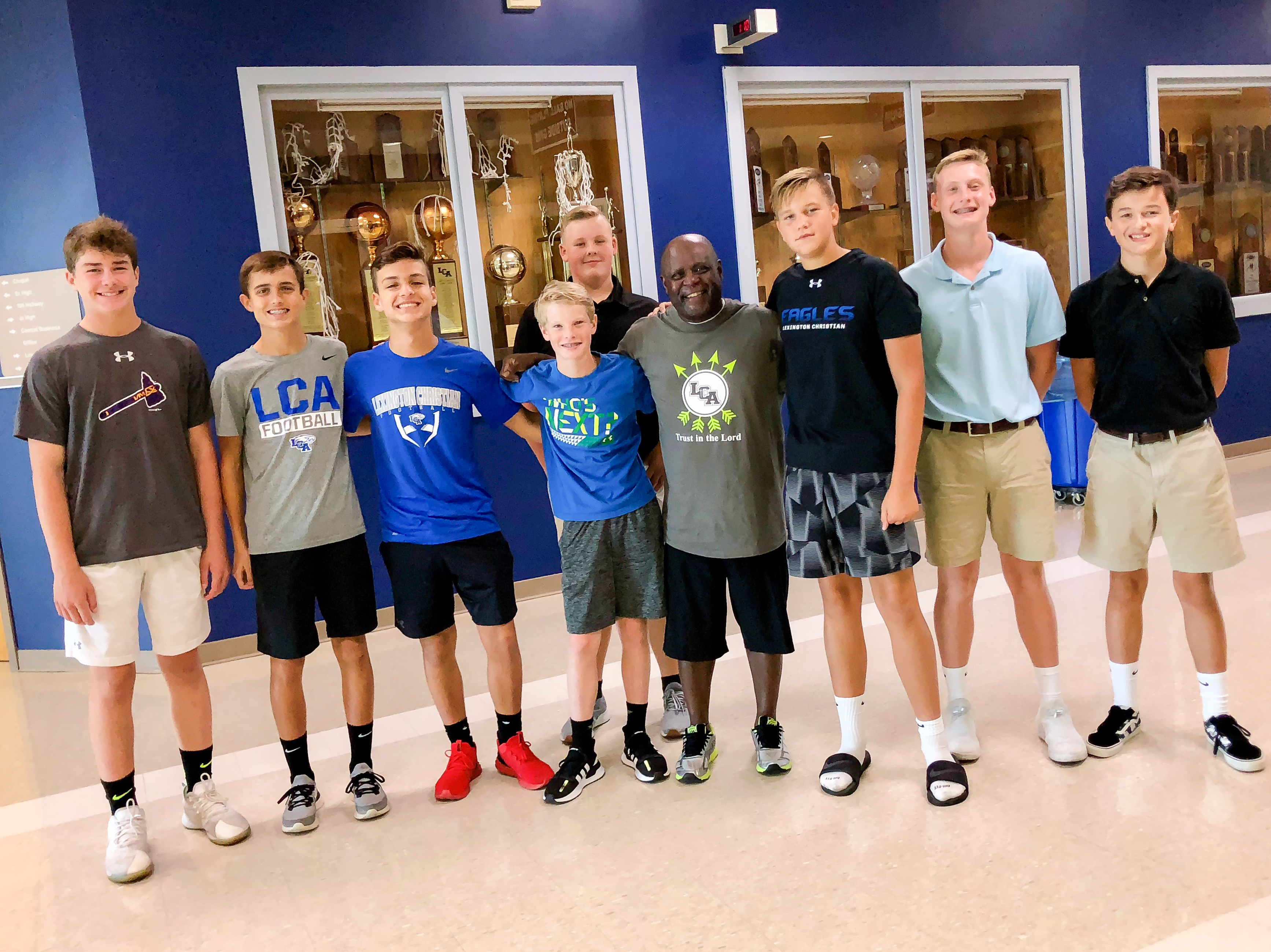 How is faith and learning integrated at LCA? In each and every class daily. We walk it.
What is a unique experience, talent or interest that you bring to your classroom to help shape the learning experience of your students? My love and care for the students' well-being.