Faith • Service • Excellence
LCA Welcomes Jill Barnett as Director of Development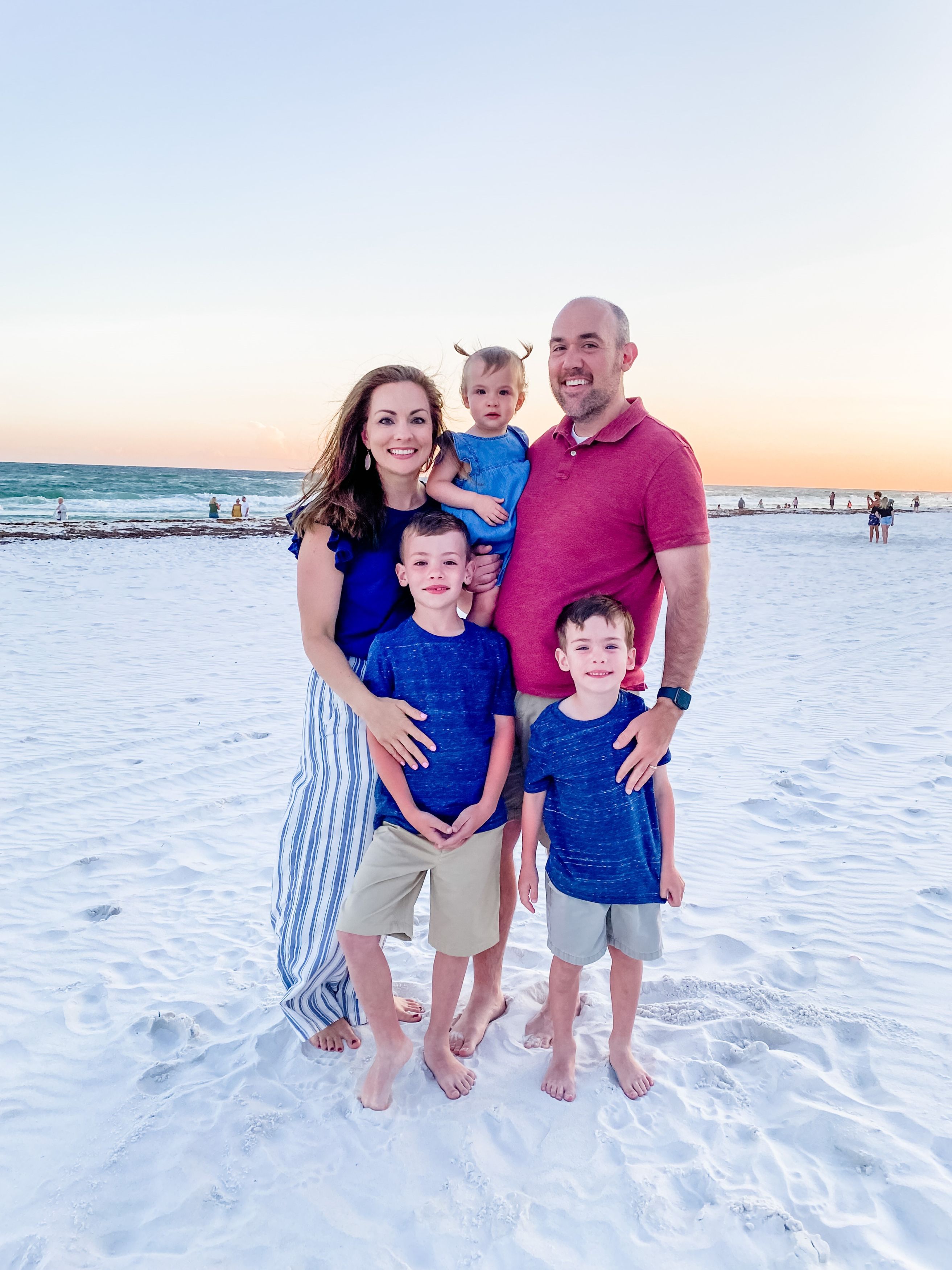 It is an honor to announce the hiring of Jill Barnett as Lexington Christian Academy's (LCA) new Director of Development, effective August 7, 2023.

Jill will join LCA from Lextran where she served as the Executive Director and General Manager since 2020. She began her 14-year tenure at Lextran in 2009 and previously served as Assistant General Manager (with Transdev, Lextran's long-standing management company) and as Director of Community Affairs. During her tenure at Lextran, Jill put the transit authority in a strong position for future innovation. She worked tirelessly to serve the Lexington community, helped Lextran secure $18 million in competitive federal grant awards, doubled Lextran's investment in new shelters, and made countless safety improvements to protect its constituents. Prior to joining Lextran, Jill served as the Campaign Specialist for United Way of Southeastern Connecticut. Jill brings to LCA proven experience in leadership, relationship building, and outreach.

Dr. Scott Wells, LCA Head of School, stated the following about Jill, "It is a joy to welcome Jill as our new LCA Director of Development! Jill has a long and proven record of success, and the expertise and skill set she brings as our new Director of Development are truly exceptional. We look forward to the contributions she will make to our greater LCA community and the Kingdom."

A graduate of the Limestone College, a private Christian school in Gaffney, South Carolina, Jill went on to earn her MBA from Morehead State University. Jill and her husband, Trevor, live in Lexington with their three children - Luke (LCA Class of 2033,) Landon (LCA Class of 2036,) and Lucy (LCA Class of 2039).

When asked about her new role, Jill shared, "I am delighted at the opportunity to serve as Director of Development and further the mission of LCA, as well as serve the Lord each day in a Christian and family-focused environment."

We look forward to having Jill join the school's Executive Leadership Team and use her skills and talents to benefit LCA and lead fund development and philanthropy efforts to the next level.
Although Jill and her family are not new to LCA, we ask you to help us welcome Jill to her new role!