Faith • Service • Excellence
LCA Community - The Hauge Family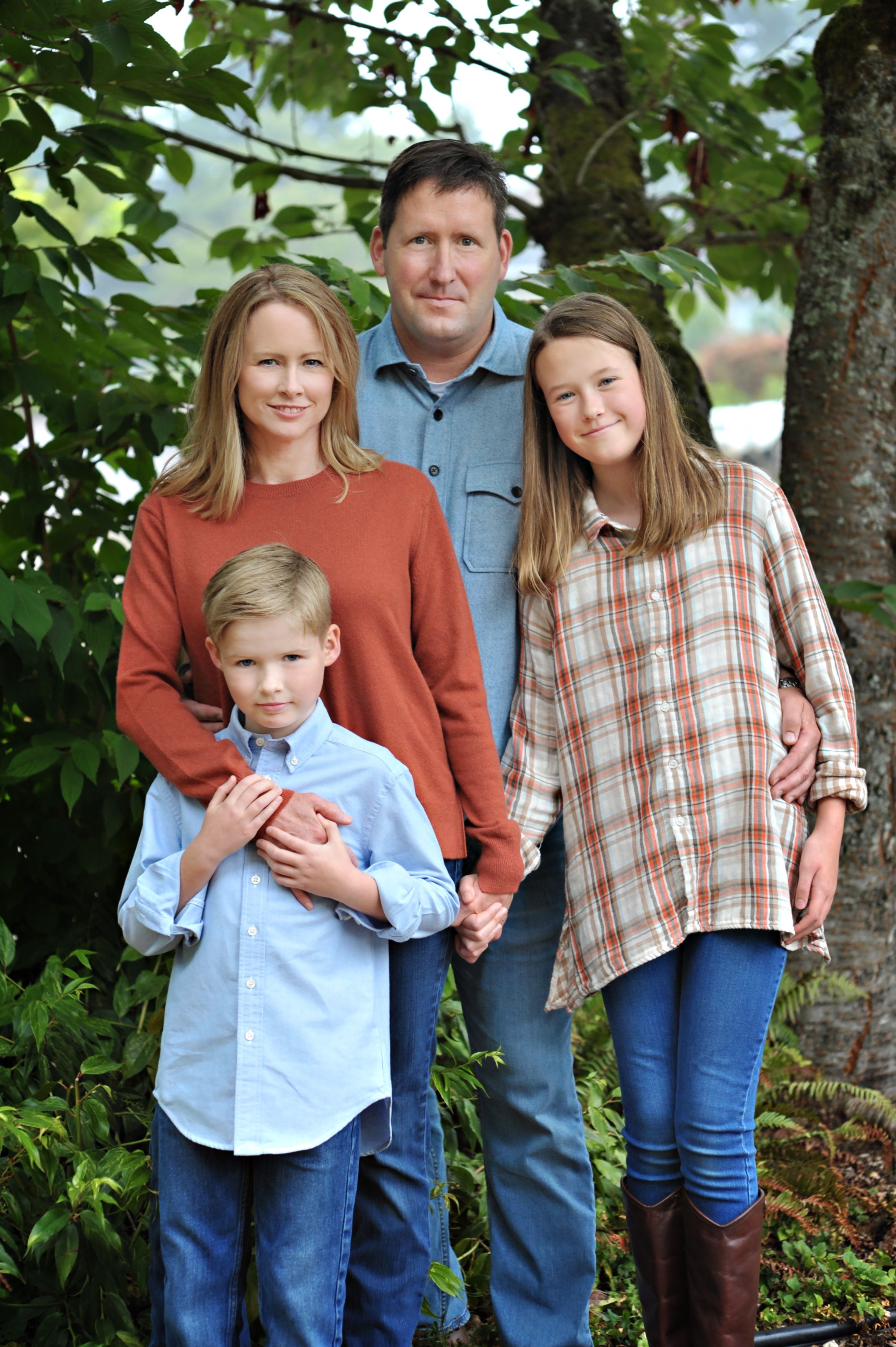 David and Pamela Hauge were living out of state when they selected LCA for their children, David (7th grade) and Elizabeth (10th grade).
"After visiting the school, we chose it because it is Christ-centered, the staff is professional and focused on developing the whole child, and the facilities are pristine," said Pamela. "LCA provides an excellent Christ-centered education that allows my children to thrive academically and grow in their faith."
When thinking about LCA, finish this sentence, "This is where…" This is where Heaven meets Earth for my children. Someone once told me that our home is as close to Heaven on Earth as my children will experience and that my husband and I are the gatekeepers protecting that environment. Education provides children a transition into the world and shapes how they see it. I trust LCA to provide that transition.
Why do you believe LCA is worth the educational investment? LCA is worth the educational investment because my children are learning about their faith, being challenged to put it into action and given the tools to do so.
In what ways have you seen your children grow in their faith as a result of their experience at LCA? My children have grown in their knowledge and understanding of the scriptures and the heart of Jesus. Last year they individually asked to be baptized, and LCA provided the context that supported their decisions. They are passionate about sharing the love of Jesus in word and deed.
What would you tell other parents who are considering enrolling their child(ren) at LCA? If you are looking for a building full of saints, you won't find it. At LCA we are a family of sinners seeking Jesus and doing life together.