Faith • Service • Excellence
New PS-Elementary Asst. Principal - Emily Lavender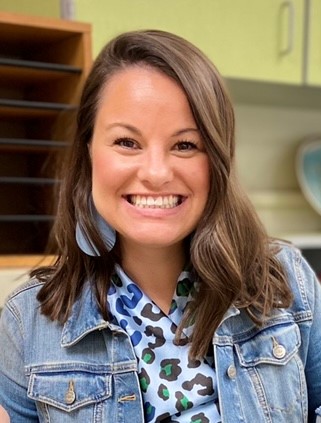 We are excited to announce that our new Elementary Assistant Principal is Emily Lavender.
Emily is not new to our school. She graduated from LCA in 2011 and taught science in 6th grade before serving in the Scott County Public School System as a classroom teacher and Professional Learning Community (PLC) Team Lead. Emily is a strong proponent of professional development and mentoring. She has led a variety of training events at her school and in her district. She looks forward to sharing her experience and skills with our team.
Emily attended Samford University, where she earned a Bachelor of Science in Education: Elementary/Special Education Collaborative (Pre-School-6th Grade) Class B Certification. She is currently pursuing a Master's Degree in Teacher Leadership at the University of Cumberlands.
In addition to her love for education, Emily has a heart for service and ministry. Over the years, Emily participated in mission trips abroad and led a prayer team at her current school, Lemons Mill Elementary. She also enjoys reading, traveling, swimming and spending time with family and friends.
"As Assistant Principal, I have the unique role of getting to serve and support the Elementary Principal, teachers, students and staff. As a graduate of LCA, I can say that my teachers and administrators had an immense impact on my life. It is my desire to be able to do the same for students and families at Lexington Christian Academy. I am excited to share my passion for the gospel and love of education with the LCA family," said Emily.
In the weeks ahead, we will schedule times for you to meet our new Assistant Principal, but in the meantime, please join us in congratulating and welcoming Emily Lavender back to Lexington Christian Academy!