Faith • Service • Excellence
"Battle of Benghazi" Hero Mark "Oz" Geist Speaks at Veterans Day Chapel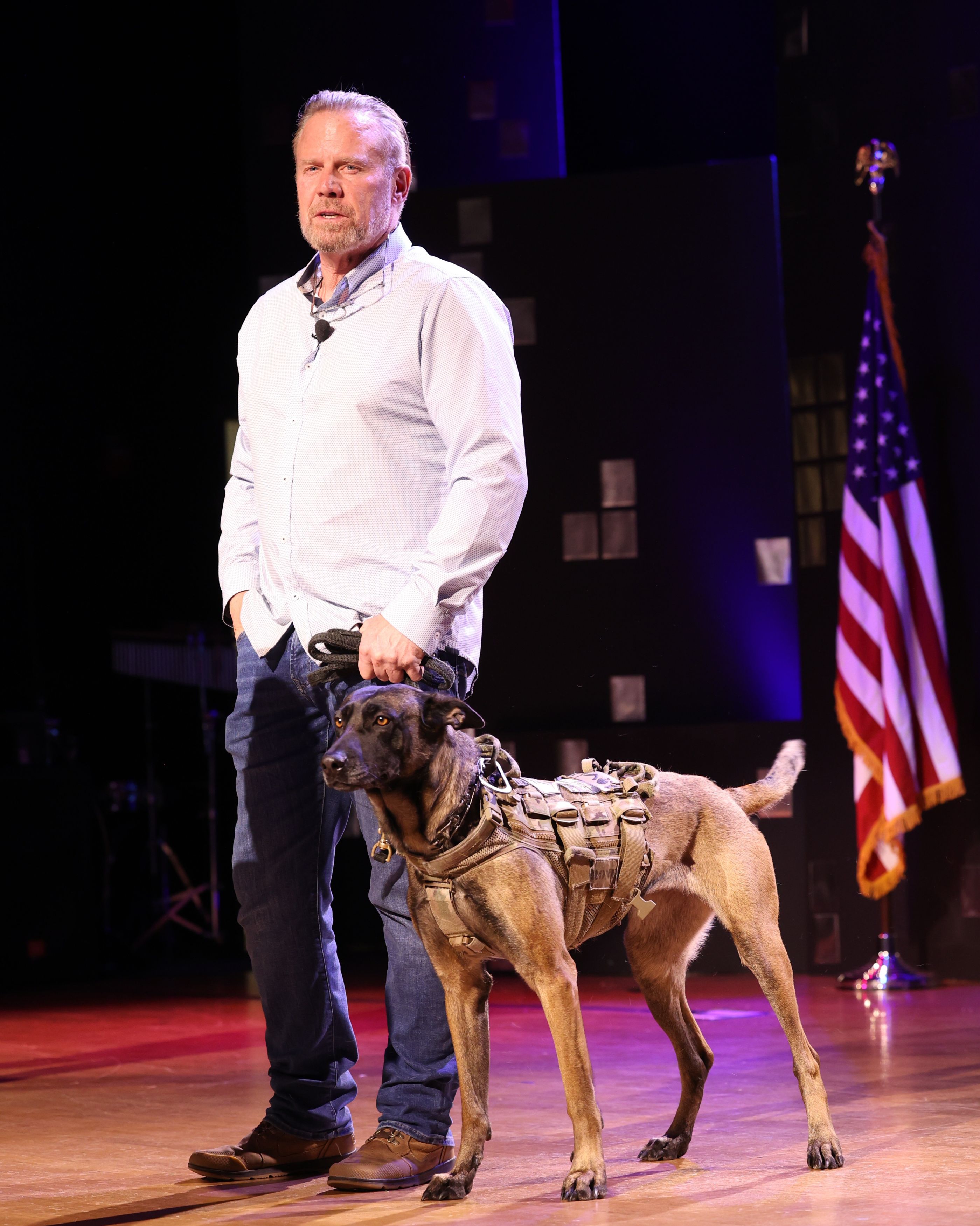 Mark "Oz" Geist, depicted in the feature film 13 Hours: The Secret Soldiers of Benghazi, was the keynote speaker at LCA's Annual Veterans Day celebration. Geist is a distinguished Marine Veteran, former police chief and deputy sheriff, CIA contractor, founder of Shadow Warriors Project, and American Hero, credited with saving more than 25 lives during the Battle of Benghazi on Sept. 11, 2012, when terrorists attacked the U.S. diplomatic compound and a nearby CIA annex.
Geist is co-author of the New York Times bestseller 13 Hours: The Inside Account of What Really Happened in Benghazi, which was later adapted into a feature film. His experience putting his life on the line for others gives him a unique perspective on the power of religious faith, courage, and sacrifice. His story has inspired many, and his message resonated with the LCA students. He made headlines again this month when he aided in evacuating a North Dakota church group that was stuck in Bethlehem (West Bank) when the military conflict with Israel began.

Mr. Geist's presentation, "Faith Under Fire", was sponsored by Spectrum Financial Alliance. For more information about Mr. Geist, click here.