Faith • Service • Excellence
LCA Welcomes New High School College Counselor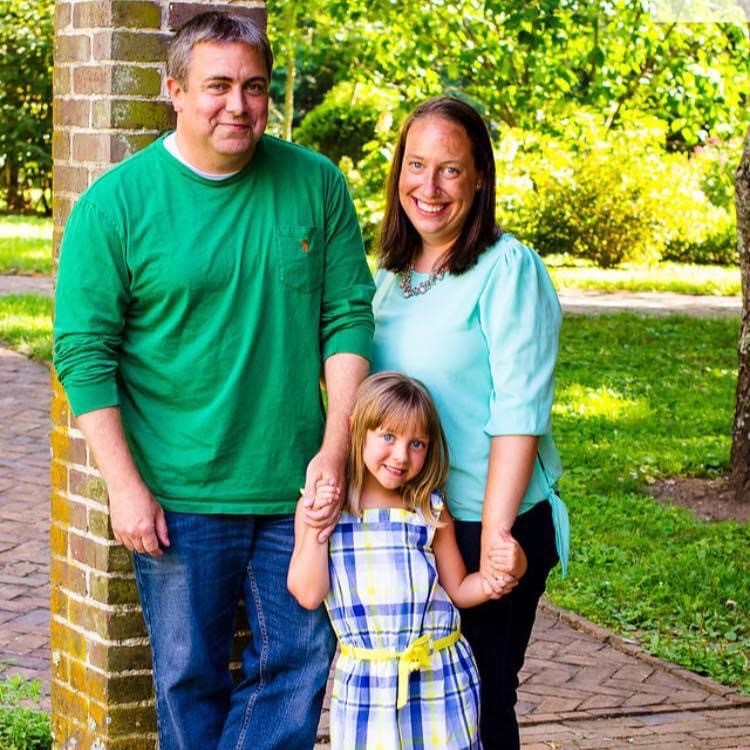 Lexington Christian Academy is pleased to announce Amy Cornell has accepted the position of College Counselor in our high school.
Mrs. Cornell has more than ten years of experience in collegiate advising, financial aid, and enrollment activities. Most recently, Mrs. Cornell served as an executive recruiter for Enrollment Builders, which provides enrollment strategies and marketing services for non-profit, higher education institutions across the United States. Prior to joining Enrollment Builders, Mrs. Cornell supported students and parents through collegiate admissions and financial aid at a variety of organizations in Central Kentucky.
Mrs. Cornell has a Bachelor's of Arts in Communication from the University of Kentucky and post-Baccalaureate work in Human Development and Leadership from Murray State University.
On November 15, Mrs. Cornell will join the high school's counseling team. She will serve our junior and senior families with last names beginning with A-J. LCA's high school counseling team helps each student pursue God's calling on their lives by assisting them as they seek a college or university that fits their intellectual and personal abilities, interests, and aspirations. Our team of experienced counselors help educate, counsel, guide, support, and advocate throughout the college application process.
Dr. Cassondra Koett, our high school principal, shared, "We are blessed to have Amy join the LCA family. She brings a wealth of experience in the advising and college admissions process, and I know she is going to have a tremendous impact on the lives of our young people."
Please join us in welcoming Mrs. Cornell to our school.