Faith • Service • Excellence
Alumni Spotlight - Shannon (Feck) Mathews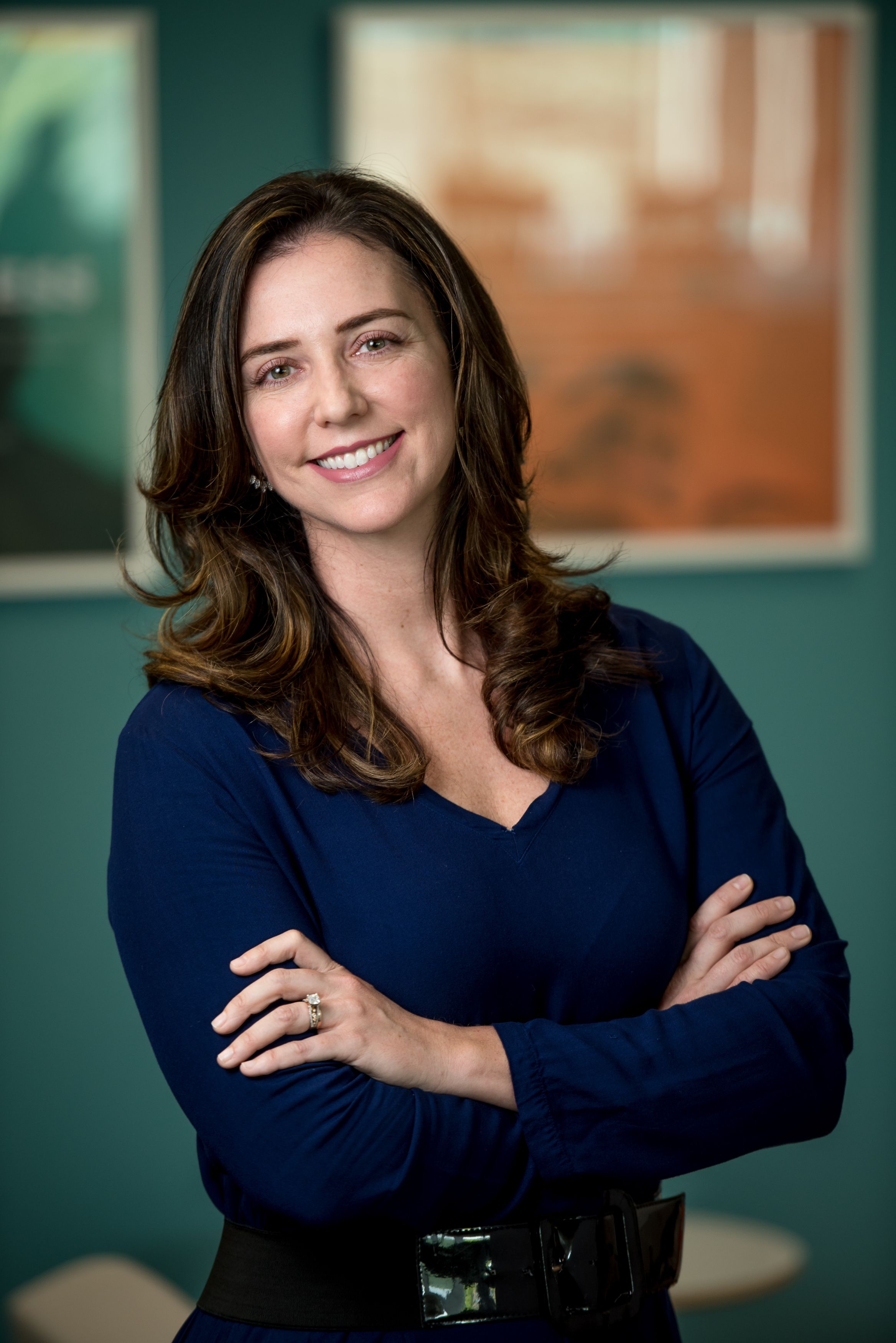 Shannon (Feck) Mathews was a "lifer" at LCA, attending from preschool until she graduated in 2000. She went on to attend the University of Kentucky and earned Bachelor's and Master's Degrees in Accounting. Shannon is the Chief Operating Officer of Reality Health. She and her husband, Justin, have one child, Sebastian (2 years) and live in New Hope, Pennsylvania.
When thinking about your time at LCA, finish this sentence, "This is where...": I learned to think critically and never stop asking 'why'.
What did you love most about your time at LCA? I loved the structure and the challenge of the curriculum taught - I realized when I got to college how incredibly prepared I was to stay disciplined and to enter that new academic world successfully. I loved chemistry with Mrs. Schmidt, biology with Mrs. Smith, and history with Mr. Edwards. These teachers, and many more, always took extra time with me and showed me they truly cared. And lastly, I loved putting on my Lady Eagles basketball jersey and leaving a legacy of hard work, focus, and dreaming big for the girls that came after me. I was more than proud to play basketball for LCA!
Tell us about one of your favorite memories at LCA: Most of my favorite memories at LCA include sports, particularly women's basketball. We were such a small school, but we competed mightily with top programs in the state. My senior class accomplished many firsts for the school, and that's something I'm incredibly proud of. I suffered through a debilitating injury during my freshman year, and I still have notes to this day from students and teachers of all grades wishing me well and praying for me. Community was a huge part of my experience here and something I'll always cherish.
From your own experiences, why do you believe it was important for you to attend LCA? I think it was important for me to go to LCA, because it was a safe, structured space where I could get the individual attention I needed to thrive, learn, and grow.
In what ways did LCA prepare you for college and beyond? Between the very high academic standards upheld during my time at LCA, the opportunities to take collegiate-level courses, and the rigor with which foundational principles such as test-taking/studying, writing papers, and thinking critically were taught - I felt like I walked into college heads and shoulders above my classmates. Ready to excel in, not just get through, my next chapter.