Faith • Service • Excellence
Alumni Spotlight - Sarah Spivey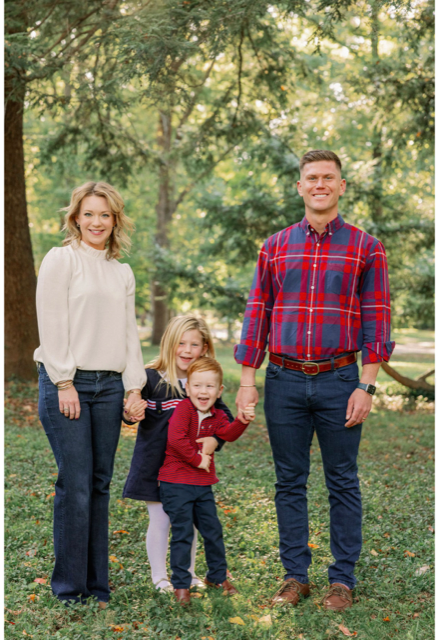 Sarah (Beard) Spivey attended LCA for 10 years and graduated in 2004. She went on to attend the University of Kentucky and the London School of Economics and earned a Bachelor's Degree in Accounting and a Master's of Science in Finance and Accounting. She currently works in finance for The Wendy's Company. She and her husband, Taylor, have two children, Sutton (6 years) and Davis (3 years), who attend LCA.
When thinking about your time at LCA, finish this sentence, "This is where...": This is where my family began. My husband and I both attended LCA and began dating when we were 16. Twenty years later we have two children who both attend LCA. We love to be a part of the LCA community again in a different capacity and are so grateful to the school for instilling strong Christian values via our education.
What did you love most about your time at LCA? I loved the atmosphere. It was a community, and I still see classmates/teachers around town that I connect with.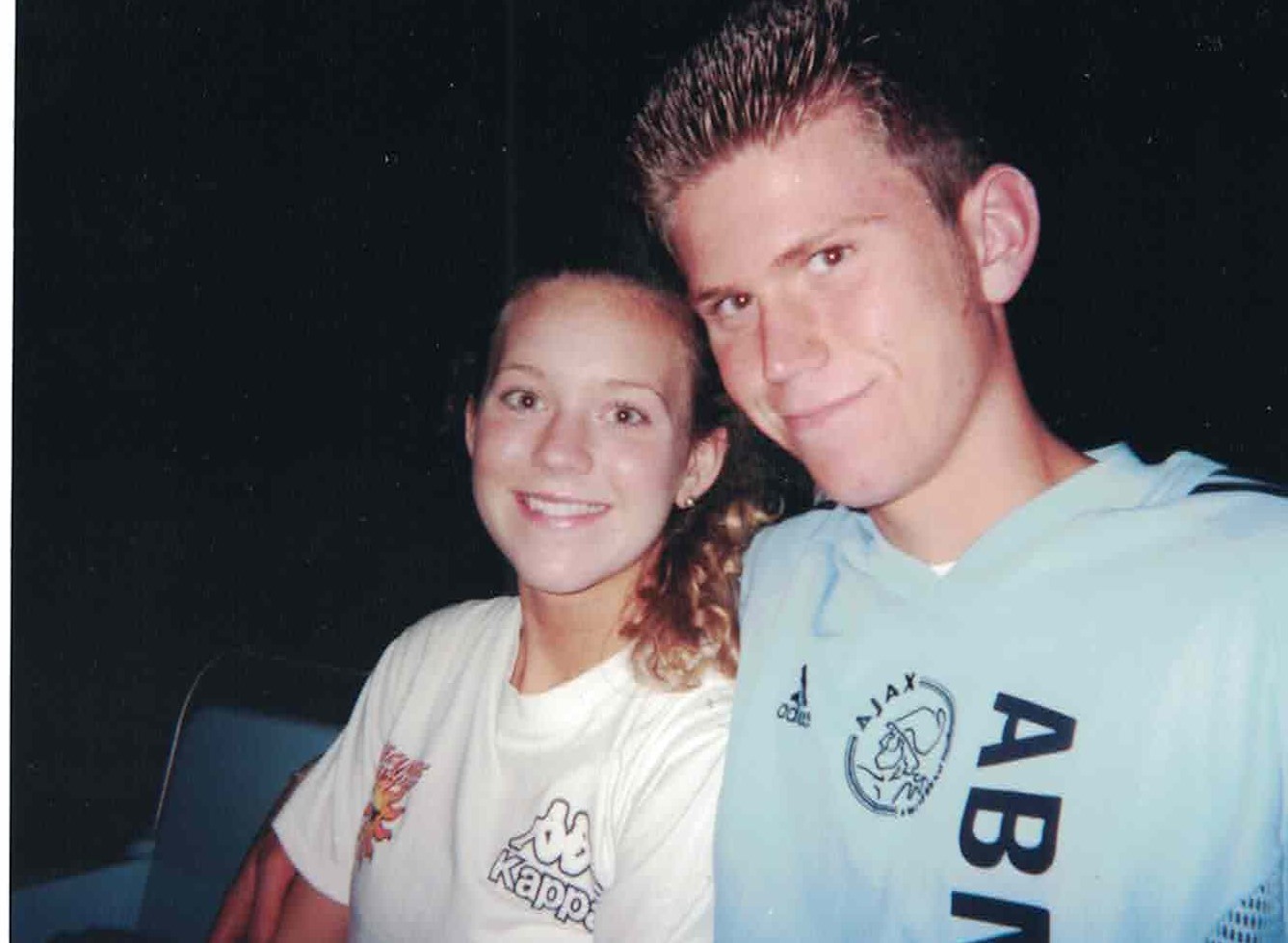 Tell us about one of your favorite memories at LCA: I will always remember sitting on the grass with my girlfriends watching my now husband play soccer on the front field of the campus.
From your own experiences, why do you believe it was important for you to attend LCA? I received so much wisdom from amazing faculty and staff while at LCA. It set me up to be successful academically in college/post-grad as well as in life. I learned how to be a student, friend and God loving member of a community.
In what ways did LCA prepare you for college and beyond? I was so well prepared for college and beyond. I was very successful academically in college, which opened the door to an amazing post-graduate opportunity abroad.