Faith • Service • Excellence
Alumni Spotlight - Neale (Gilbert) Fiorito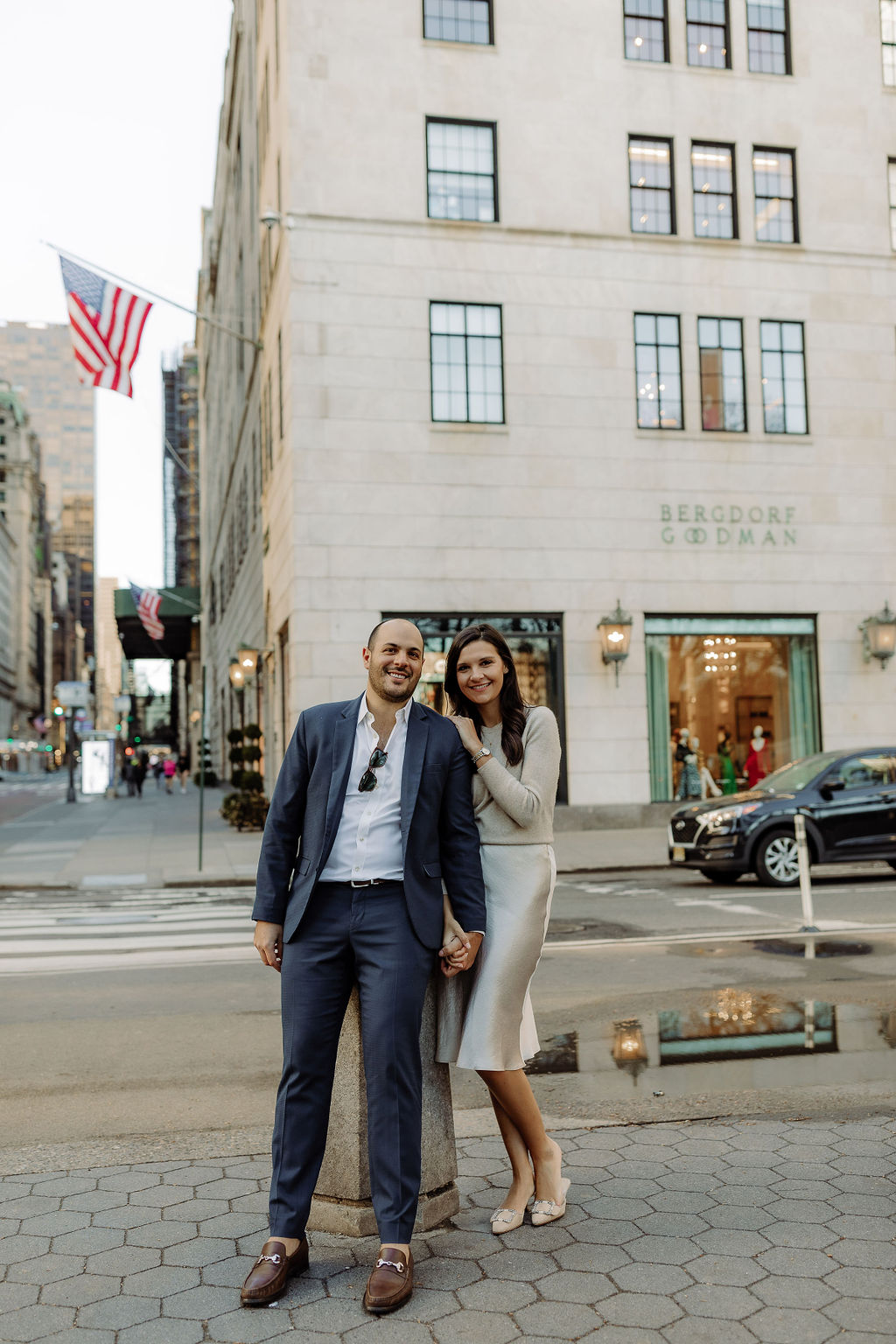 Neale (Gilbert) Fiorito attended LCA from preschool until graduation making her an LCA "lifer." She graduated in 2010 and went on to attend Eastern Kentucky University, where she earned a Bachelor's Degree in English (Technical Writing) and a Bachelor of Fine Arts Degree in Art (Graphic Design). She currently works in finance at UnitedMasters | Translation. She and her husband, Tyler, live in New York City.
When thinking about your time at LCA, finish this sentence, "This is where...": I made my best friends. We have been in each others' weddings, grown our families together, and are very close as we walk through life.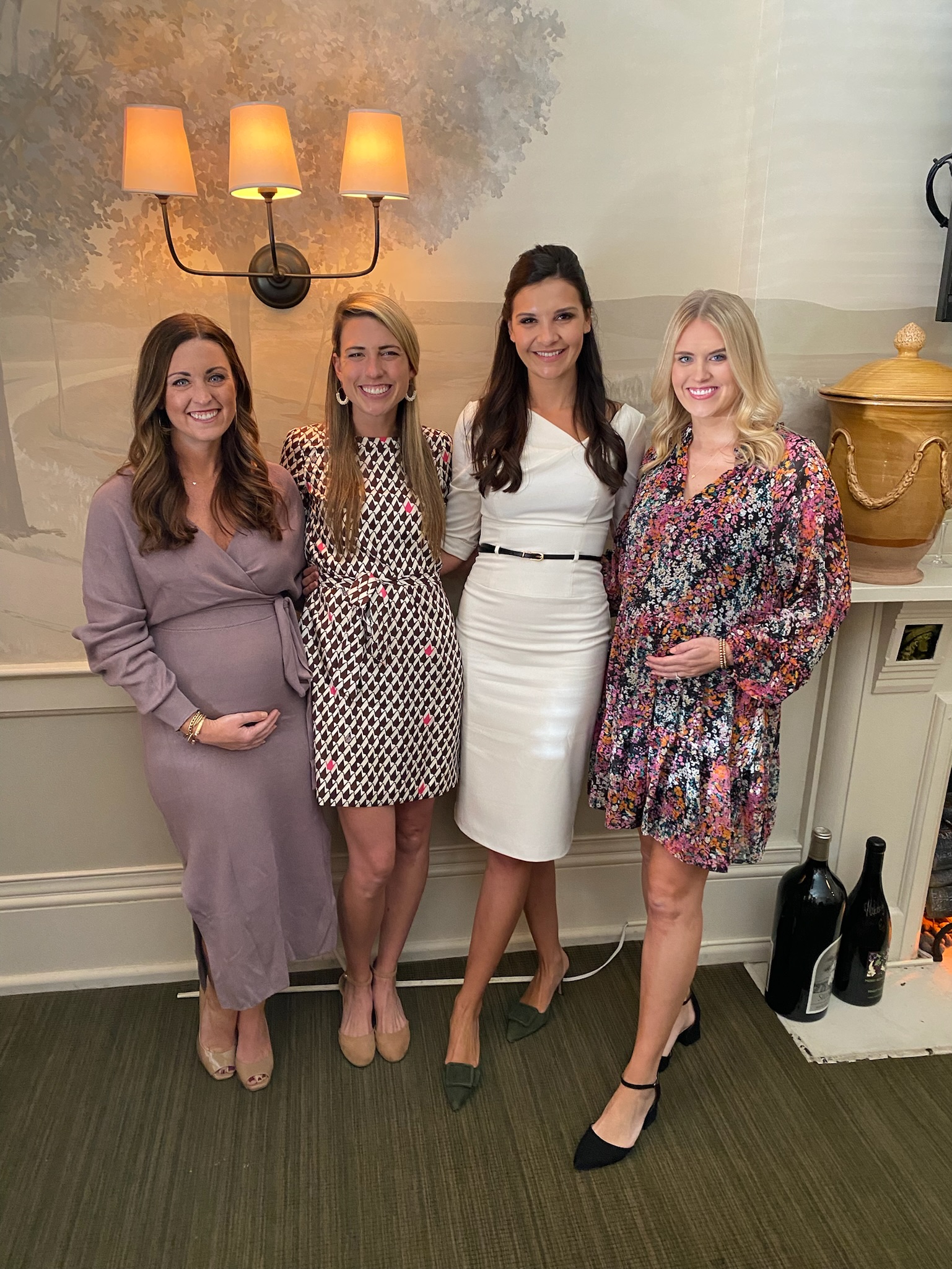 What did you love most about your time at LCA? The teachers and staff. They genuinely cared about their students and wanted us to succeed while being such a Godly example to us.
Tell us about one of your favorite memories at LCA: Friday night football games and all going out to eat after!
From your own experiences, why do you believe it was important for you to attend LCA? ? It is even more obvious in my adult years (and living in NYC) how crucial it is for children to be in an academic environment where their faith is the top priority. Receiving an education in a Christian environment lasted me so much longer than just the 14 years in those four walls.
In what ways did LCA prepare you for college and beyond? Academically, I was more than prepared. Spiritually, I am firm in my faith and I owe it all to the priority that my parents made to send me to LCA and receive a Christian education.