Faith • Service • Excellence
Alumni Spotlight - Nate Walls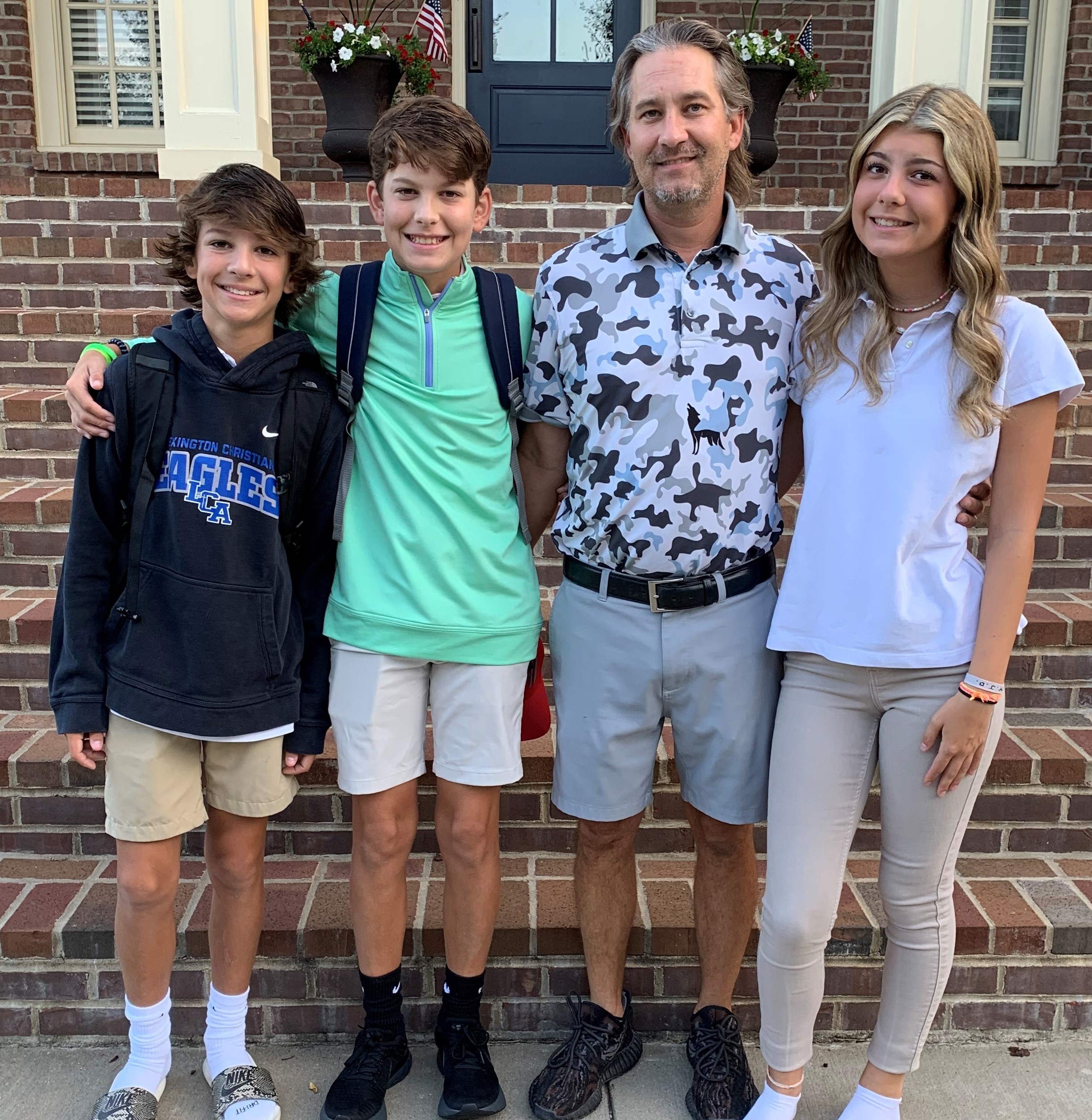 Nate Walls attended LCA for twelve years and graduated in 2000. After graduation, he went straight into the family business, Cockrell's Collision Repair. He has been there for 23 years and is now the owner. He and his wife, Whitney, have three children who attend LCA, Tatum (9th grade), Nathaniel (8th grade), and Austin (6th grade).
What did you love most about your time at LCA? Playing on the golf team.
Tell us about your favorite memories at LCA: Wearing a tie on chapel days.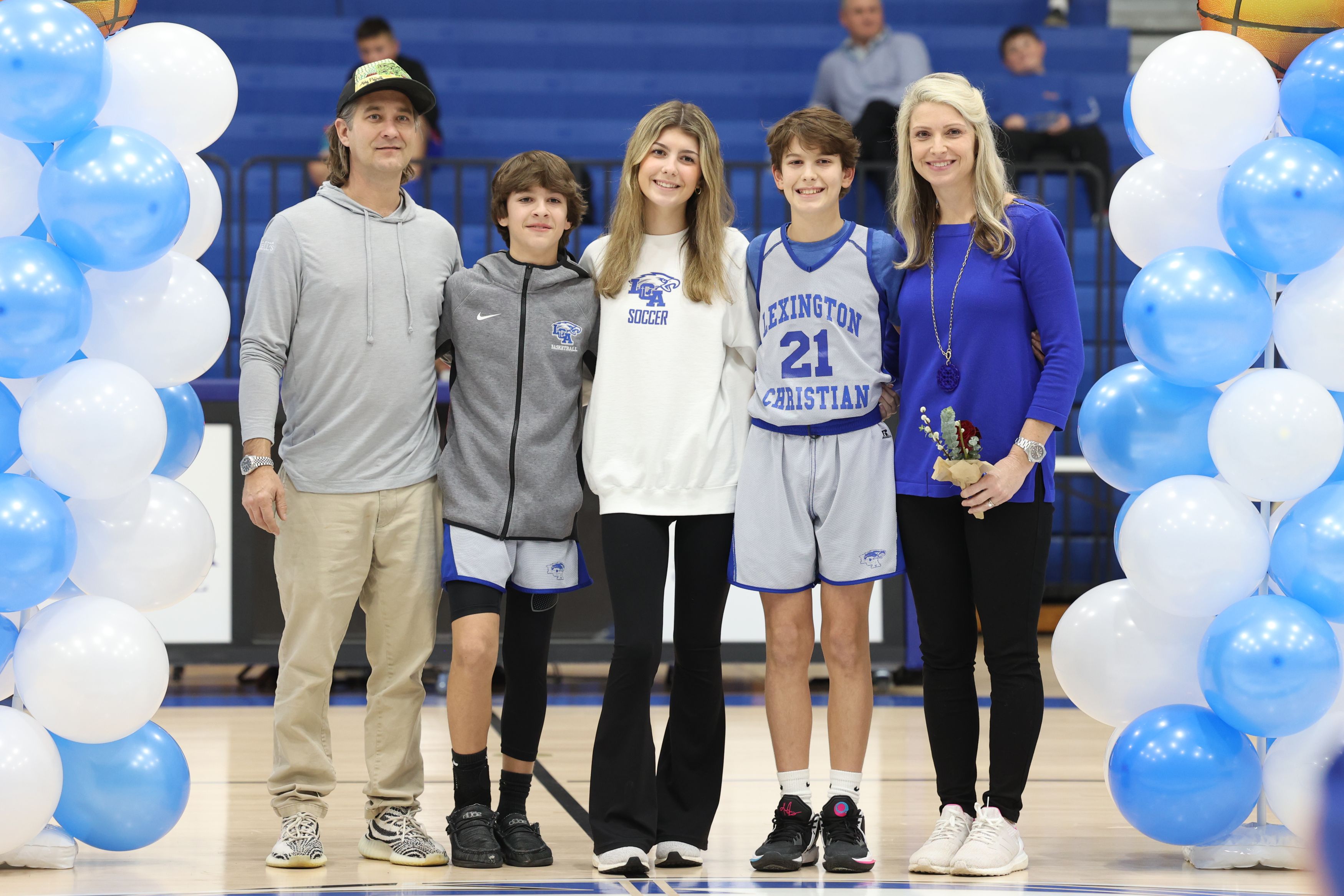 From your own experience, why do you believe it was important for you to attend LCA? To receive a Christian education and benefit from smaller class sizes and more personal attention from teachers.
How did LCA prepare you for life after high school? LCA helped shape me into the Christian man I am today and gave me the knowledge and skills necessary in owning and running a small business.
Why did you want your children to attend LCA? Whitney and I wanted our children to receive a Christian education, creating a firm foundation and identity in their relationship with Jesus Christ on a daily basis.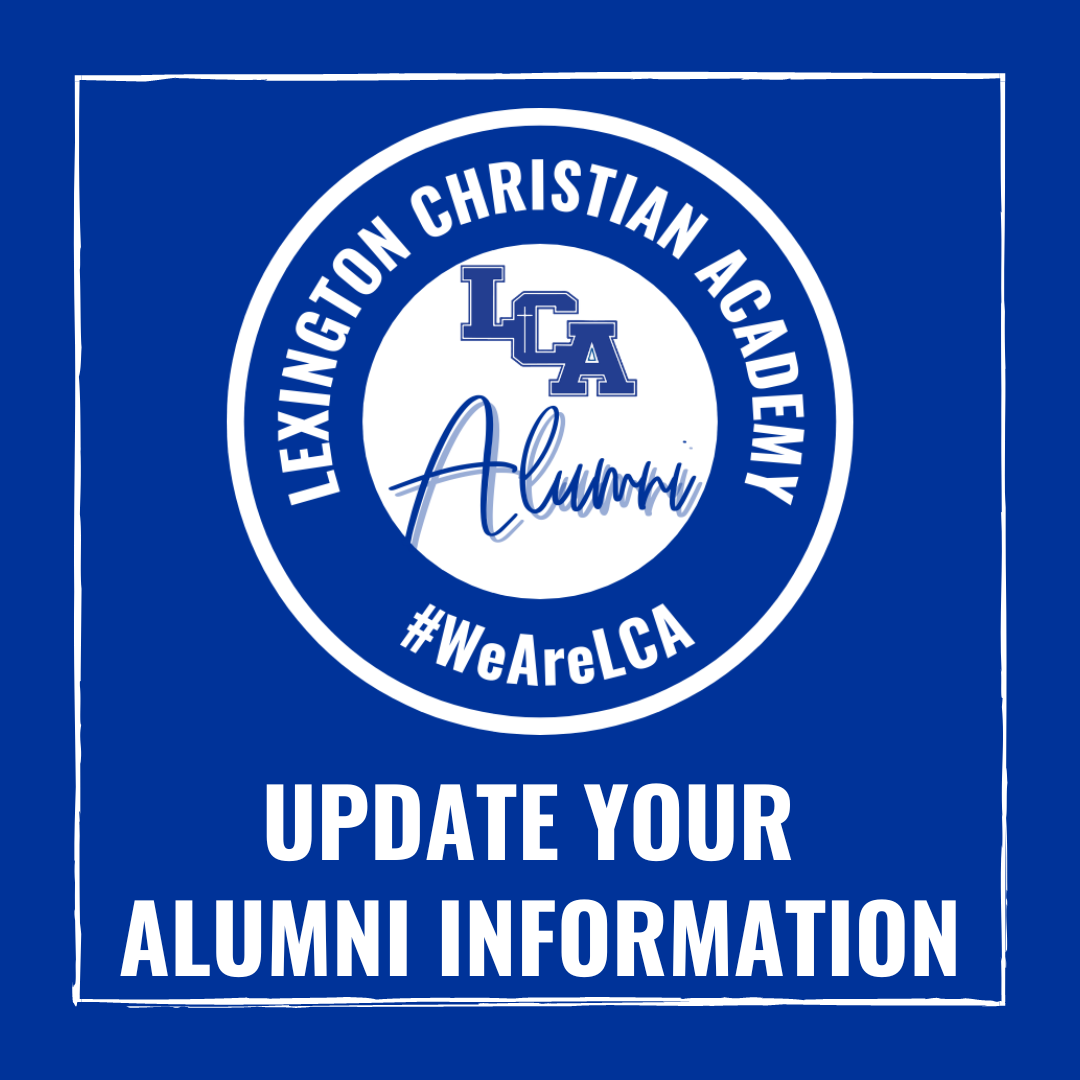 What have you been up to? Any news you'd like to share with us? We're always looking for life updates from our alumni.