Faith • Service • Excellence
Alumni Spotlight - Madalyne Kinnett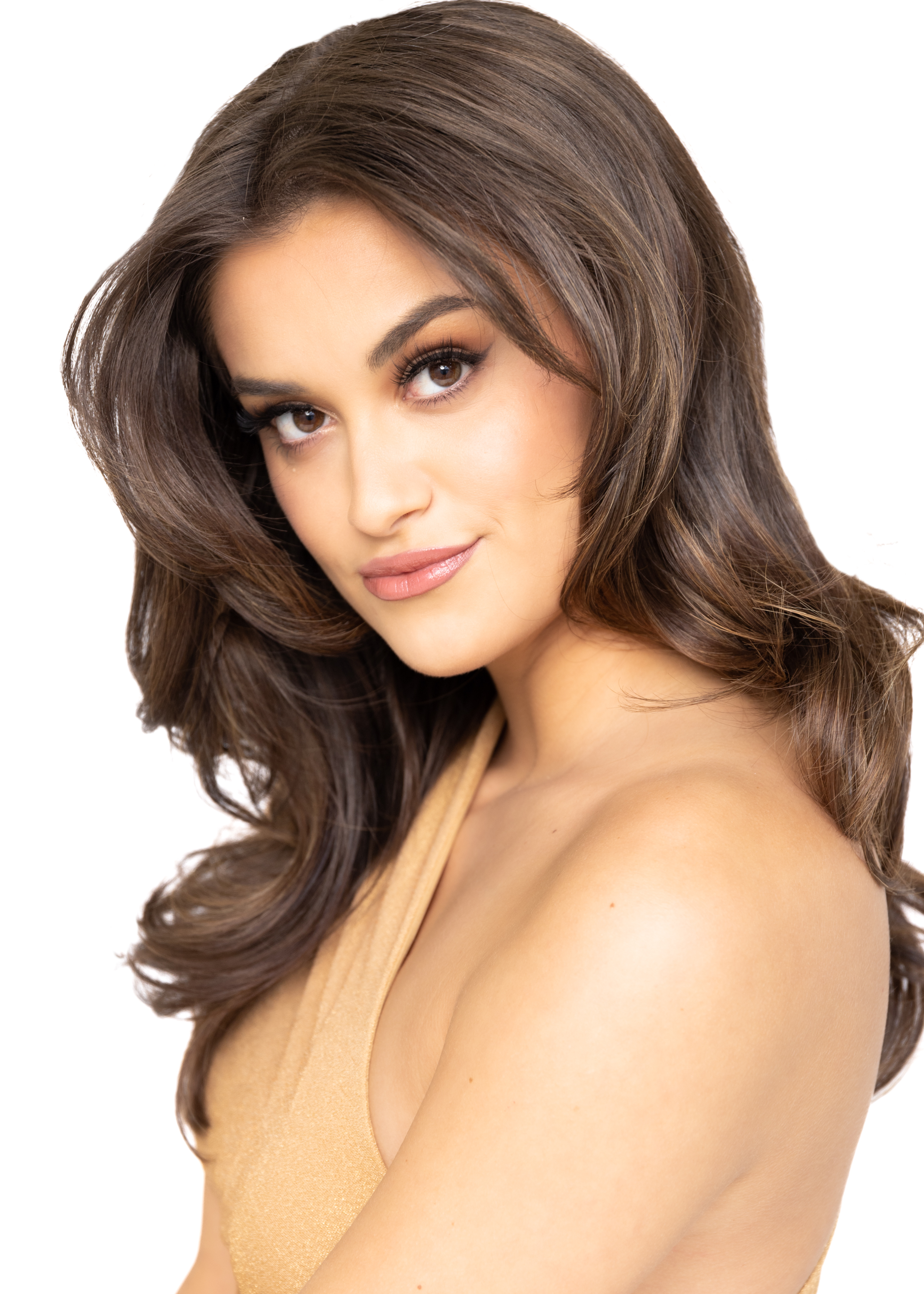 Madalyne Kinnett attended LCA for seven years and graduated in 2019. She is currently attending the University of Kentucky, where she is earning a dual degree in Merchandising, Textiles, and Apparel with Business Marketing and Sales Certificate.
"UK has been the best home, but I am so excited to graduate this coming May! While in college I spent my time mentoring for a Christian-based program called 4The Kids at Southern Middle School and volunteering at the Hope Center," said Madalyne. "After college, I plan to work in corporate fashion and learn all I can about how a business works. I am also competing in the Miss Kentucky USA 2023 Pageant. I have spent two years preparing for this competition and cannot wait to represent Lexington!"
What did you love most about your time at LCA? I learned how important it is to surround yourself with people that lift you up. I will never be able to repay LCA for the memories spent there, but I have made friends I will cherish forever because of this school.
Tell us about one of your favorite memories at LCA: One of my favorite memories was worshipping during chapel and everyone coming to the stage and lifting their hands to God. It is amazing to see people you love worshipping Him.
From your own experiences, why do you believe it was important for you to attend LCA? I transferred in the middle of my sixth grade year, and I believe LCA became a home and took care of me the entire time I was there. I went through a lot of struggles growing up, and LCA was a blanket for that.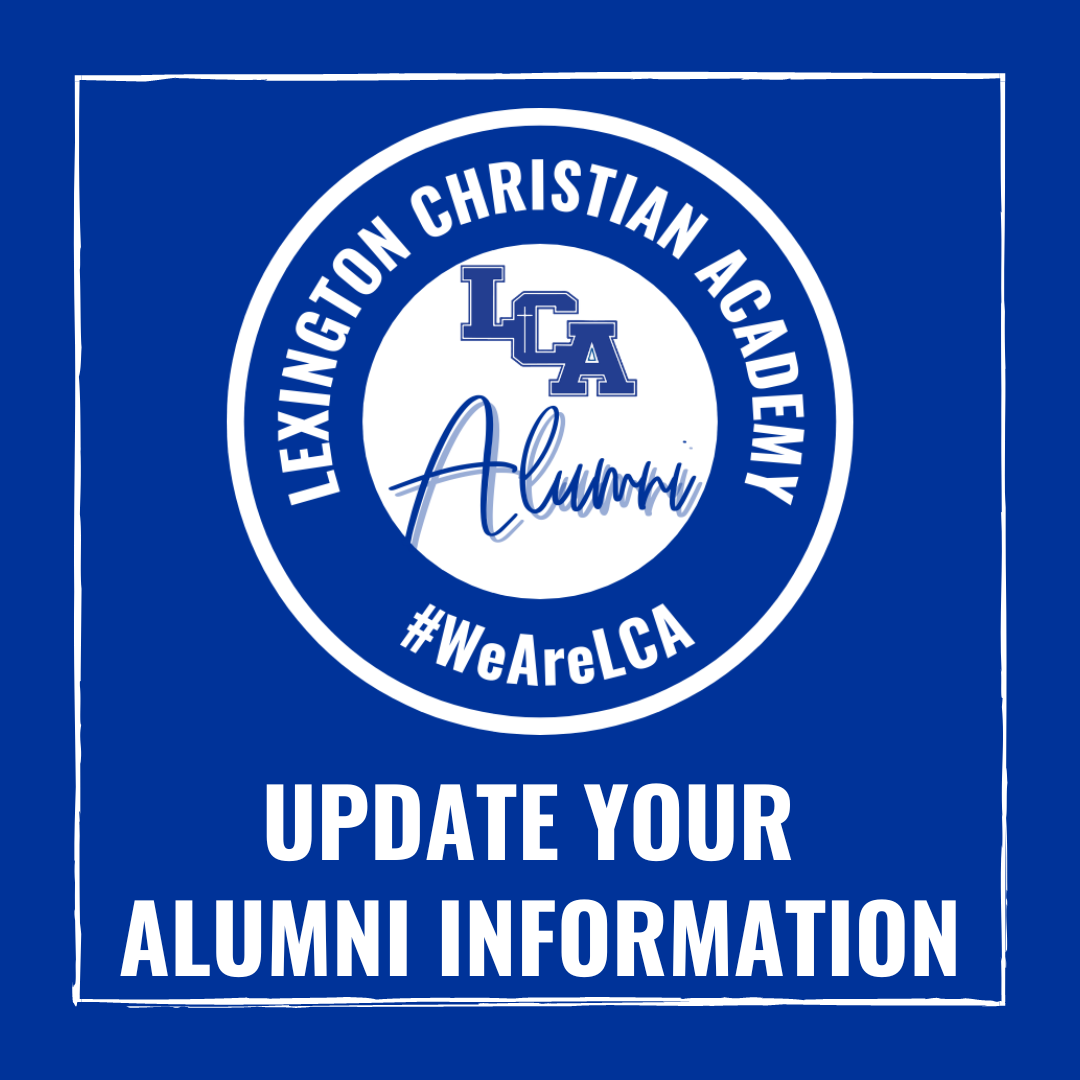 What have you been up to? Any news you'd like to share with us? We're always looking for life updates from our alumni.