Faith • Service • Excellence
Alumni Spotlight - Katie (Eden) Ferrier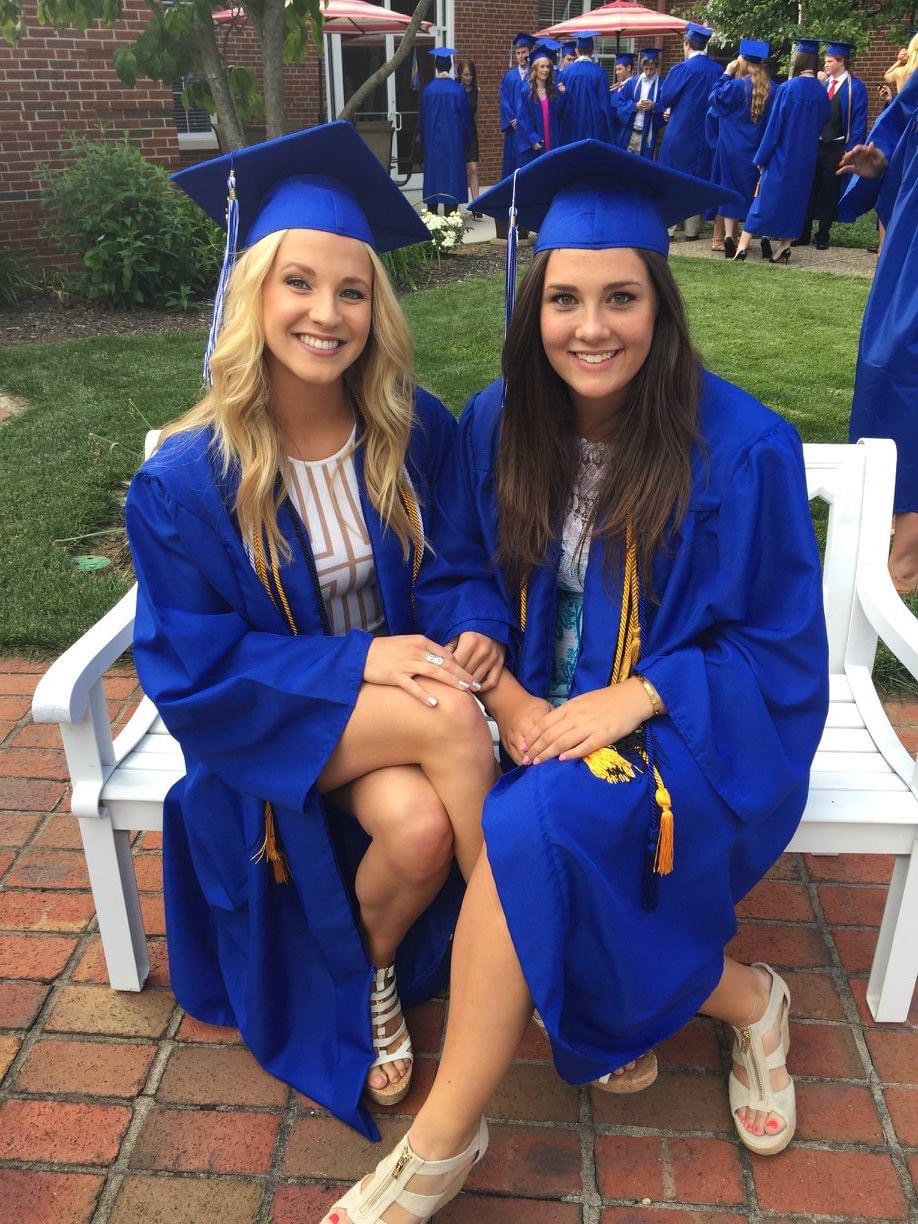 Katie (Eden) Ferrier started at LCA in third grade and graduated in 2015. She then attended Georgetown College and majored in communications. She is currently a senior sales rep at Luxottica. She recently married Elliott Ferrier on March 25, 2023.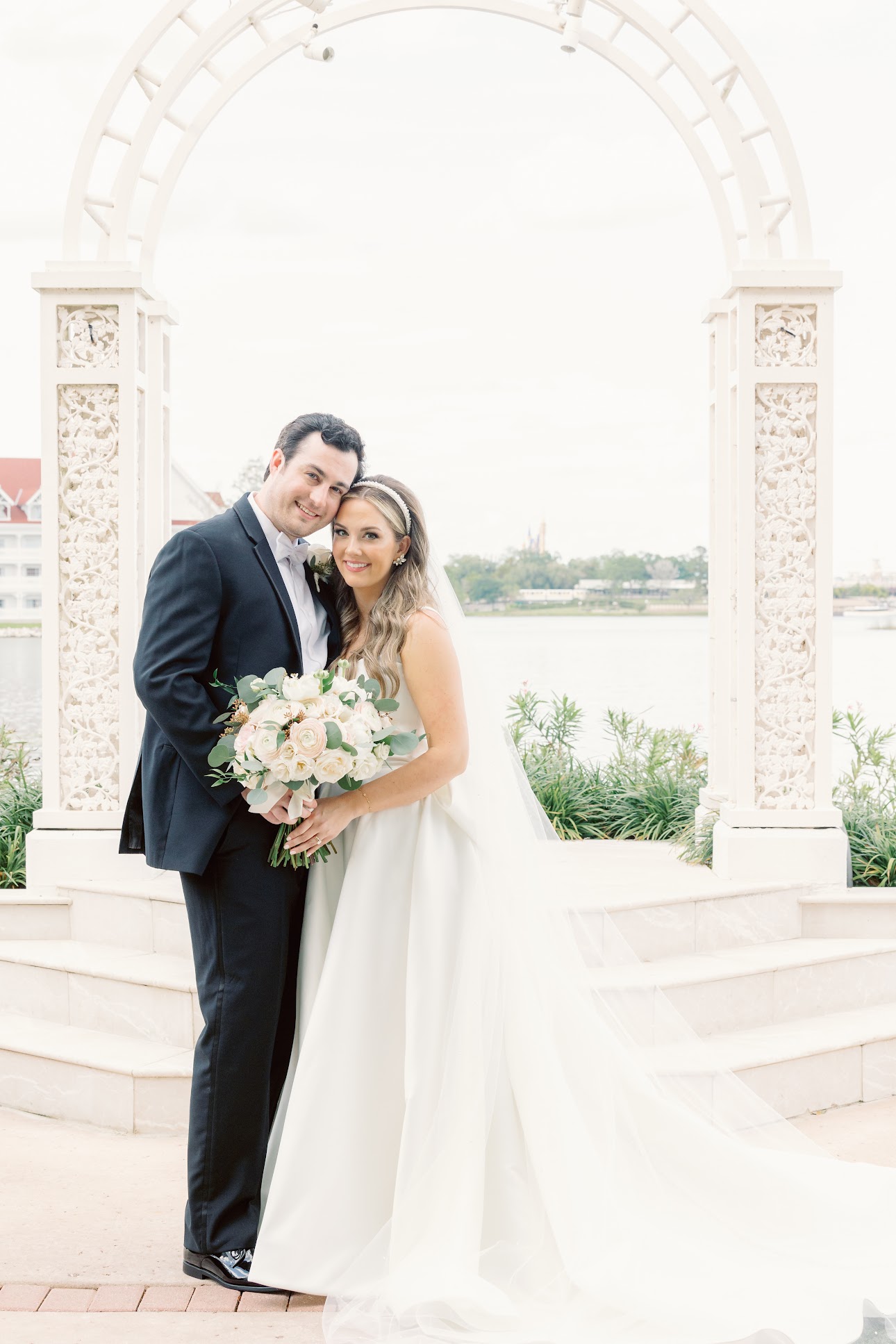 Katie said, "LCA is where I met some of my best friends, got an amazing education, and grew in my relationship with Christ."
What did you love most about your time at LCA? Being able to grow up with my peers and now most of them are like family.
Tell us about one of your favorite memories at LCA: The senior trip to New York City!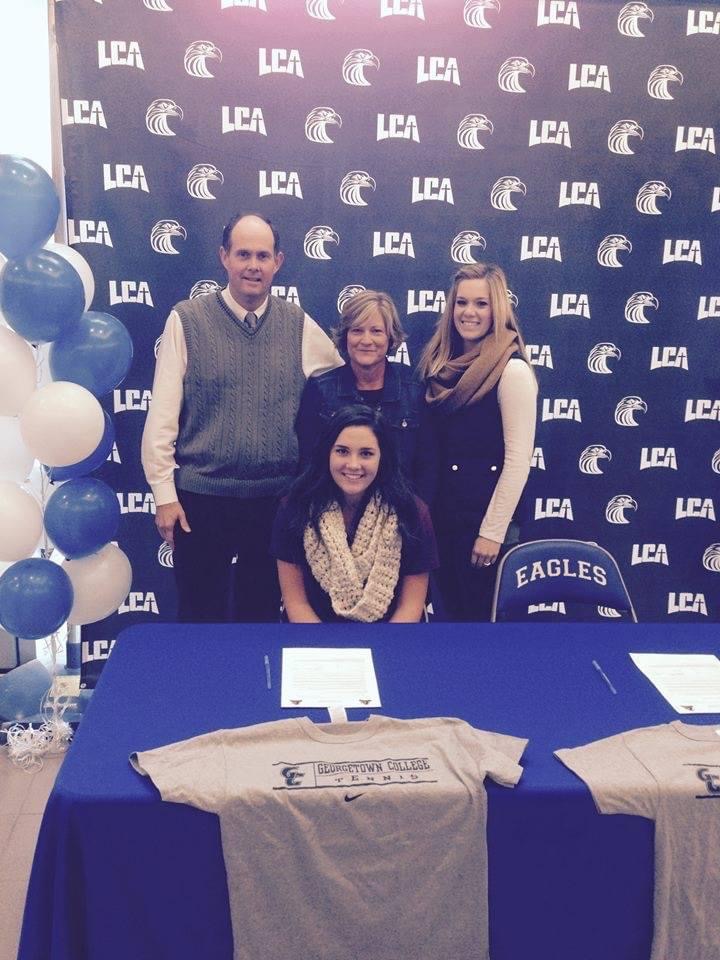 From your own experiences, why do you believe it was important for you to attend LCA? LCA thoroughly prepared me for college while also making me confident in my faith and giving me a safe environment to express my faith.
How did LCA prepare you for college and beyond? I felt I was very prepared educationally through the rigorous classes and I was prepared spiritually to face the ups and downs of college and the real world.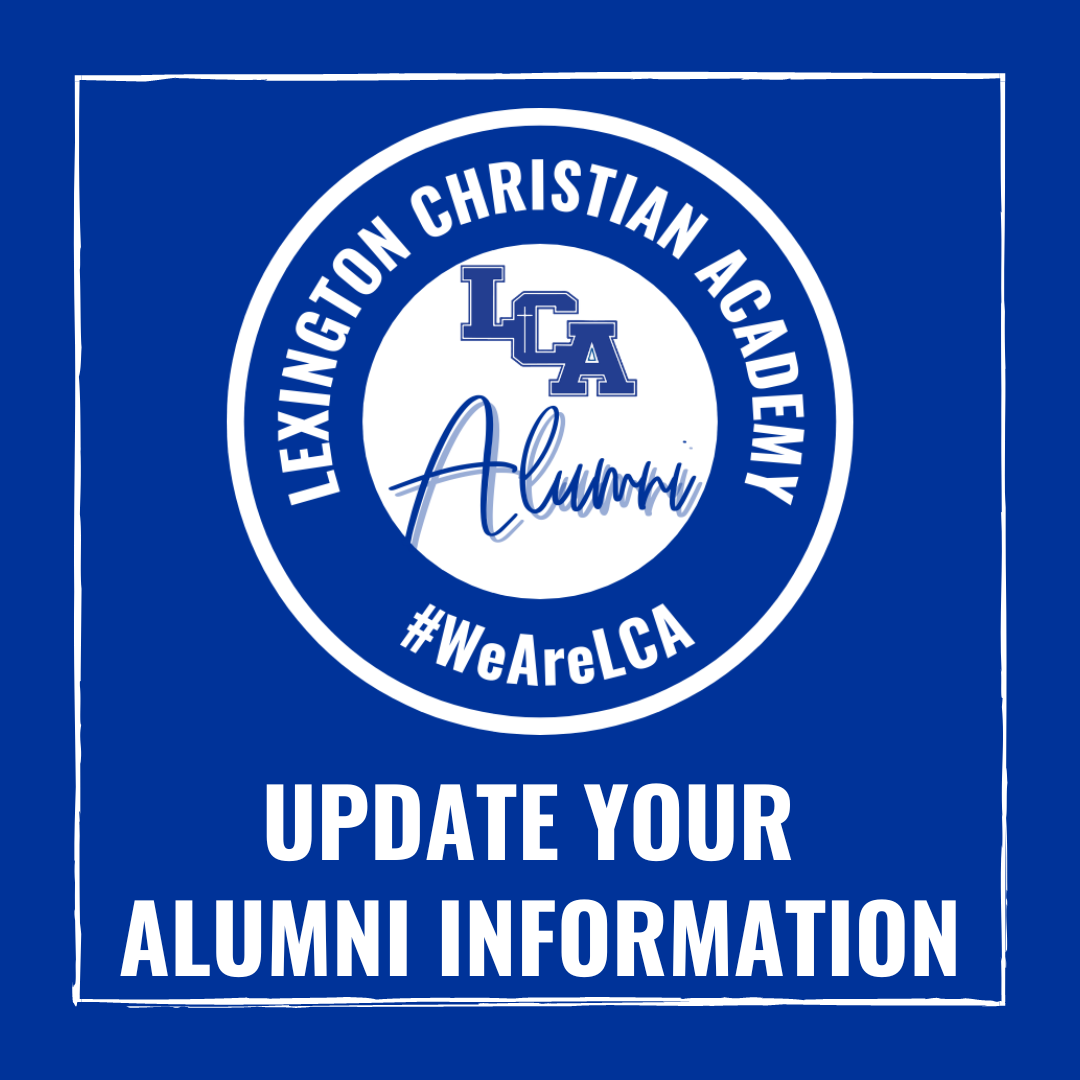 What have you been up to? Any news you'd like to share with us? We're always looking for life updates from our alumni.