Faith • Service • Excellence
Alumni Spotlight - Jessica Ziegler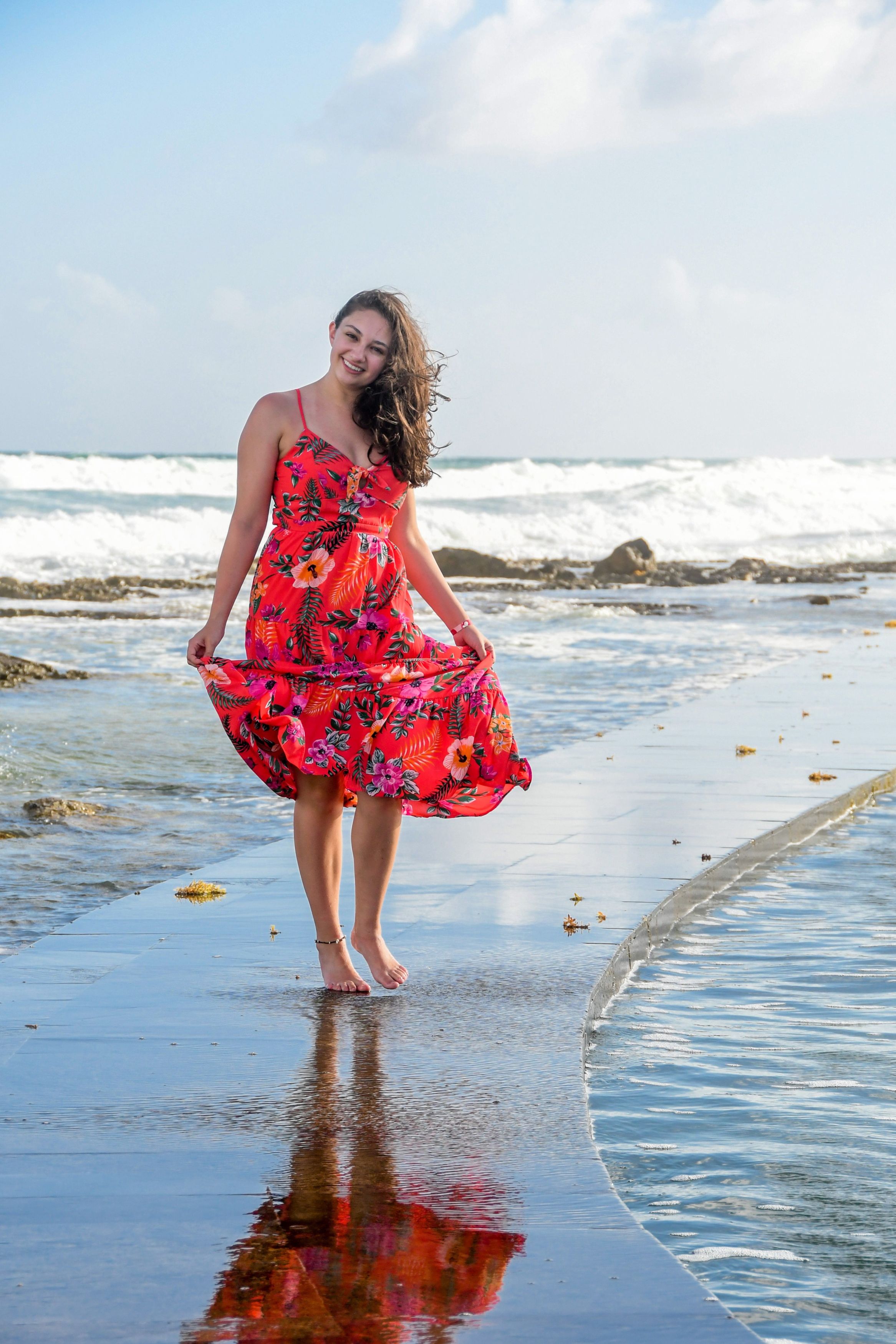 Jessica Ziegler attended LCA for 10 years and graduated in 2020. She is currently attending Xavier University and pursuing a degree in chemistry.
When thinking about your time at LCA, finish this sentence, "This is where...": I learned why science doesn't go against Christianity, but actually celebrates and proves God as the Creator of all things!
What did you love most about your time at LCA? I loved how much the teachers really cared.
Tell us about one of your favorite memories at LCA: I loved the early morning chats with my best friends in the parking lot before school.
From your own experiences, why do you believe it was important for you to attend LCA? LCA provided me with the tools I need to defend my faith.
In what ways did LCA prepare you for college and beyond? I can't thank LCA enough - I think 7th grade at LCA required more work than my freshman year of college as a STEM major.