Faith • Service • Excellence
Alumni Spotlight - Diana (Hoskins) Beville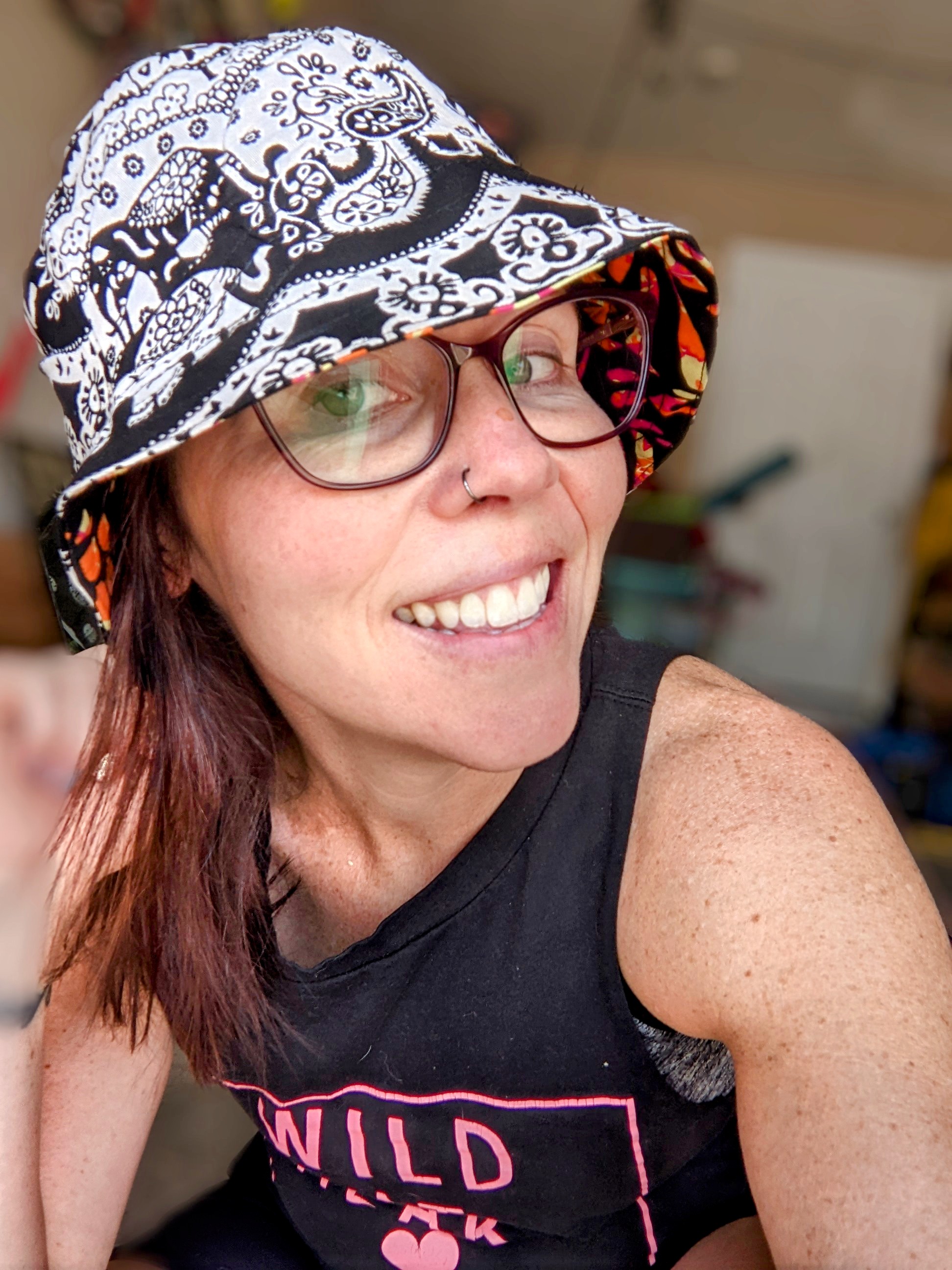 Diana (Hoskins) Beville attended LCA for 13 years and graduated in 2002. She went on to attend the University of Louisville and earned a degree in Justice Administration. She is currently the Sponsorship Coordinator for C.A.R.E. Africa. She and her husband, Stephen, and two children, Kaitlyn (14 years old) and Charlotte (10 years old) live in Fisherville, Kentucky.
When thinking about your time at LCA, finish this sentence, "This is where...": The foundation was laid for me to begin discovering my way in the world. It's where I made friends who I will love and care for forever.
What did you love most about your time at LCA? Great friendships and many quality teachers.
Tell us about one of your favorite memories at LCA: When we discovered on our senior trip that our Bible teacher knew every word of Gangster's Paradise!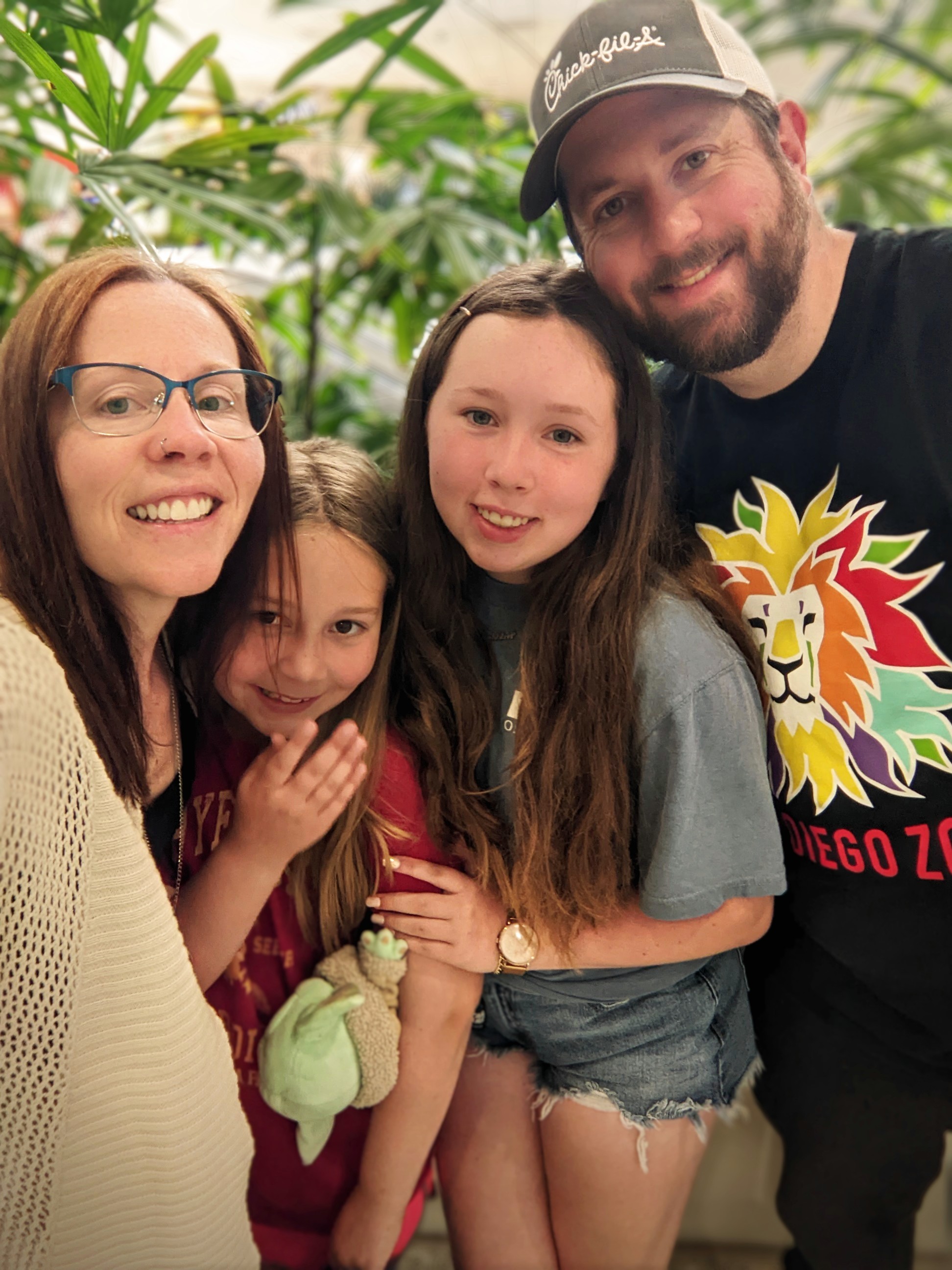 From your own experiences, why do you believe it was important for you to attend LCA? High academic standards within the context of a Biblical worldview provided me with a reference point, an anchor to tether to, as I journey through the world.
In what ways did LCA prepare you for college and beyond? I knew how to take notes and study. I did well in college thanks to the skills required of me at LCA.