Faith • Service • Excellence
Alumni Spotlight - Andre Green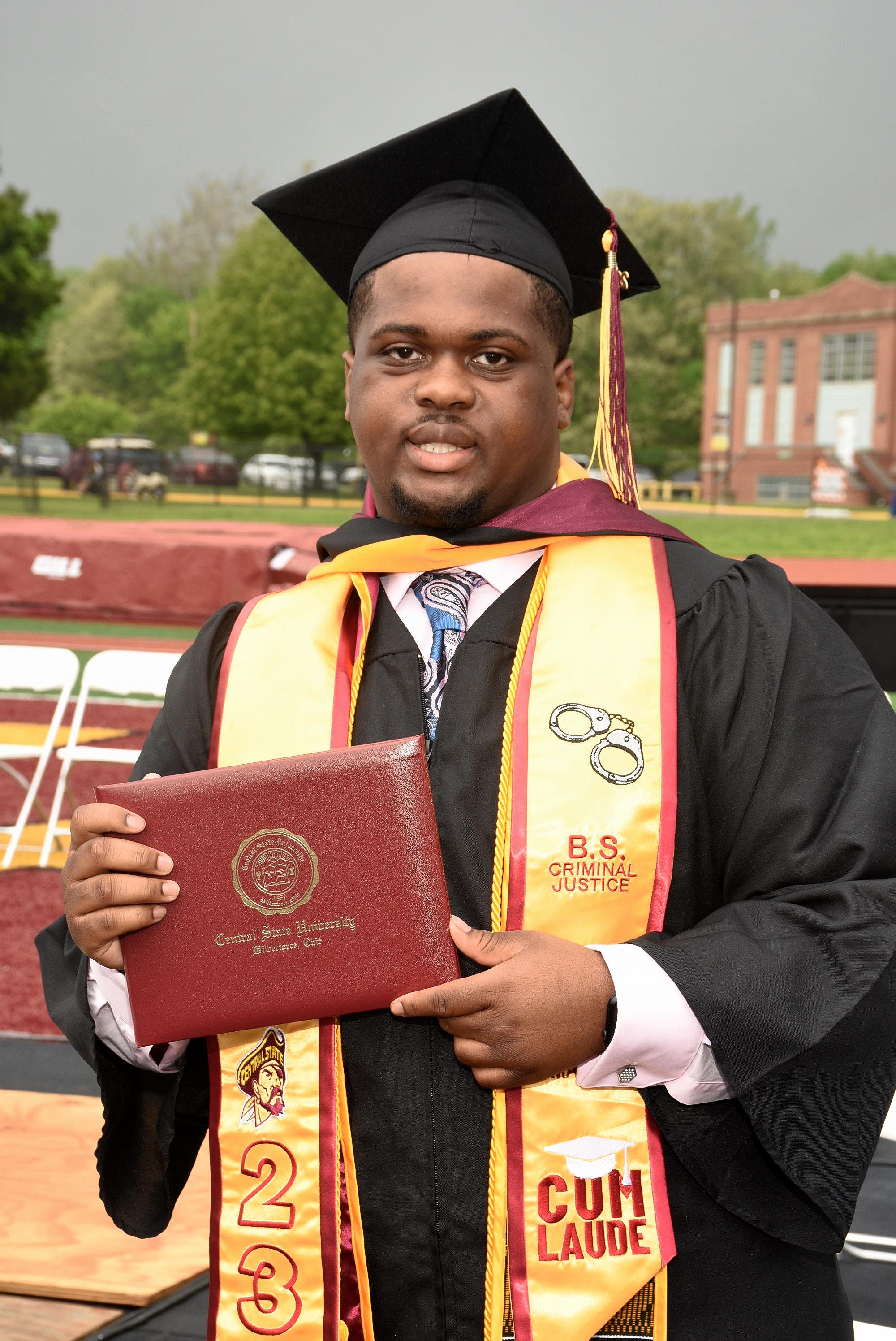 Congrats to LCA alum Andre Green ('19) on his recent graduation Cum Laude from Central State University! Andre earned a Bachelor of Science in Criminal Justice. Andre accepted a position with the Department of Juvenile Justice in Frankfort, Kentucky, and was accepted into graduate school at the University of Louisville.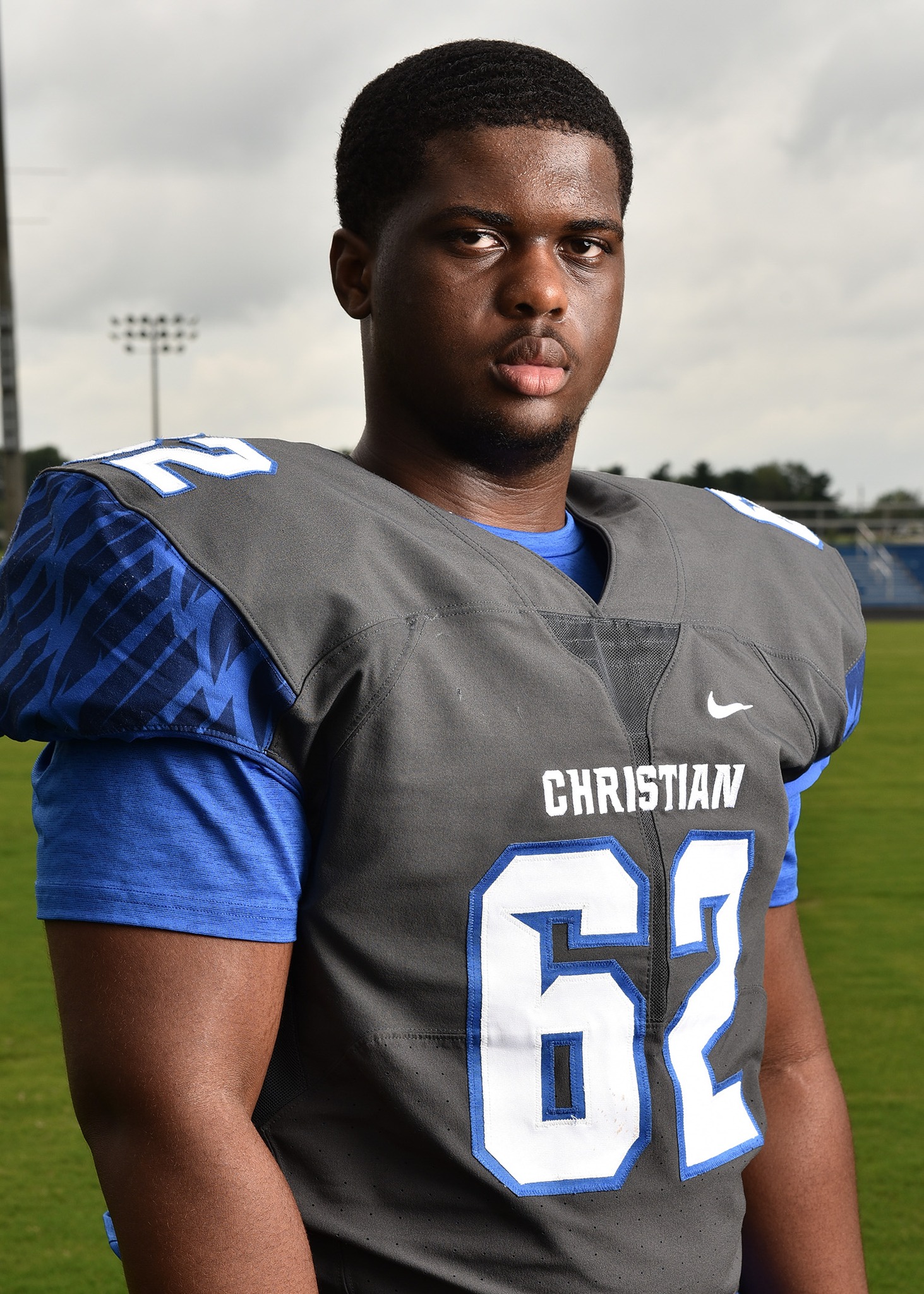 Andre said, "LCA is where I developed my own personal relationship with Christ."
What did you love most about your time at LCA? My mission trip experiences with Mrs. Jasper and playing football.
Tell us about one of your favorite memories at LCA: The prayers and support my family received during chapel for my dad after he received his kidney transplant.
From your own experiences, why do you believe it was important for you to attend LCA? It gave me the needed foundation to excel in college.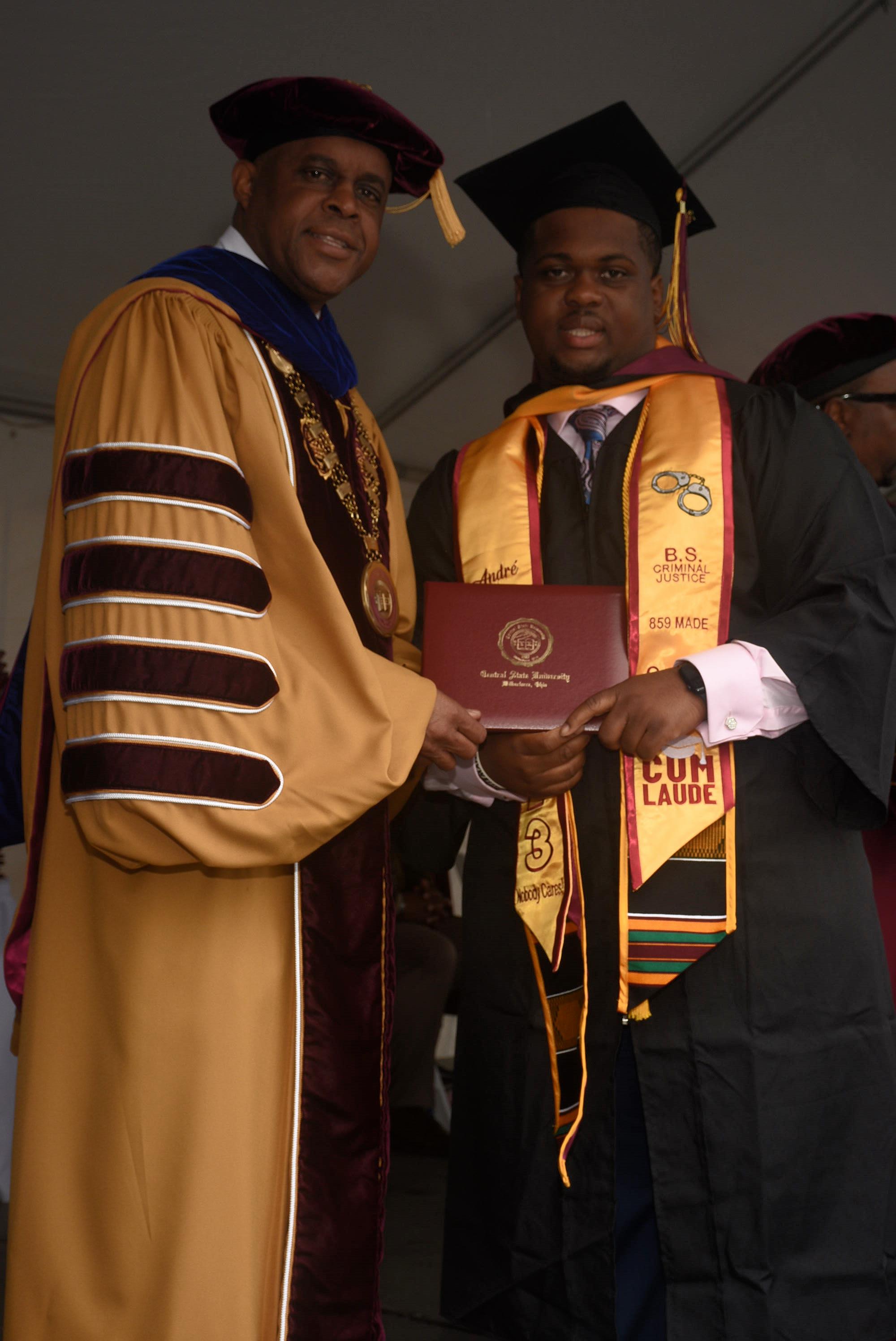 How did LCA prepare you for college and beyond? LCA equipped me with the skills I would need to advocate for myself and exposed me to academic rigor that made college seem manageable.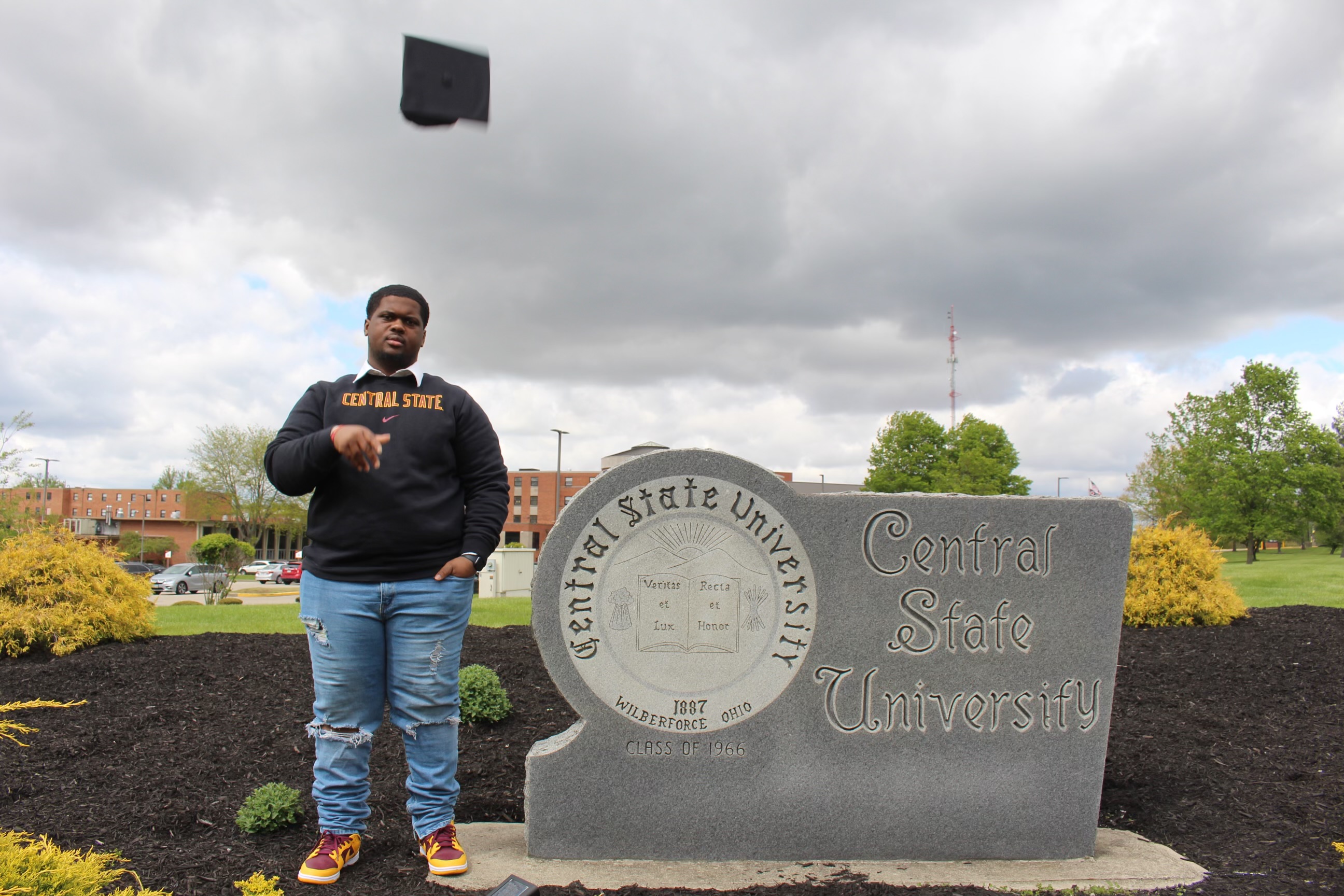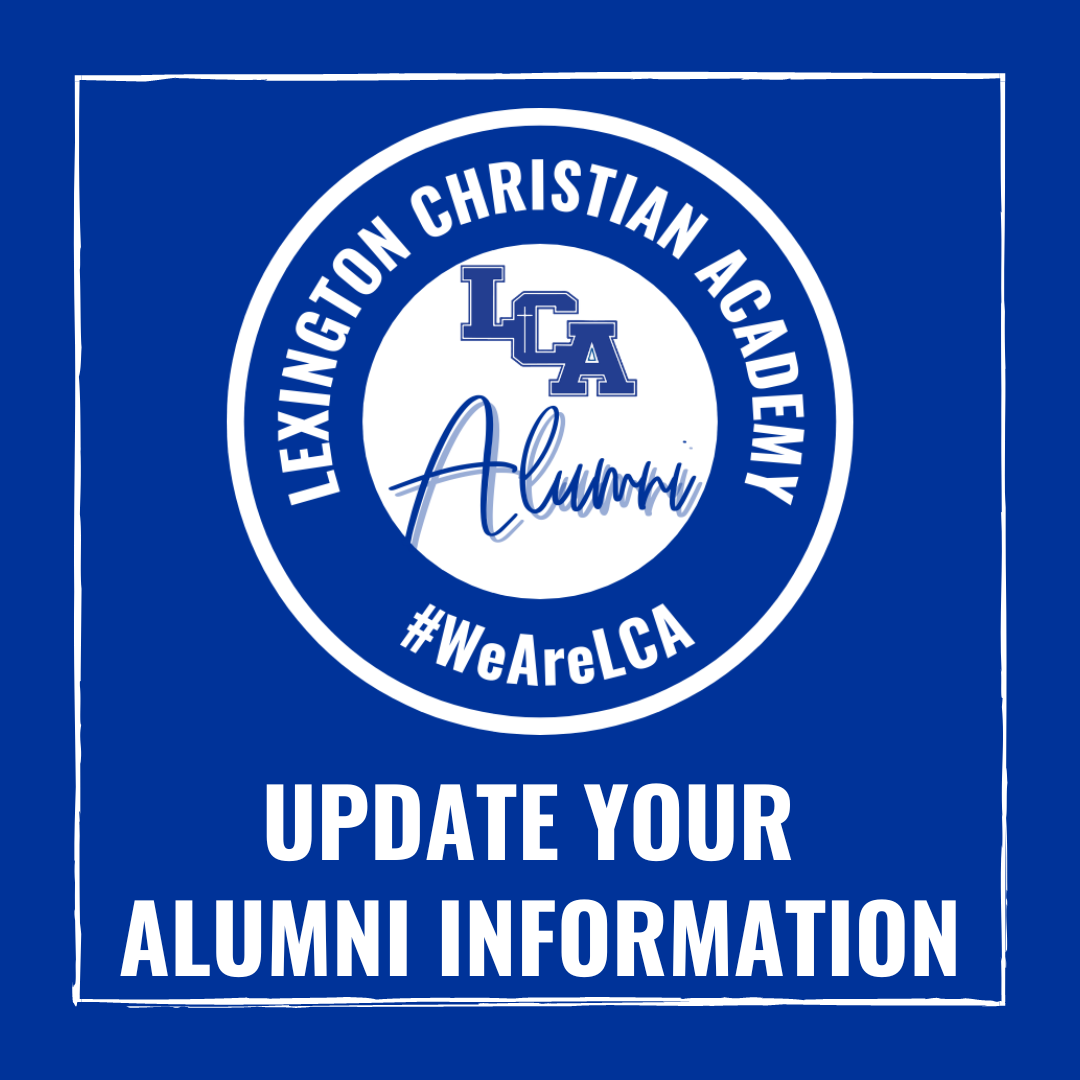 What have you been up to? Any news you'd like to share with us? We're always looking for life updates from our alumni.