Faith • Service • Excellence
Alumni Spotlight - Jane Katherine Jones (Class of 2009)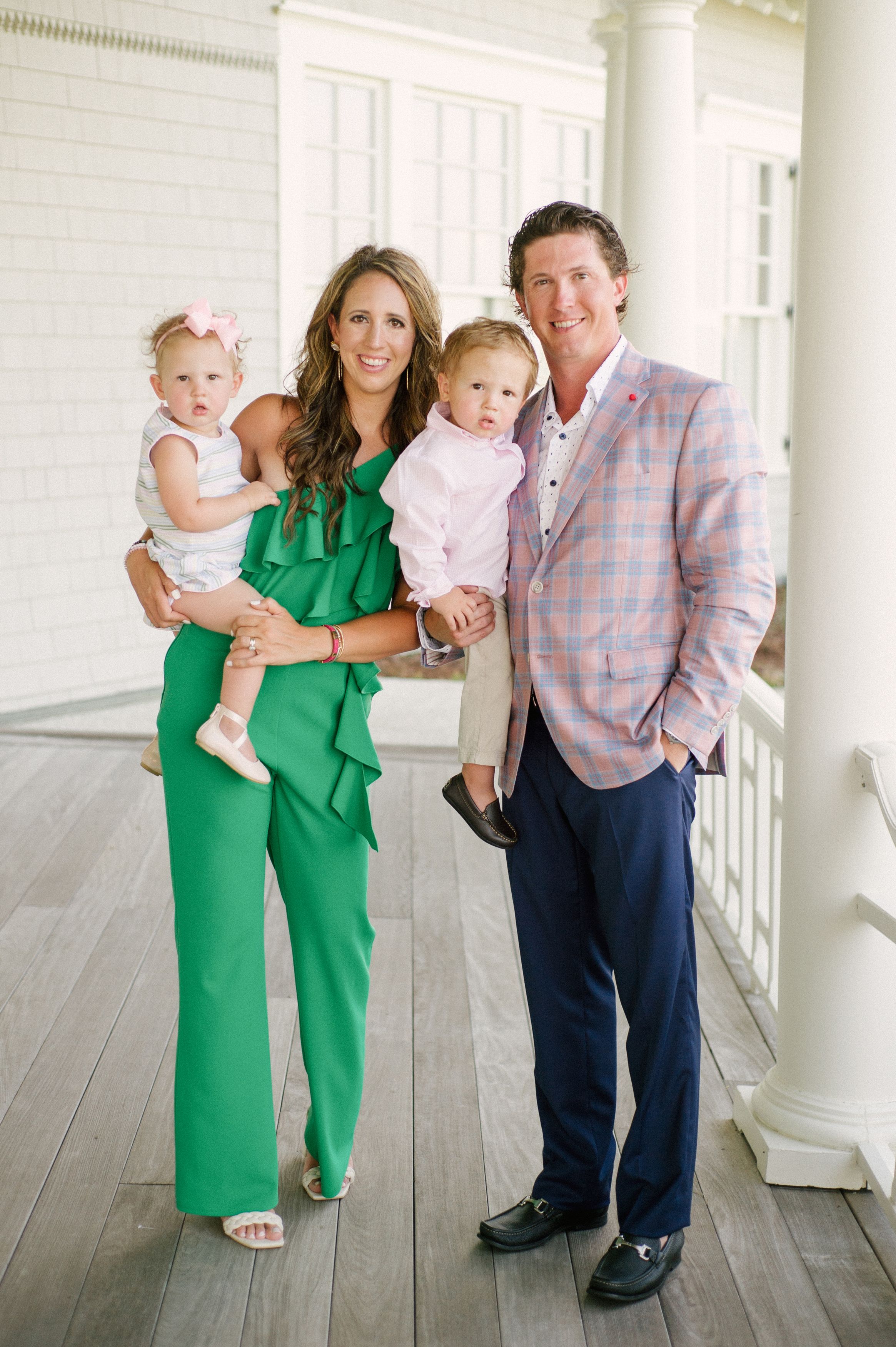 Janet Katherine (White) Jones attended LCA for 12 years and graduated in 2009. She went on to graduate from the University of Kentucky with a Doctorate of Dental Medicine (DMD) and is currently a pediatric dentist at Beaumont Kids Dentistry. She and her husband, Austin, have two-year-old twins, Ashlynn and Reed.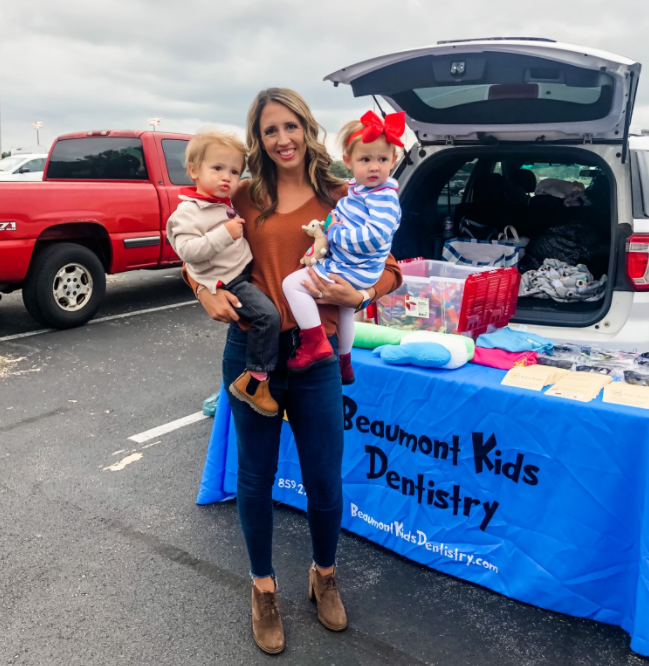 When thinking about your time at LCA, finish this sentence, This is where...: "I learned the importance of relationships and service."
What did you love most about your time at LCA? I loved all of the lifelong friendships I made throughout the years.
Tell us about some of your favorite memories at LCA: My favorite memories at LCA include football games, cheerleading, and spending time with my friends.
From your own experiences, why do you believe it was important for you to attend LCA? The teachers genuinely care about the students and are always helpful. I didn't just learn subjects in school but also was taught lessons about life and faith.
In what ways did LCA prepare you for college and beyond? Attending LCA prepared me for college by instilling core values that helped me throughout college and continue to help me in everyday life today.