Faith • Service • Excellence
Alumni Spotlight - Adam Huff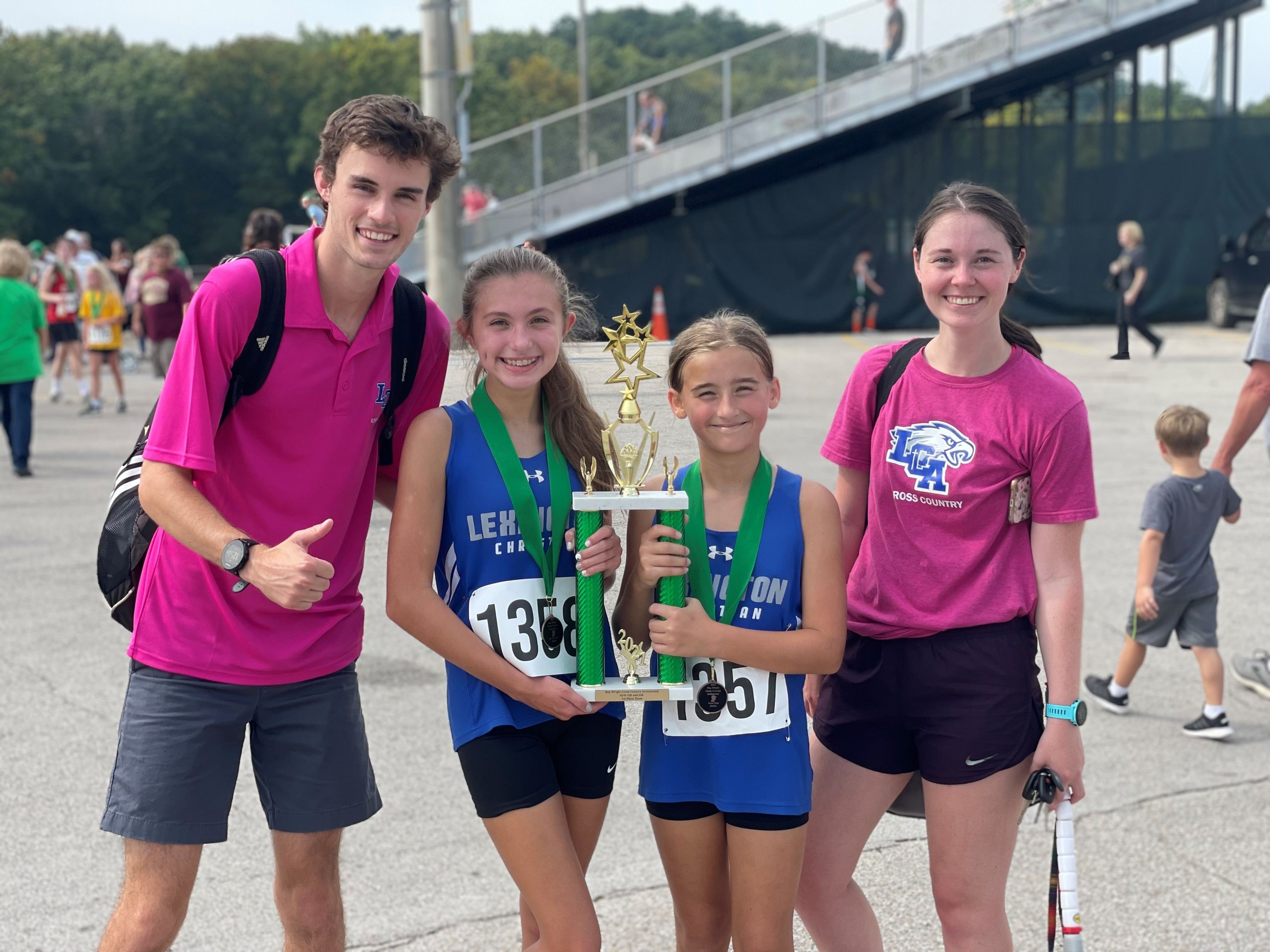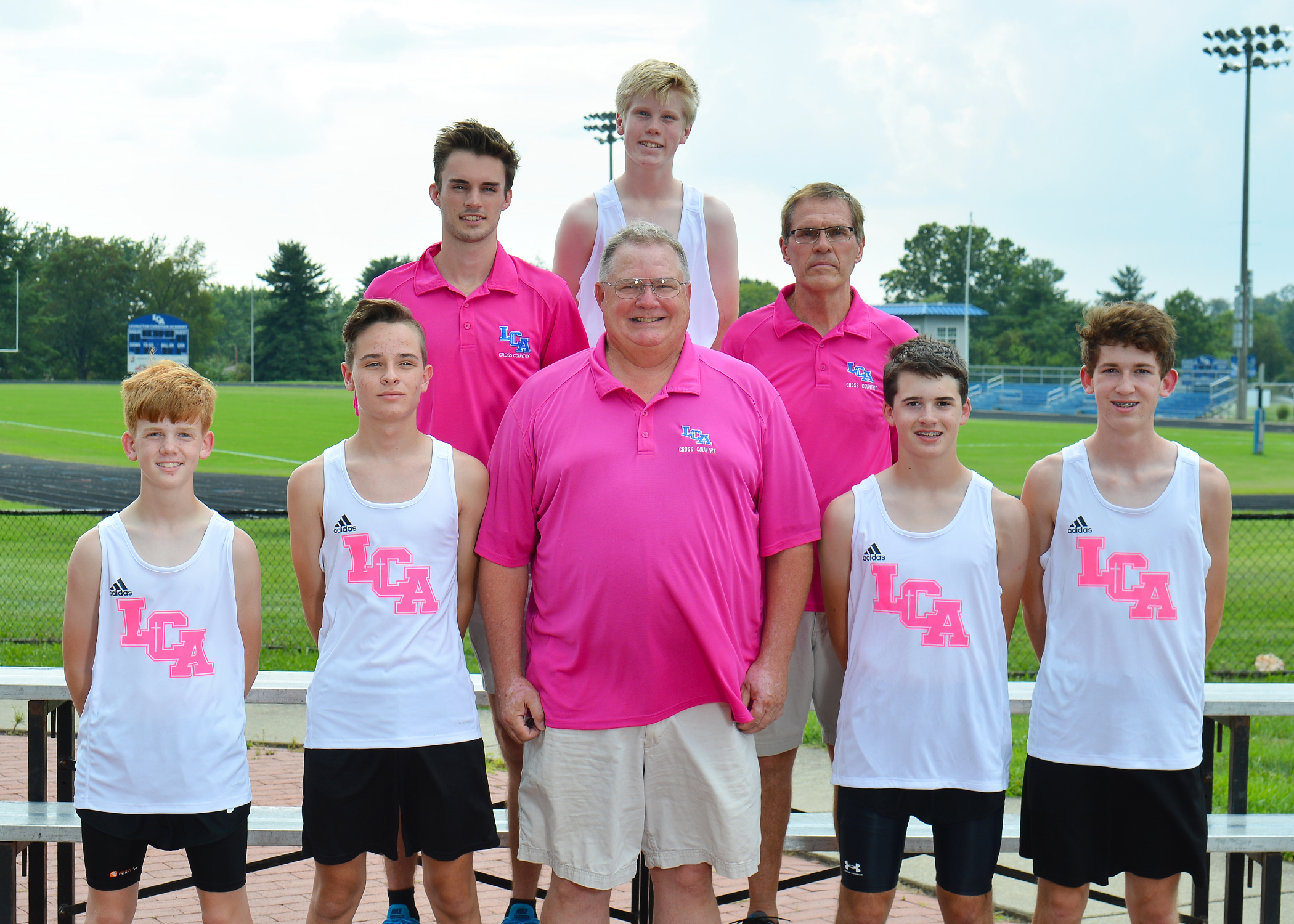 Adam Huff attended LCA for 14 years and graduated in 2017. He attended Charleston Southern University and is currently attending the University of Kentucky, where he is pursuing a degree in business marketing. He is also an assistant coach for the LCA Boys and Girls Cross Country Teams.
Speaking about being an assistant coach, Adam said, "Coaching has been something I've wanted to do for a long time. I discovered this passion at LCA during my time as an athlete, so naturally this led to me to start my coaching career with the school. This program has so much potential, and I'm excited to be a part of it again!"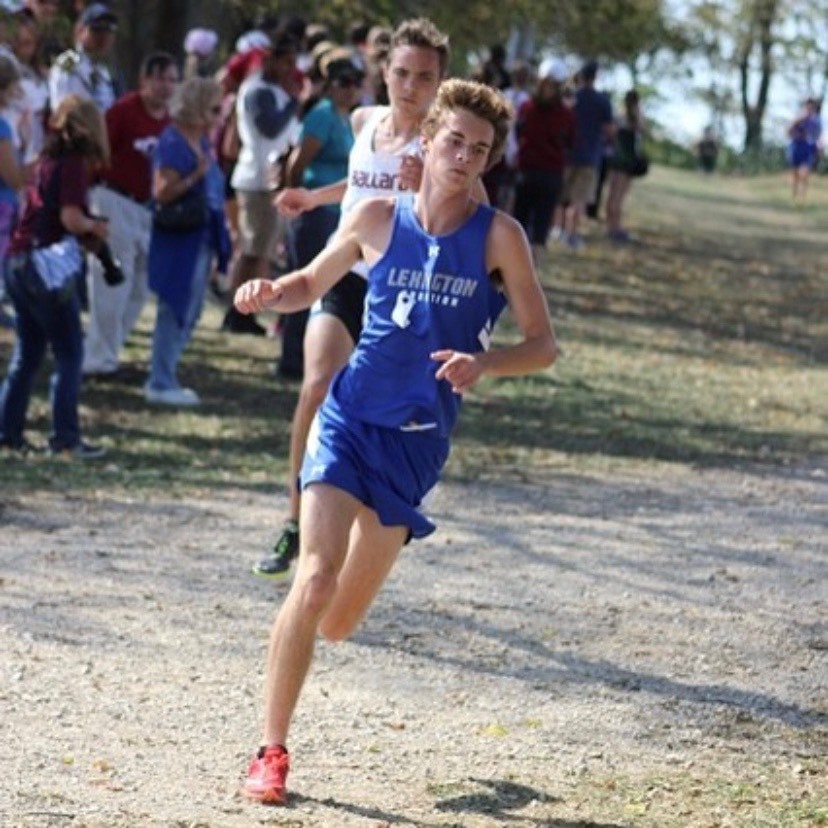 When thinking about your time at LCA, finish this sentence, "This is where...: lifelong relationships are cultivated."
What did you love most about your time at LCA? The relationships. To have that many people pouring into you on a daily basis is something really special.
Tell us about one of your favorite memories at LCA: There were quite a few highlights at LCA for me but winning team state championships in cross-country and track was such an incredible experience. To see once far-fetched goals come together like that is something I will never forget.
From your own experiences, why do you believe it was important for you to attend LCA? I have been blessed beyond belief by so many people around me, many of which are directly connected to LCA. Life without some of these people is hard to imagine.
In what ways did LCA prepare you for college and beyond? Incorporating faith into what we were learning helped give me more reasoning as to why I believe what I believe. This sent me to college confident in myself and my beliefs.