Faith • Service • Excellence
LCA Teacher Spotlight - Aaron Merz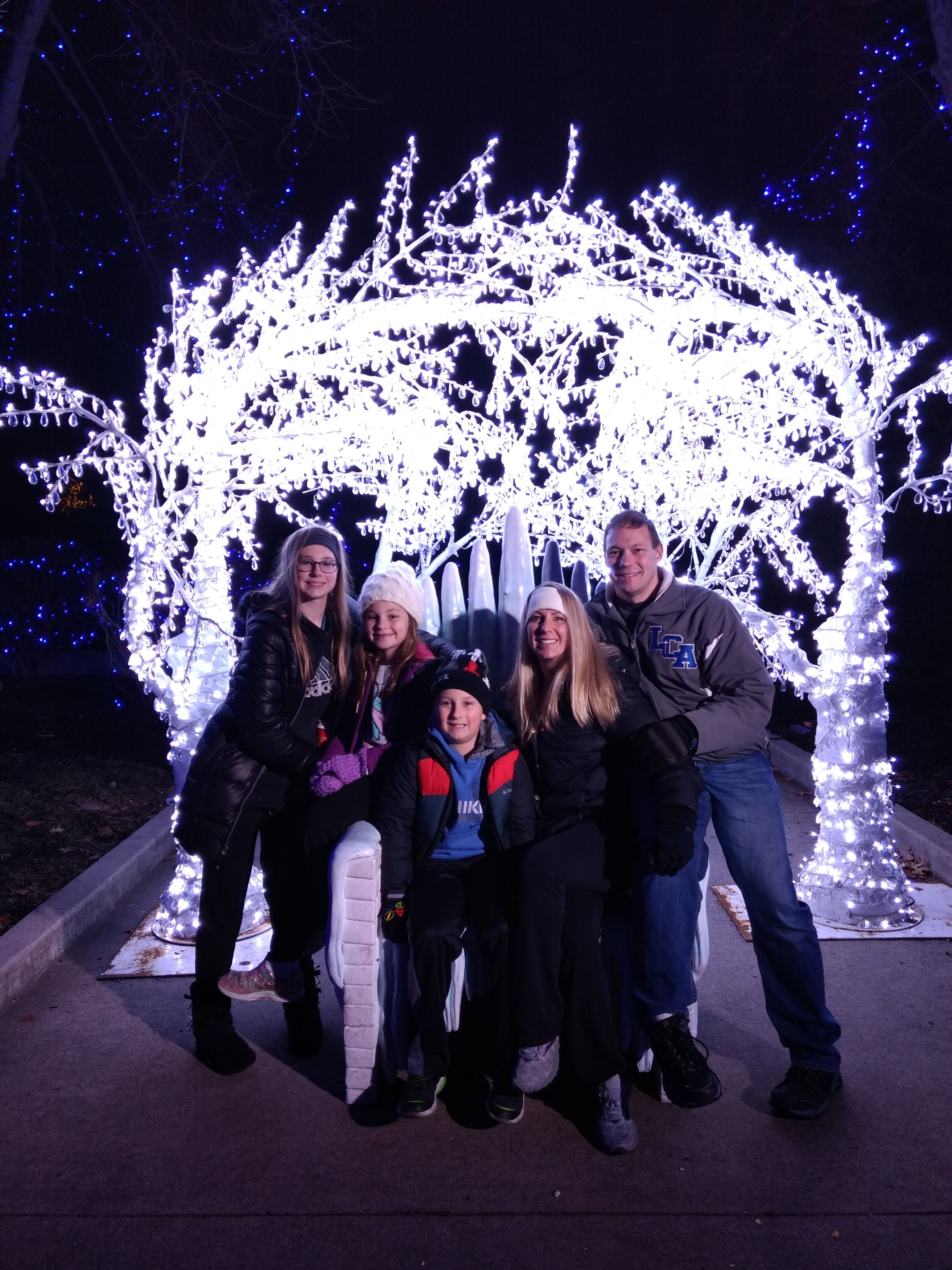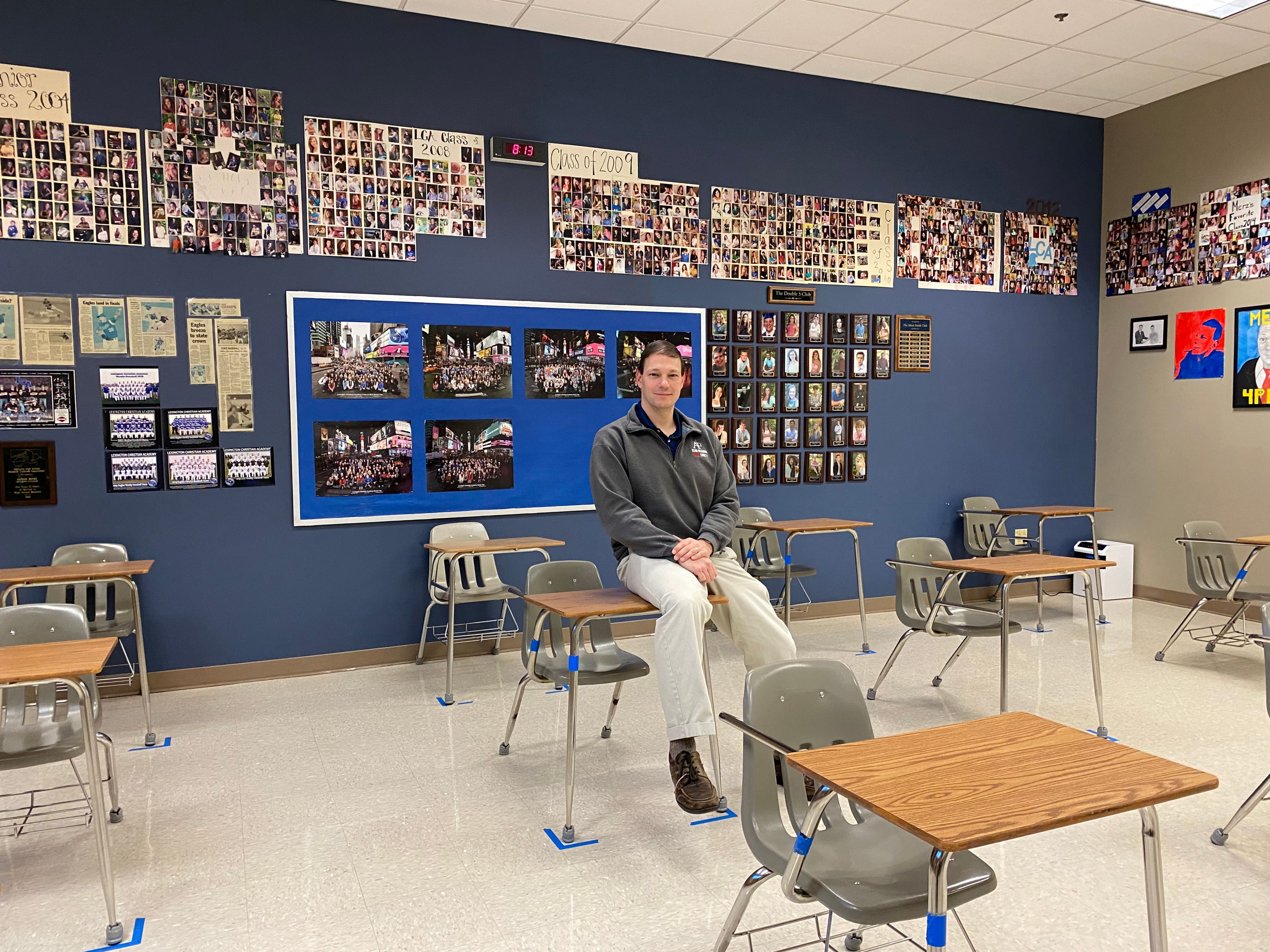 Aaron Merz has been teaching at LCA for 21 years and currently teaches AP Economics and Economics to high school seniors as well as AP Psychology to juniors and seniors. If you visit Mr. Merz's classroom, you will notice that the walls are lined with senior photo collages from every graduating class since he's been at LCA.
Mr. Merz attended Asbury University, where he graduated with a Bachelor of Science Degree in Social Studies Secondary Education. He and his wife, Nicole, have three children who attend LCA, Abby (sophomore), Caleb (5th grade) and Julia (4th grade).
Do you have any hobbies? Obstacle course races (Spartan races and mud runs); distance races (5Ks and 10Ks); rec league softball; LCA Sandlot Baseball; ping-pong; and home improvement projects.
What is something most people don't know about you? I have a motorcycle.
When thinking about LCA finish this sentence: "This is where...": God is welcome and moving, relationships are formed, profound learning is offered and memories are made.
Why do you choose to work at LCA? The opportunity to live out my faith freely, share my faith journey with my students, and be challenged and grow by seeing how students are living out their faith. I also choose to teach in an environment where high academic standards are expected and encouraged.
What do students get at LCA that they won't get somewhere else? First, I think they get to be a part of a school that in a lot of ways is like family. Not only because of the depth of the relationships that are built, but I've seen time and again how the faculty and students have rallied around one of its members who are hurting or going through a hard time. That speaks volumes to the sense of community and caring that exists here. I also believe it provides a better education since God is the author of truth, and by placing God at the center of our instruction, we have the chance to truly fulfill the goal of education, which is the search for truth. When God is eliminated from the instruction, you can only receive partial truths in the education.