Faith • Service • Excellence
Central Bank Jim Rose Basketball Classic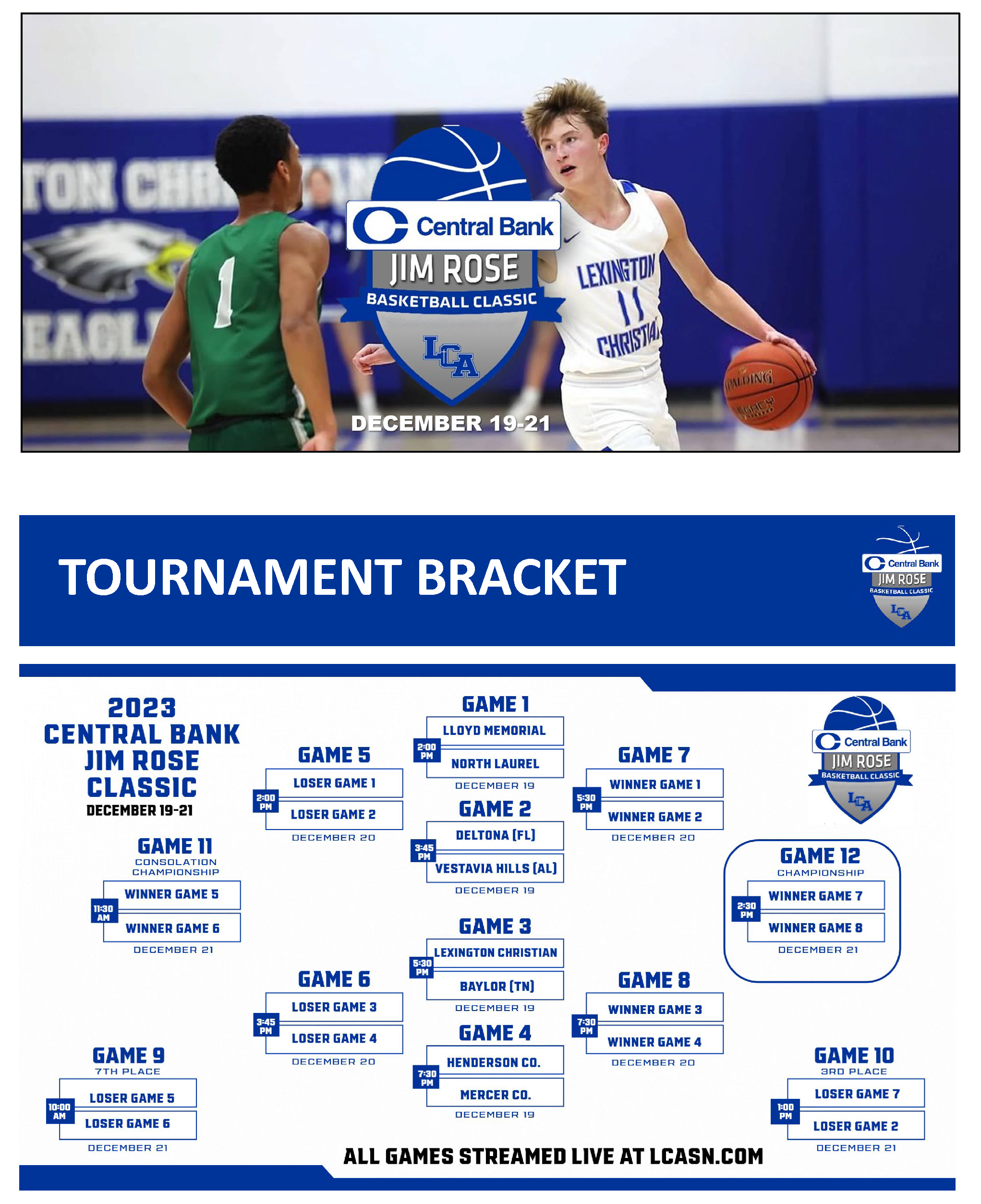 ABOUT JIM ROSE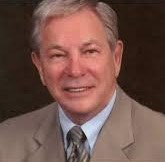 Known as "Jim" his entire life, James L. Rose was a graduate of Berea Foundation High School and attended Berea College and the University of Kentucky. He received an Honorary Doctorate in Business Administration from the University of the Cumberlands in 1985.
Mr. Rose's long and successful business career was focused primarily in the areas of coal and banking. He started a coal company and a bank both based in his small hometown of Manchester, Kentucky, and grew both companies into some of the larger privately-owned companies of their kind in Kentucky before selling each of them to large companies listed on the New York Stock Exchange.
In addition to serving in leadership positions for numerous coal and banking industry organizations, Mr. Rose also was active in civic and charitable organizations throughout his life. For many years, he served on the Boards of Trustees of the University of Kentucky, Centre College, Lees College and the UK Albert B. Chandler Medical Center. He was a founding member of Commonwealth Endowment for Kentucky Educational Television and also served on the State Investment Commission for the Commonwealth of Kentucky.
Mr. Rose moved to Lexington in 1990 where he resided until his passing in December 2011. Mr. Rose was married to his wife, Judy, for 49 years. They had three children, Scott, Jamie and Sonya. Unfortunately, Scott was killed in an automobile accident in 1983 at the age of 20. Mr. and Mrs. Rose have eight grandchildren who all attended Lexington Christian Academy.
With his grandchildren attending Lexington Christian Academy, Mr. Rose saw first-hand the benefits of a Christ-centered education and he recognized the difficulties faced by LCA as a new school struggling to manage its growth and finances. As a result, he developed an unbelievable passion for Lexington Christian Academy and its mission.
Mr. Rose was a faithful servant to Lexington Christian Academy. He was very "hands on" in his service to LCA and literally spent many thousands of hours and many millions of dollars to acquire land and to design and develop the buildings and athletic facilities that make the LCA campus what it is today. His vision in creating a master plan for what could be accomplished with 75 acres on Reynolds Road led LCA to name its primary campus the "Rose Campus" in his honor.
Inspired by Mr. Rose's faith, his dedicated service to LCA and his vision for what LCA could become, in 2003, LCA created the "Faith-Service-Vision Award" as the absolute highest honor bestowed by the school. Although several extremely deserving people have received this award in past years, the very first recipient of this award was Jim Rose.