Faith • Service • Excellence
LCA Community - The Riddick Family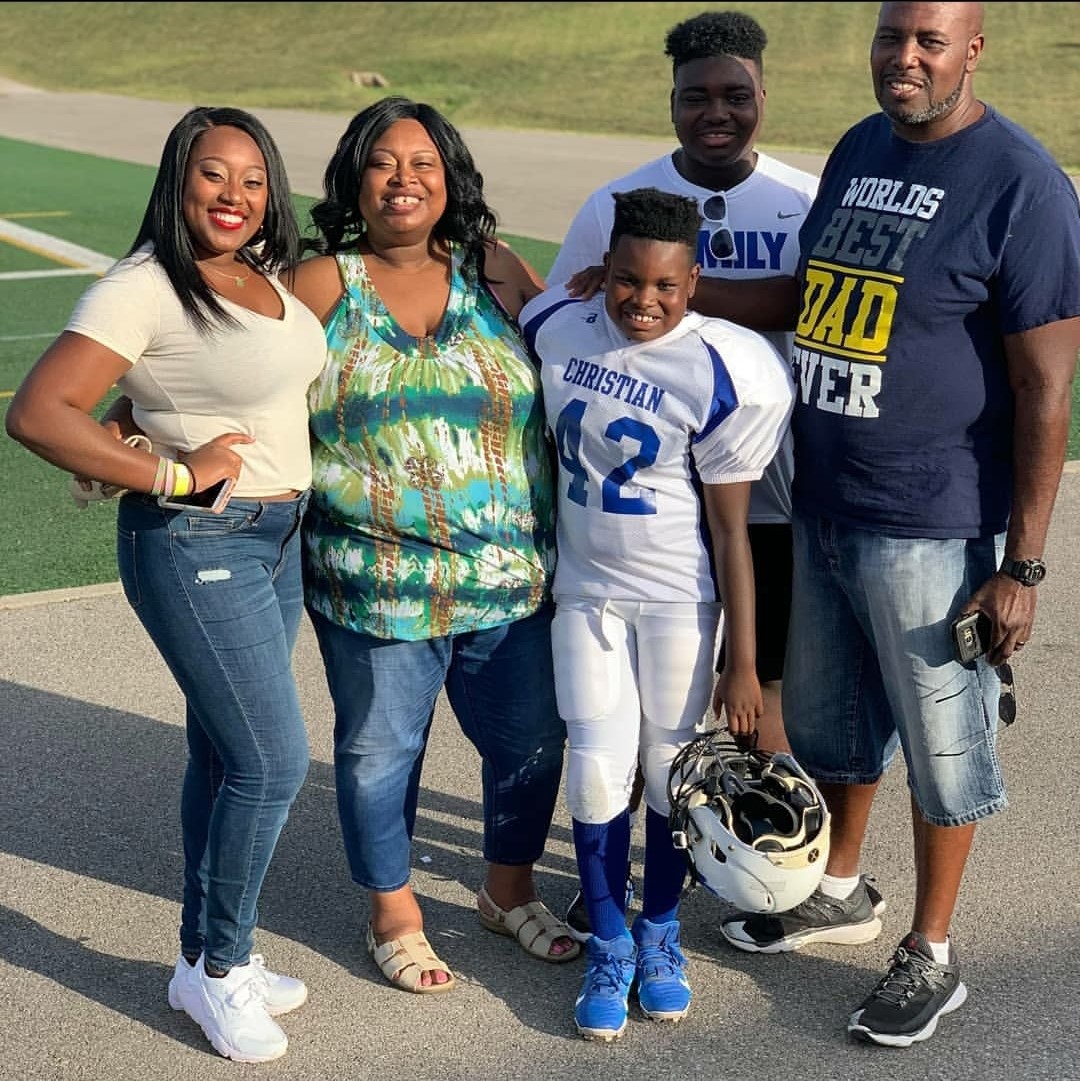 Tina and Huey Riddick have two sons who attend LCA. Dorian is 16 and will be a junior, and Dorron is 10 and will be in 6th grade. If they had to describe the LCA experience in one word, they said it would be, "Family!" Read more below about why they chose LCA and why they believe it's worth the educational investment.
What do you love most about LCA? I love the Christian educational experience that my sons are growing in. That everyone at LCA prays with you and for you! I love the teachers, the staff and the overall values and feeling of love that LCA instills in our children. God will put you in the right place with the right people when you let Him lead. We love the class sizes, the school's curriculum, the LCA families and their wonderful students. They treat everyone equal, and they love on your kids as if they were their own. They expect no less than what God expects from all of us. I love that LCA is not just a community but a family. We are blessed to have met and fostered great friendships, and our sons have made wonderful friends as well as built a brotherhood with fellow teammates.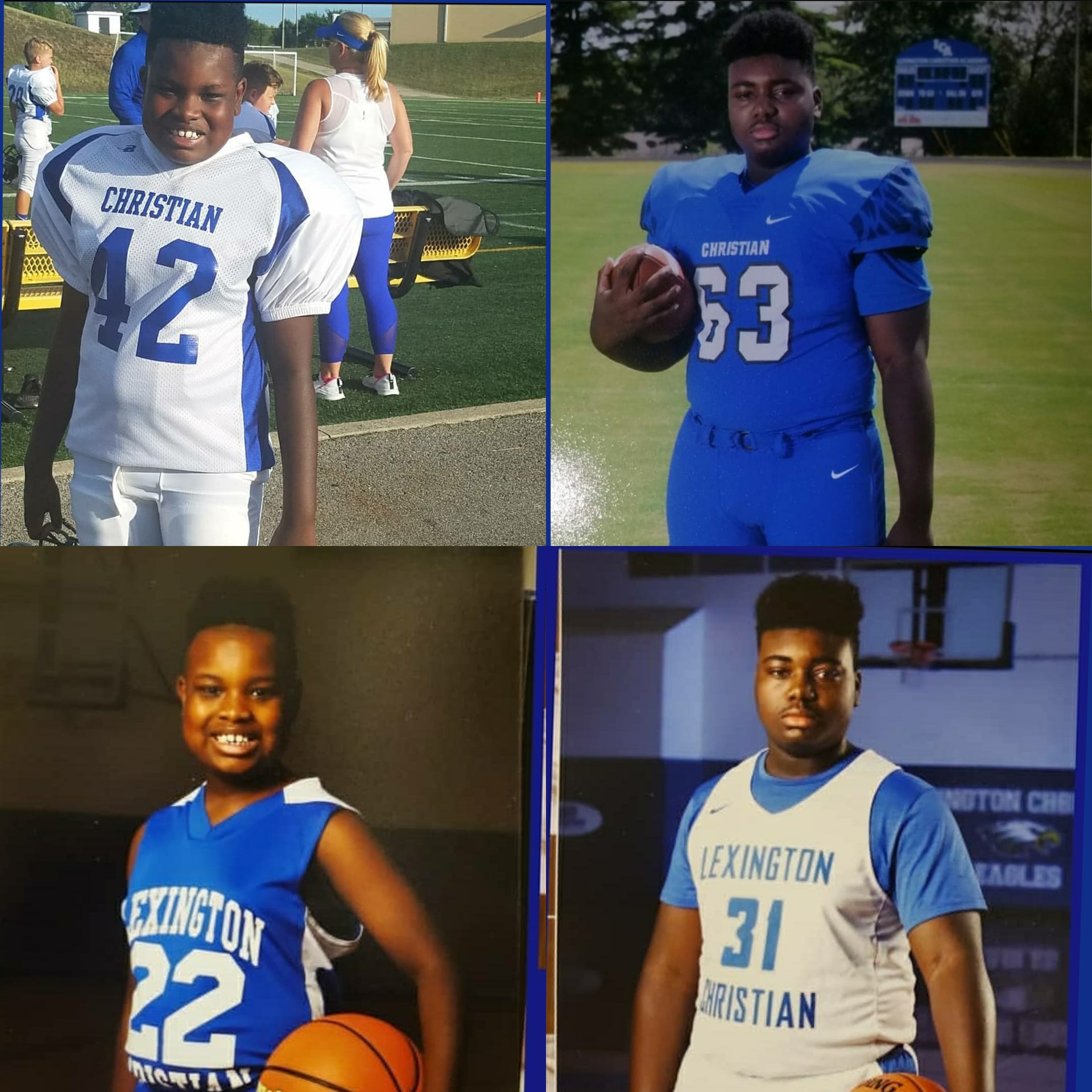 Why did your family select LCA? We selected LCA because of their vision, mission and Christian values. It really does take a village, and we wanted to be a part of a Christian community that had the same beliefs and core values for our children that we had. In our first meeting, when we first sat down at the table with the staff we knew we had made the right choice because of the overall feeling we felt before anyone even spoke. We wanted our children to be taught in a Christian school that would pour the love of Jesus into them as well as our family. We chose LCA because they center their education on God's word and are committed to their students. They have a wonderful expectation for excellence and unity and have a wonderful educational and extra curriculum program.
Why do you believe LCA is worth the educational investment? I believe my children are worth a Christian educational investment. You can't really put a price on all the things that LCA has to offer - their love of the Lord, their love of each other, staff and the wonderful families that is a part of the school. I believe that investing and pouring Jesus into your kids is the most rewarding thing you can do for them. LCA helps us to be successful in making them well-rounded young men.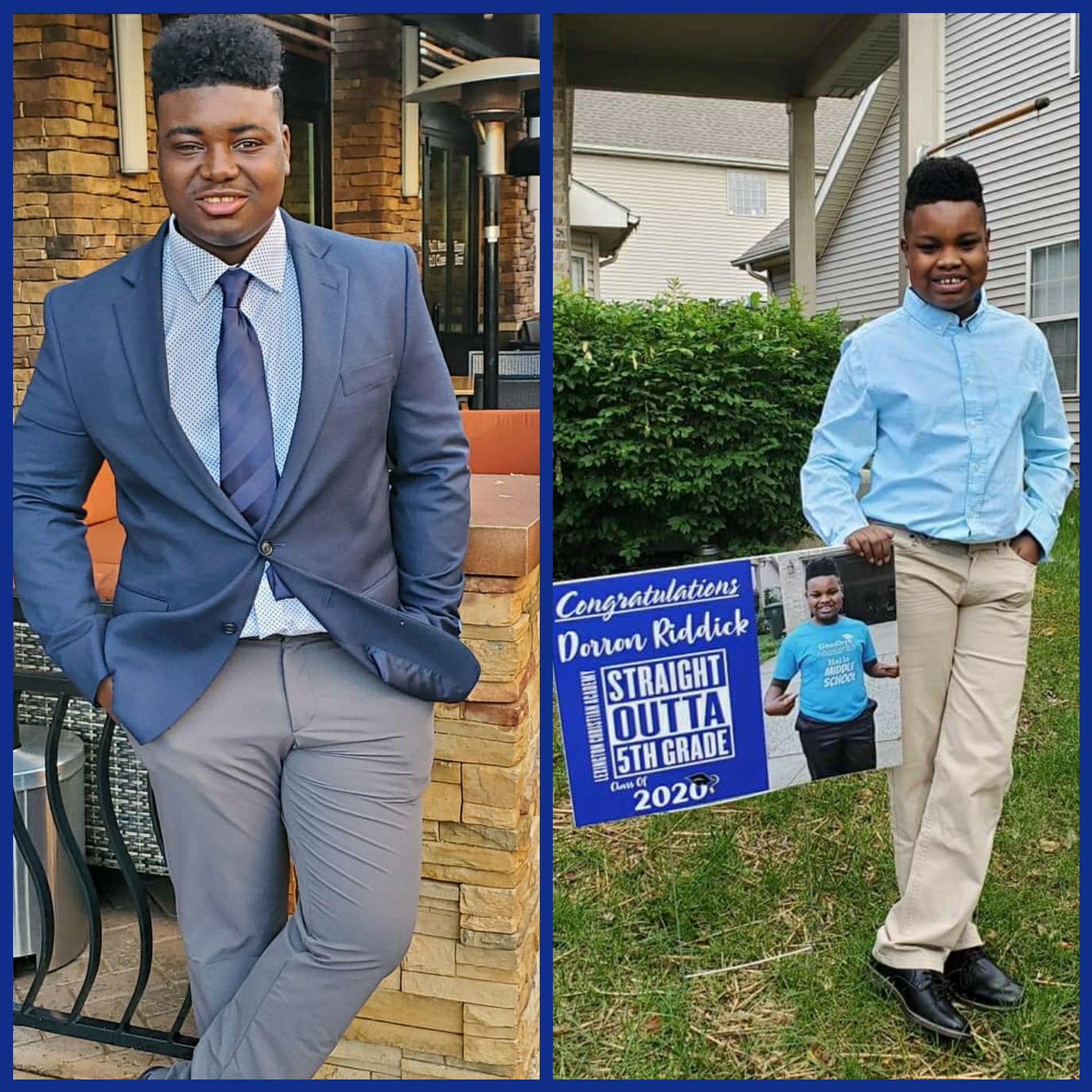 In what ways have you seen your children grow in their faith as a result of their experience at LCA? Dorian and Dorron have grown so much in their faith these last couple of years at LCA. They are excited about going to church. They now love to participate in discussion at church and share what they are learning from the books of the Bible. They can not only explain but show how Jesus is working in their lives. They have even taught Huey and me how God works even in the face of adversity. We have always had a wonderful relationship with Christ, but to allow our boys the opportunity to get filled every day, not just on Wednesdays at Bible study or Sunday service, but every day is awesome! With the way the world is and the challenges they will and do face, I felt partnering with LCA has been a big blessing.
What is your favorite LCA memory? I have so many wonderful memories of LCA, but my favorite memory this past year would have to be the exciting win 43-42 win in the LCA vs Catholic 2019 football game. The crowd was awesome, the student section was filled, we had tailgating going on, the atmosphere was electric, and it was a great night for some LCA Football. The whole day was something to experience. We had an amazing 2019 football season for both Dorian and Dorron.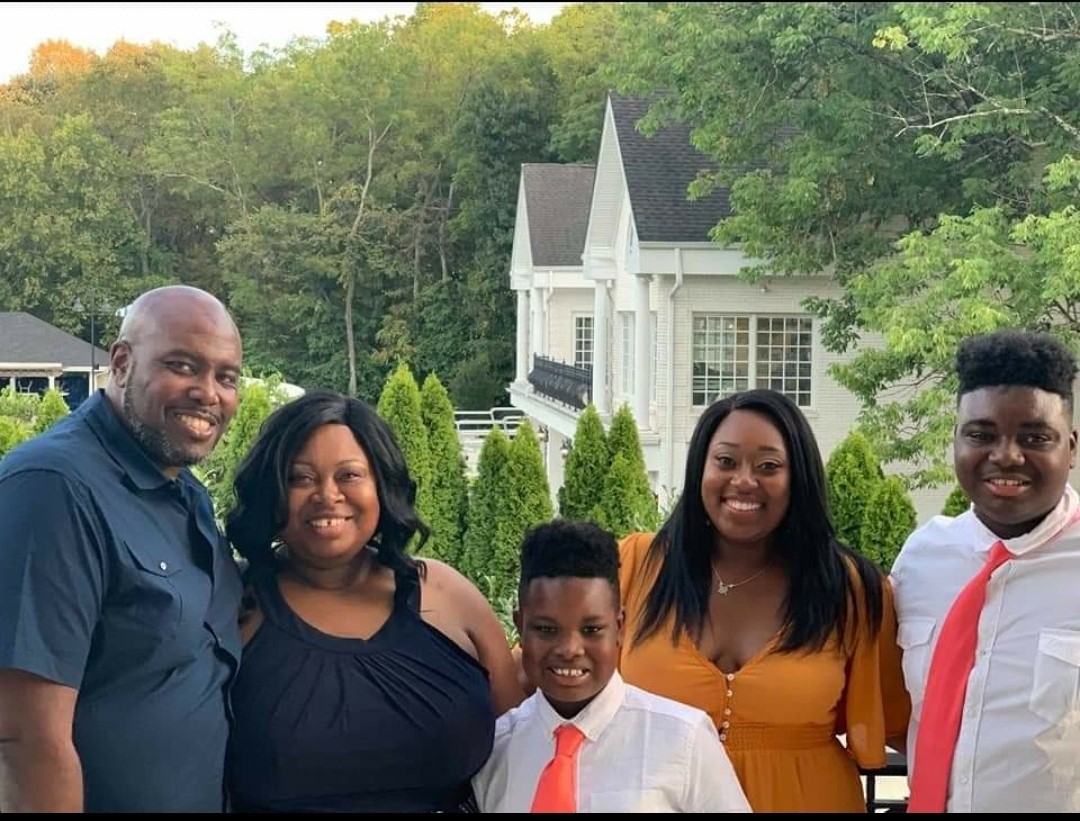 What would you tell other parents who are considering enrolling their child(ren) at LCA? A Christian education will be the best investment you can make for your family. Take a tour, meet the staff, and bring your kids with you. When you walk into LCA you are going to feel the love of Jesus, not just from the staff but from the students as well. It is a family and one that we are so happy to be a part of. If you want to give your children the tools they need to for a successful education and Christian walk with God, LCA is the best place to for them to start building the foundation.
When you think about your children's educational experience, what activity or project are you most proud of? I love that education is in everything at LCA. There is always a teaching moment, from the school work to the clubs and sports. Dorian and Dorron grow and learn in everything they do at school. The school projects that center on the Bible are awesome. Jesus is in everything LCA does. I am most proud of the service projects they do with their clubs and athletics department. To give back of your time and yourself to others is the most rewarding experience. I am glad that my sons get this opportunity through the school to help out in their community and not just with our church.
Published June 15, 2020.