Faith • Service • Excellence
LCA Teacher Spotlight - Jacquelyn Gawel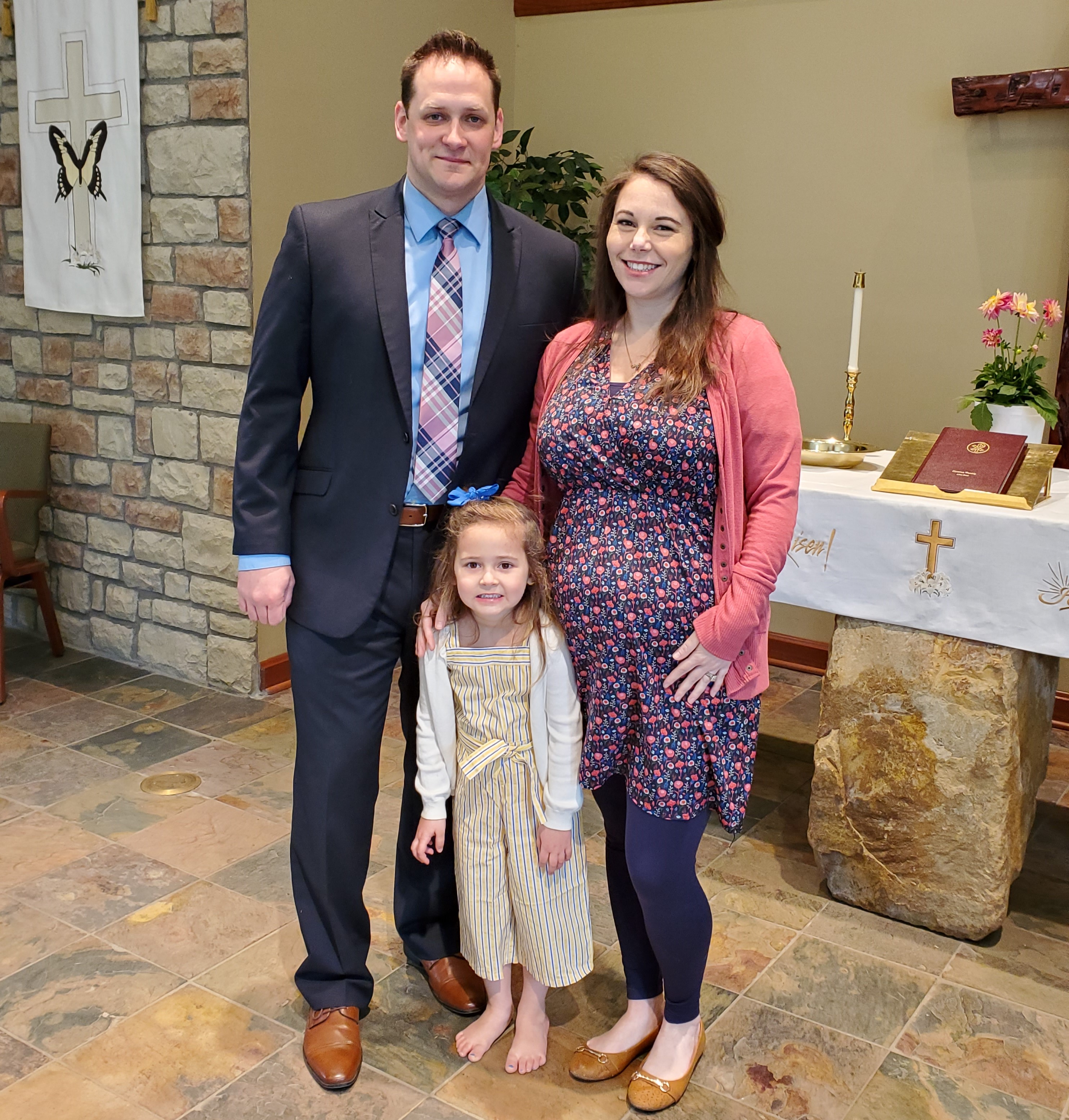 Mrs. Jacquelyn Gawel is in her fourth year teaching Spanish to 1st-5th grade students at LCA. She and her husband, Joe, have one daughter, Olivia June who attends LCA's preschool. Her hobbies include Spanish and reading. Find out what's been the hardest part of teaching virtually and what she'll always remember about this time.
Why do you choose to work at LCA? I immediately felt welcomed and supported by the faculty and administration. The LIFE support we give one another is huge.
How is faith and learning integrated at LCA? We are first Christians and then educators. That is how we educate - with Christ at the center of what we do.
What is a unique experience, talent or interest that you bring to your classroom to help shape the learning experience of your students? This is my 10th year teaching Spanish and my 20th year speaking the language. Speaking Spanish and sharing various parts of Hispanic culture are my unique talents and interests.
What's been the hardest part of teaching virtually? As a specials teacher, I'm not meeting with kids daily like I typically do. The hardest part is being away from the kiddos I have grown to love so dearly. This is my fourth year in a row with some of these students! The specials teachers get to greet the students every morning at carline and start our days with their smiling faces, but that's not possible during virtual instruction.
What has surprised you the most about the students during virtual instruction? It is not surprising, but fun to see their personalities shine bright through the emails and photos they send. Click here to see a video of some of her students working on Spanish at home.
What is one thing you'll always remember about teaching during the COVID-19 pandemic? I will remember how hard the teachers, parents, and students all worked to be successful. I'll remember how so many people came together to make this experience as successful and positive as possible. I expected to miss some school in 2020 because I'm six-and-a-half months pregnant, but did not anticipate this!