Faith • Service • Excellence
LCA Community - The Gish Family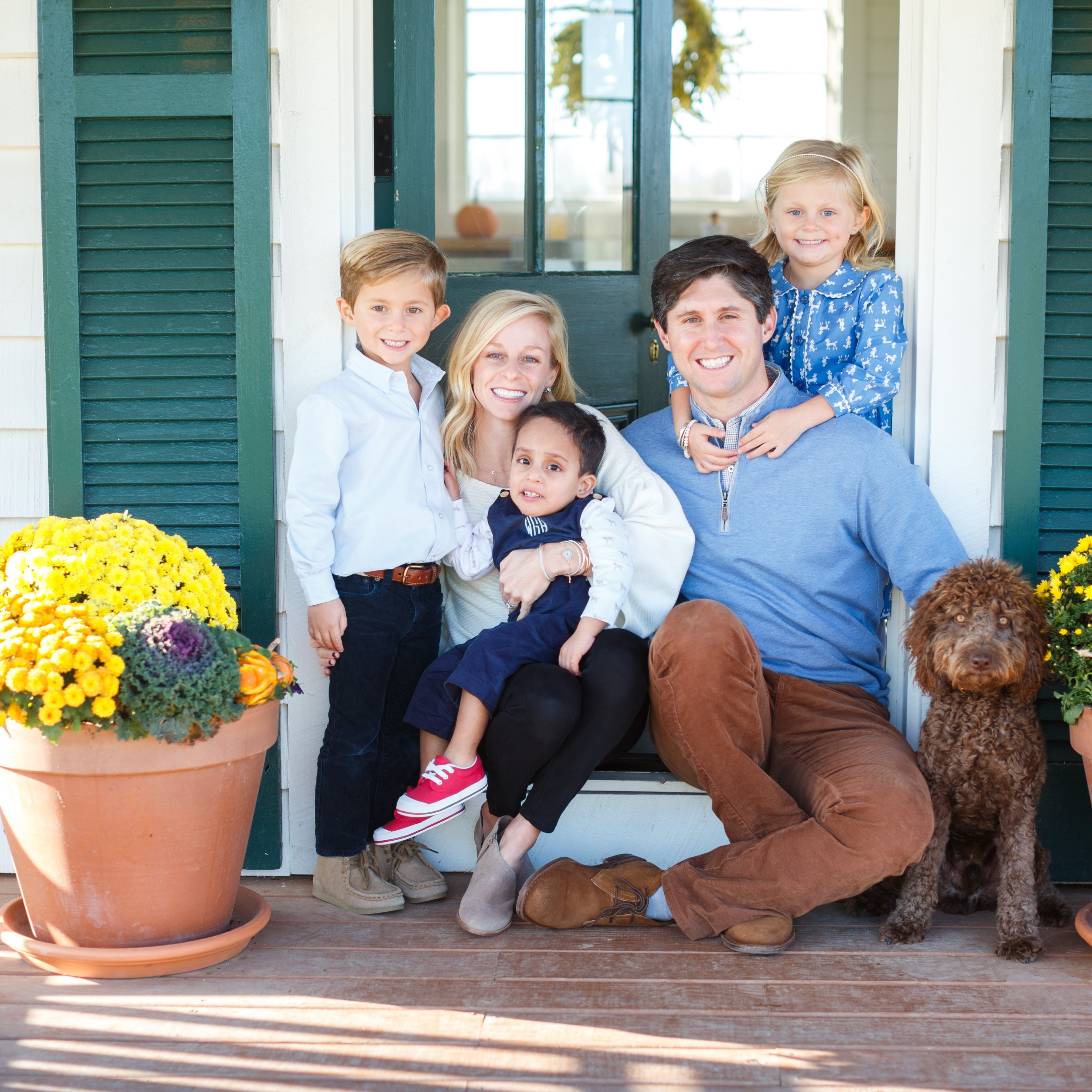 Ashley and Brandon Gish have twins, Elle and Ford, who began in LCA's preschool. They love the fact they're children can go all the way through school (preschool - 12th grade) with families and teachers who value the same things they do.
What do you love most about LCA? Knowing that our children are loved and cared for is the best feeling. Each and every day when we walk them into school, we are welcomed like family. Education is so important in our children's lives but before education can be successful, there must be a sense of comfort and love there. I have no doubt that our children are receiving that day in and day out.
Why did your family select LCA? After looking at our options for our children in the area, we felt confident that LCA was where our children were supposed to be. Most importantly they are learning about Jesus each and every day, but they also have the opportunity to excel in academics, athletics and extracurricular activities. We love that our children can go all the way through (preschool-12th) grade with families and teachers who value the same things we do as a family.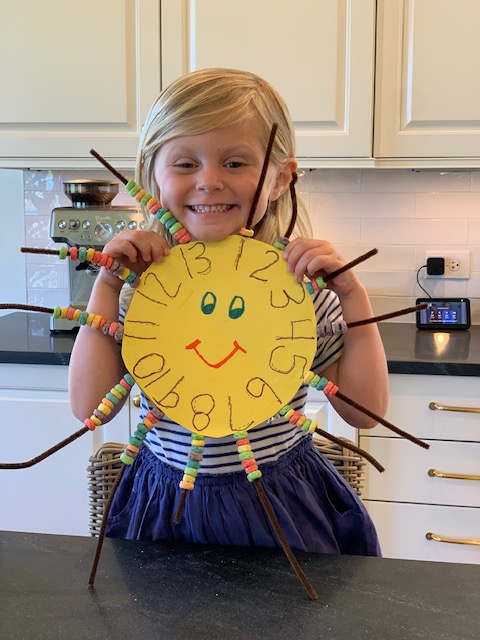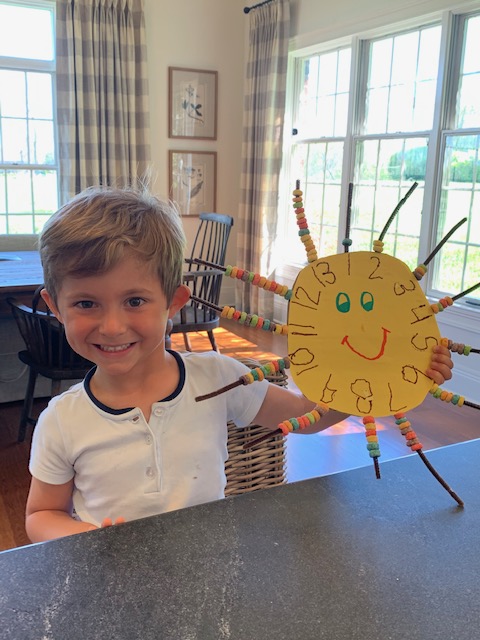 Why do you believe LCA is worth the educational investment? Knowing that our children can speak about Jesus, sing about Jesus, pray to Jesus whenever they want each and every day is worth more to me than any amount of money. I feel that LCA is providing a quality education all while pursuing the heart of Christ -- the best combination.
In what ways have you seen your children grow in their faith as a result of their experience at LCA? It amazes us that as four-year olds our children can recite the Pledge to the Bible and come home singing all the wonderful songs that Chef Sprinkles teaches them in chapel. It is reassuring to us as parents that what we teach at home is reinforced at school.
What is the one word your family would use to describe the LCA experience? Passionate.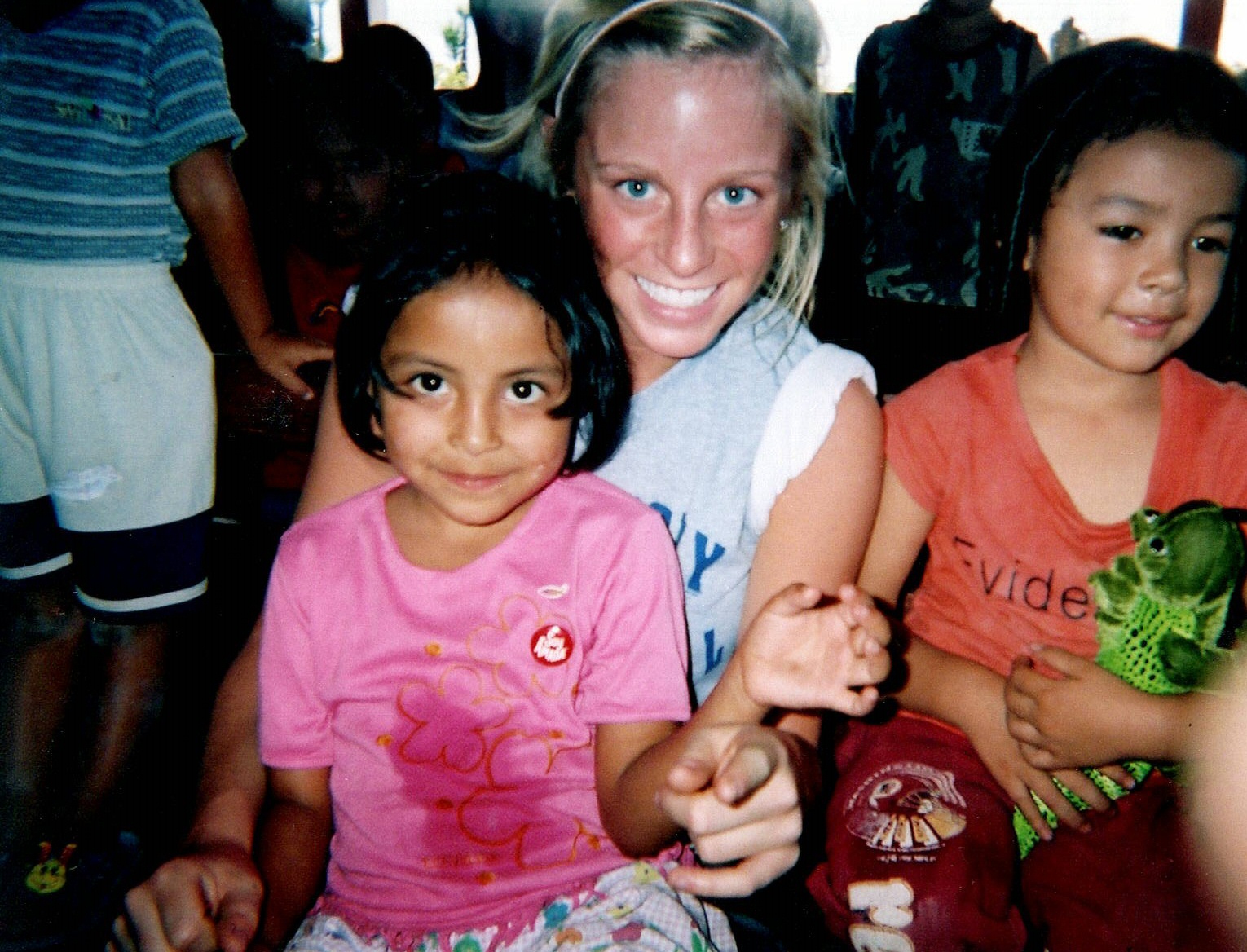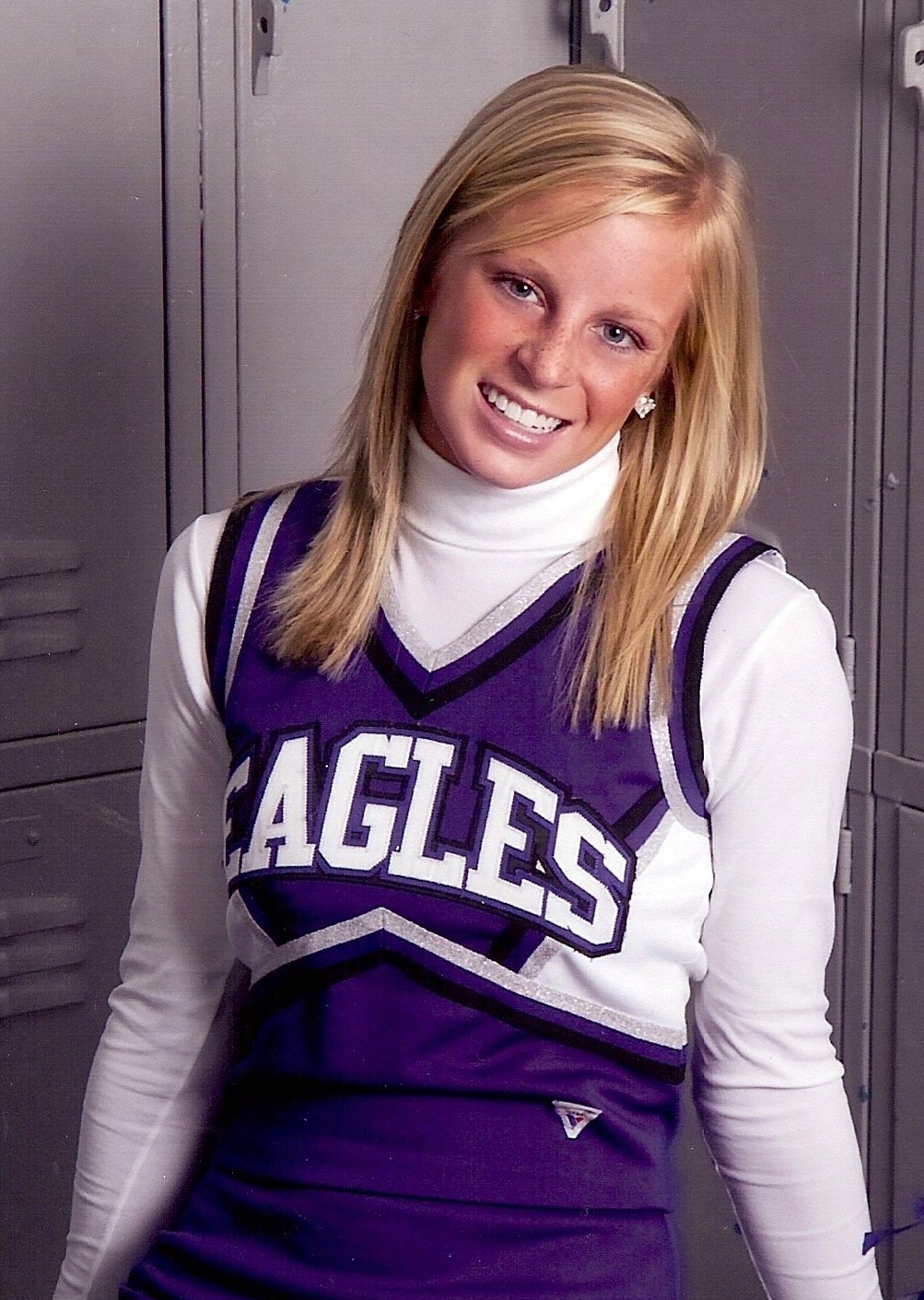 What is your favorite LCA memory? Ashley - My favorite LCA memory would be one as an alum (LCA Class of 2006). I had the privilege to go on several mission trips during by time as a student at LCA, and each one was extremely memorable and made a significant mark on my life. I pray my children take advantage of these opportunities that LCA offers, and they touch their lives as much as they did mine.
What would you tell other parents who are considering enrolling their child(ren) at LCA? You will not regret it. As an LCA alum, I thought I appreciated our school, but now as a parent, I appreciate it in a whole new way. I know that not only does the staff and faculty care about each student, but they also care about each parent and family as well. I promise that you will not find another place as welcoming, as accommodating and as nurturing as LCA.
Published April 14, 2020.