Faith • Service • Excellence
Teacher Spotlight - Ashley Ford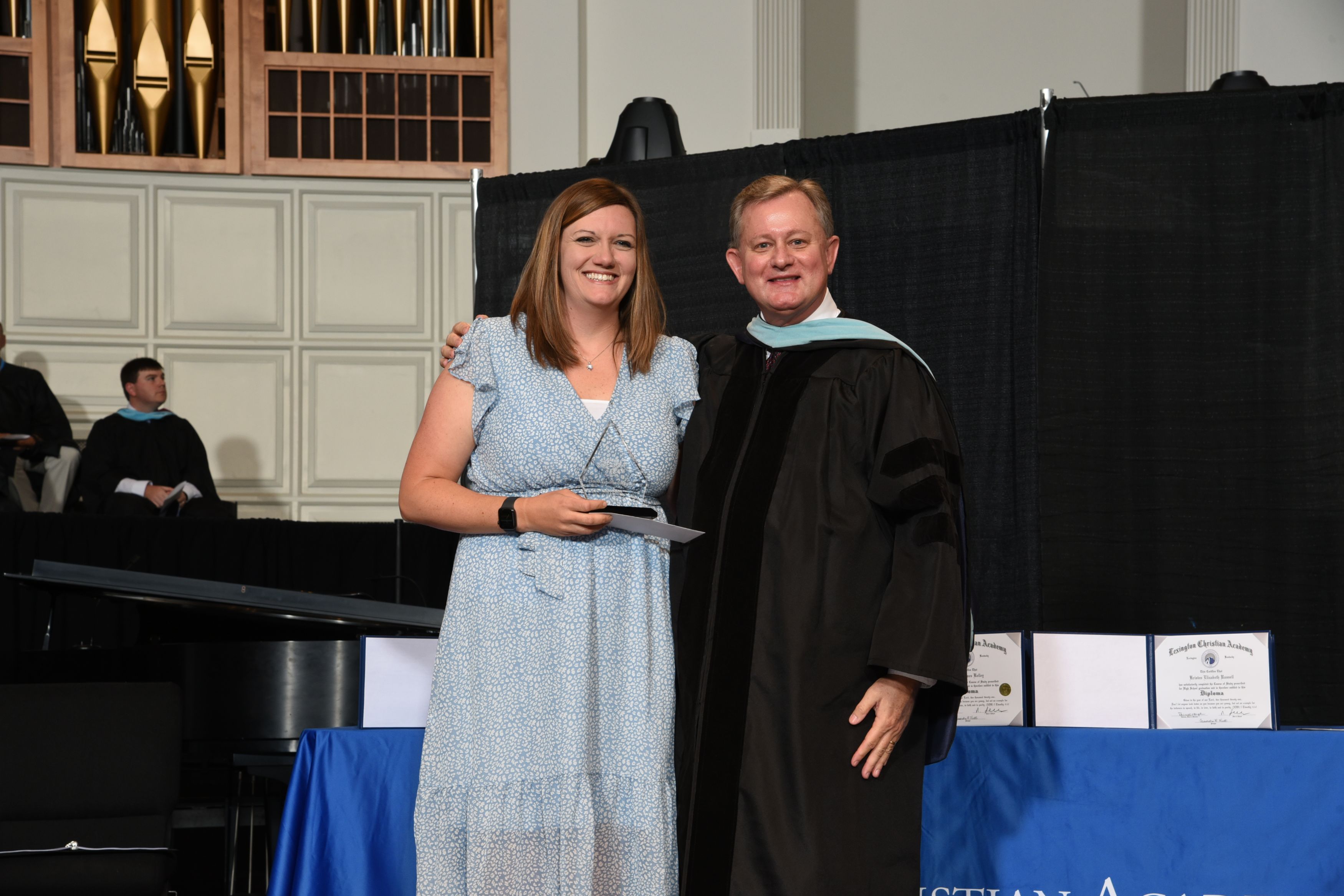 Mrs. Ashley Ford has been at LCA for 14 years and currently teaches second grade. She graduated from the University of Kentucky with a Bachelor's Degree in Elementary Education and went on to earn a Master's in Special Education from Georgetown College. She and her husband, Chris, have four children, Sophie (8th grade), Evy (2nd grade), Andy (kindergarten), and Bennett (2 years). In her free time, Mrs. Ford enjoys being with family and friends, reading, taking pictures, going on walks, and being outside.
What is something most people don't know about you? I taught for 3 years in Haiti. I have SO many stories that are pretty amazing! I definitely asked a dump truck driver once if a couple of us could ride back to our house from an orphanage - in the back of his truck!
When thinking about LCA finish this sentence, This is where: It has become my second family. I love how the people I work with, the families in my classroom, and anyone you meet love you no matter what! They are there in the good, bad, happy, exciting times!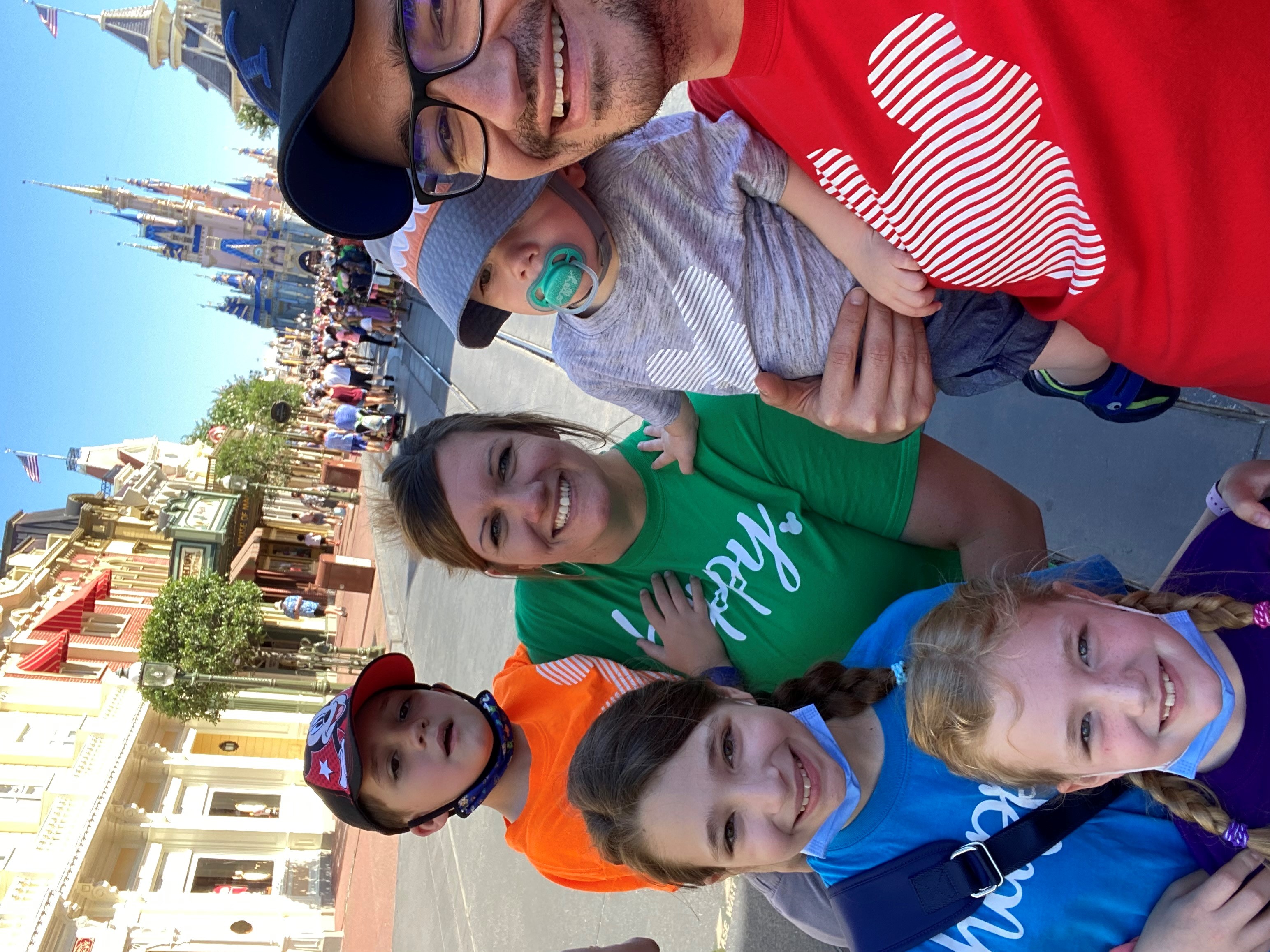 Why do you choose to work at LCA? I choose to work here because I love that I can be myself while I'm teaching! I love that my kids and I become a family - and that my own kids have found some of their best friends!
What do students get at LCA that they won't get somewhere else? Students here get people who love them - no matter what. They get people who are praying over them and want to hear how they are, whether they are in their class or are grown up and graduated. They get Jesus and His love that is poured over them daily.