Faith • Service • Excellence
Alumni Spotlight - Ramsey (Easley) Watson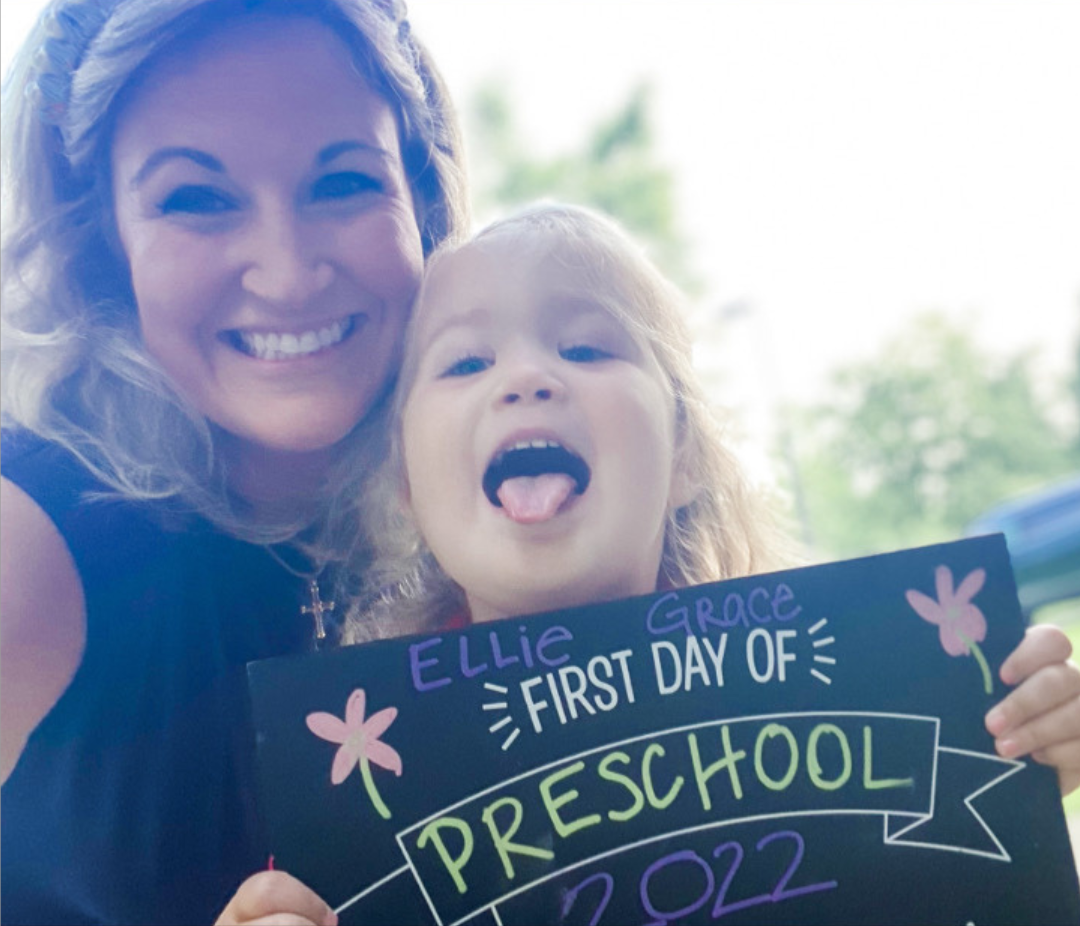 Ramsey (Easley) Watson attended LCA for seven years and graduated in 2005. After graduation, she attended Western Kentucky University, where she majored in psychology and political science. She is now an attorney with Hargrove Firm LLP. Ramsey has one daughter, Ellie Grace, who now attends preschool at LCA .
What did you love most about your time at LCA? The friendships that have lasted a lifetime. From middle and high school to college, law school, weddings, and kiddos! LCA goes beyond education and provides a deep foundation for its students - one that is centered on Jesus with a strong focus on community and family.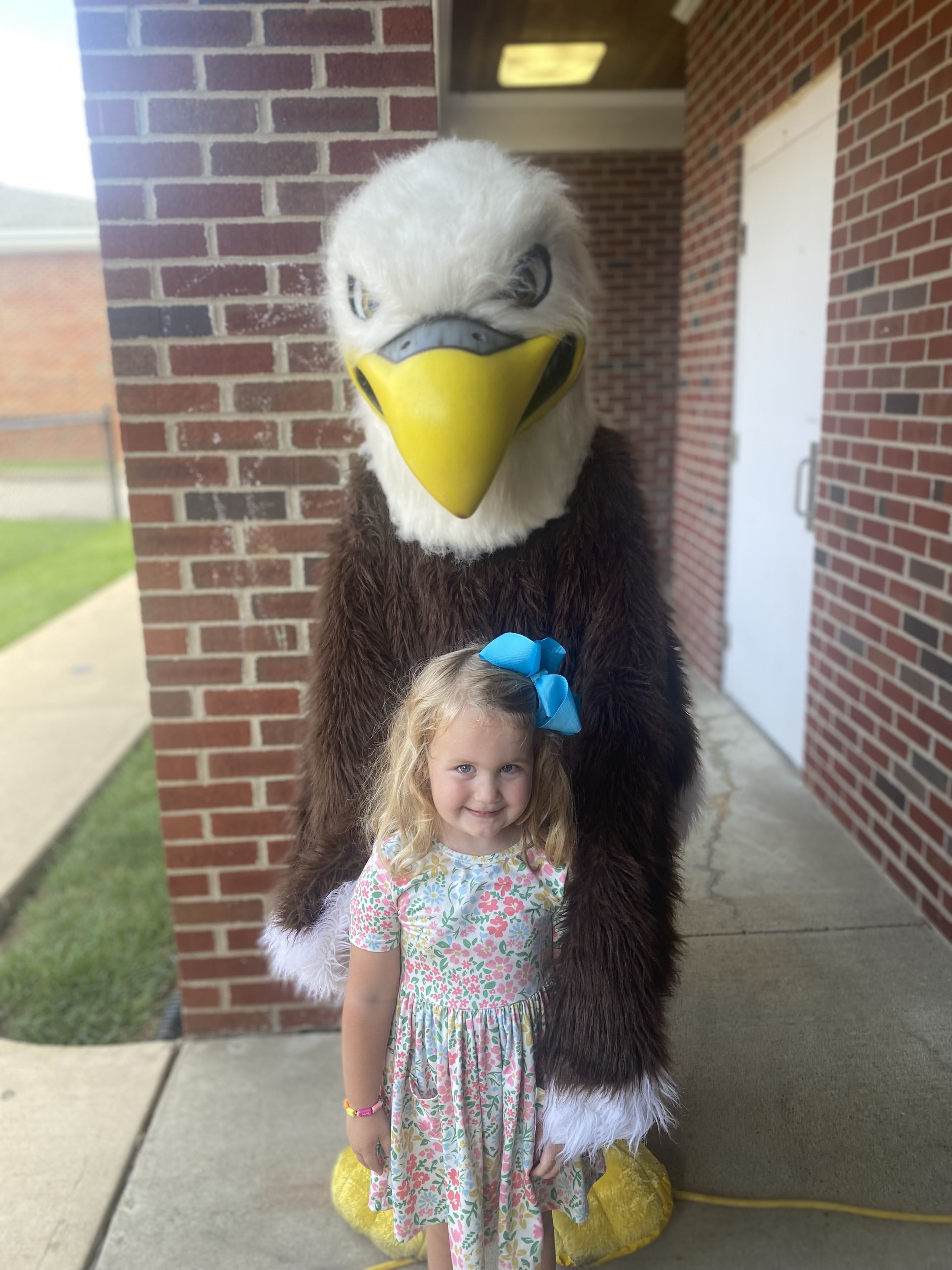 Tell us about your favorite memories at LCA: The trips during the school year with our classmates, weekly chapel, and Coach Cravens!
From your own experiences, why do you believe it was important for you to attend LCA? It was an opportunity to have an extraordinary educational experience - one that cultivated not only the mind, but the heart and spirit of the students.
Why did you want Ellie Grace to attend LCA? Primarily, I want my girl to know Jesus and hear about Him often. My prayer is for Ellie Grace to be surrounded by Godly mentors and cultivate life long friends during her childhood and into her young adult years. LCA provides an exceptional education that I am so glad she gets to experience!