Faith • Service • Excellence
Alumni Spotlight - Matt Vogel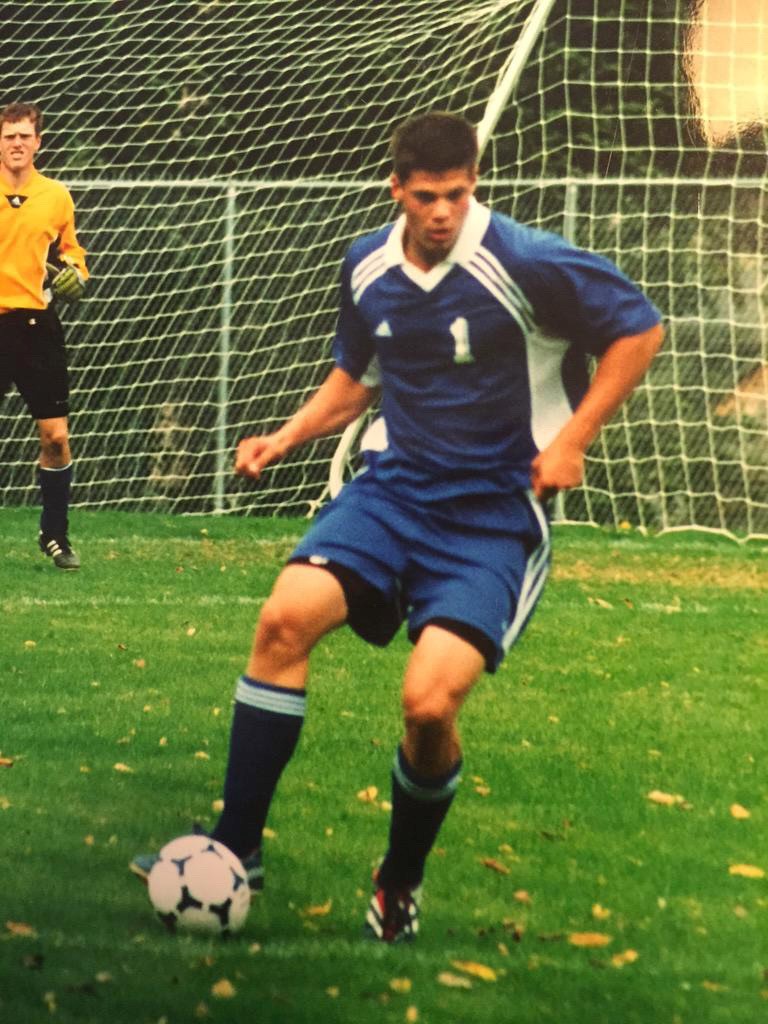 Matt Vogel attended LCA for six years and graduated in 2003. He went on to play soccer at the University of Kentucky for two years and then played at Transylvania for the remainder of his eligibility. He was named to two All-America teams while playing soccer at Transylvania and was the school's 2008 Male Athlete of the Year.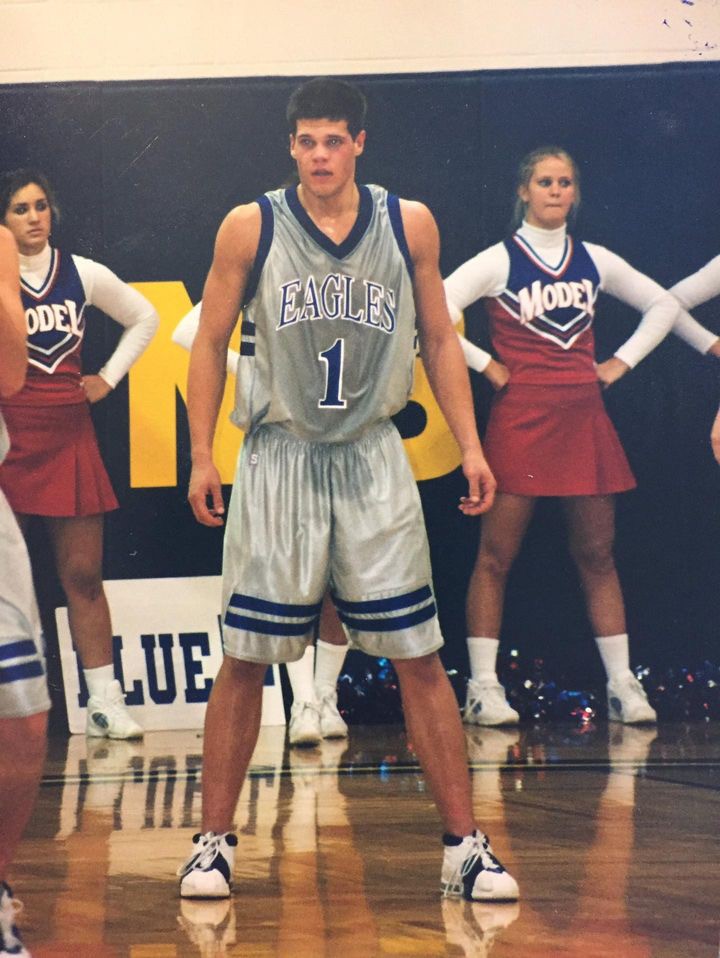 After his time at Transylvania, he worked for a couple of years and then went back to UK for grad school. During his time there, he was the strength and conditioning coach for UK Athletics and worked with women's basketball, volleyball, men's and women's swim and dive, baseball, softball, men's and women's golf, men's and women's soccer, men and women's tennis, men and women's cheerleading, track and field, and gymnastics. He also trained and worked with the Venezuelan National Track and Field team during his time at UK. He graduated from UK in 2012 with a Master's in Exercise Physiology.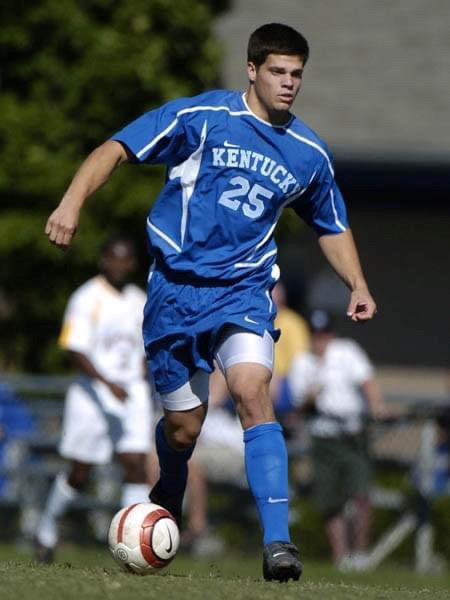 Matt then coached high school soccer for one season at Mercer County High School. The team set a school record for wins (21), were ranked 7th in the state, won the region title for the first time ever and made its first ever appearance in the State Soccer Tournament. The team had several players make the All-State team, and Matt was named the Kentucky High School Coach of the Year in the fall of 2012.
He returned to to Transylvania in 2013 as an assistant soccer coach for one year and then became the Head Men's Soccer Coach in 2014 and coached there until 2021. The team won a total of four Conference Regular Season and Tournament Championships and made the NCAA Tournament twice. They were ranked as high as #17 in the country. Matt was named 2017 Conference Coach of the Year. He is proud to have had a player named to the All-America team during his time there and that he coached player currently playing in the we currently have Transylvania alum that I coached that is currently playing in Major League Soccer, Kyle Smith with Orlando City.

Matt retired from coaching in 2021 and returned to college to get a degree in software development from Western Governors University. He now works as a software developer for the Kentucky League of Cities. He married his wife, Katie, in the summer of 2020, and they currently reside in Lexington.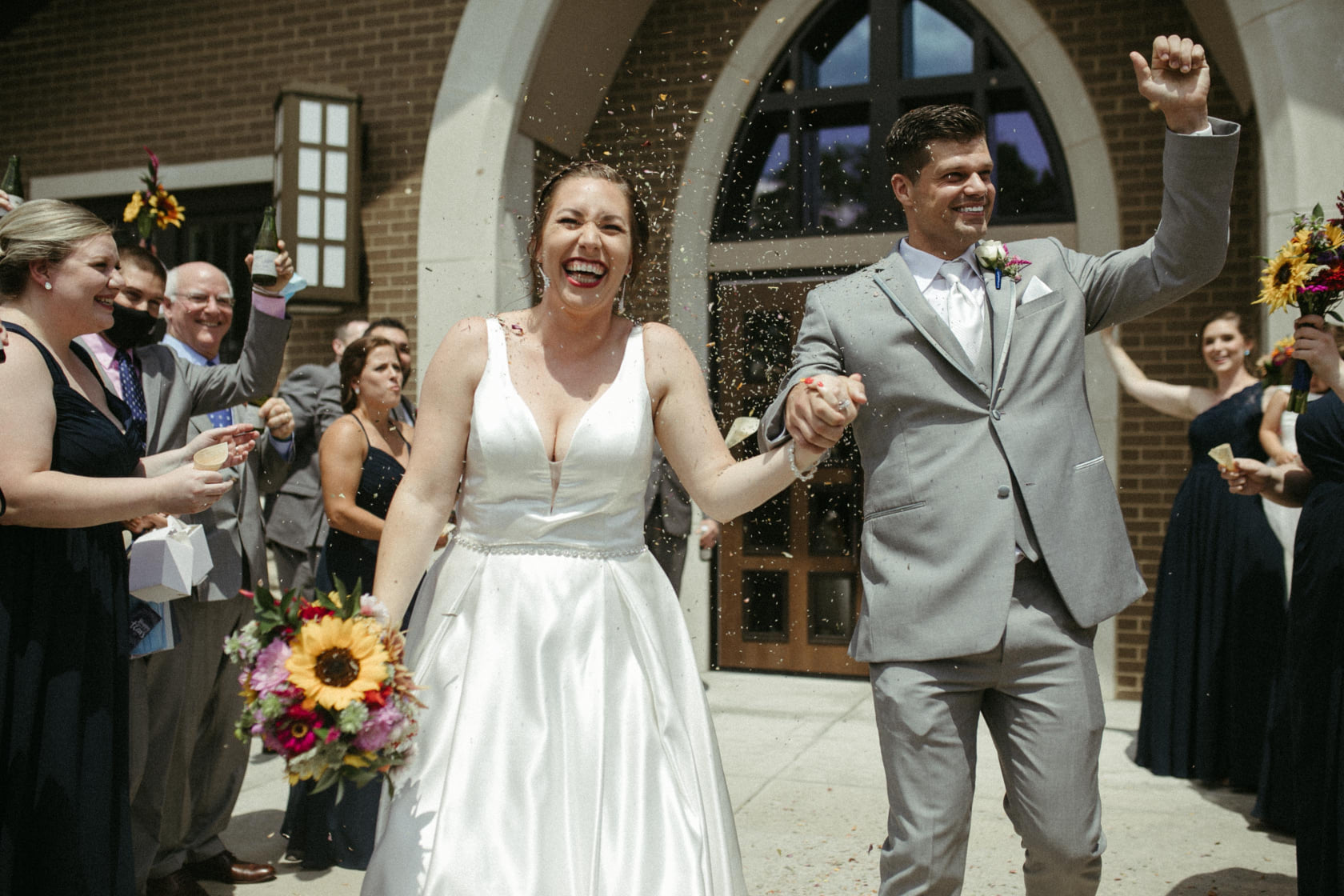 Speaking about LCA, Matt said, "This is where my spiritual foundation was laid and where I developed my character and personality into the person I am today."
What did you love most about your time at LCA? LCA provided me many opportunities in athletics and in the classroom that I don't think I would have had elsewhere. Everyone was always so nice, and I made many friends during my time there. I am still friends with many of them today!
Tell us about one of your favorite memories at LCA: There are too many good memories. I LOVED all my time playing soccer and basketball at LCA. Also Josh Kheradmand and I could do Michael Jackson dance moves, so we would put on dance routines at the school dances. We also did the after school announcements together and made it quite entertaining!
From your own experiences, why do you believe it was important for you to attend LCA? Attending LCA was critical for me because I struggled as a result of our recent move from Cincinnati. I left many friends from Cincinnati and was finding it hard to fit in at the public school after moving. So my parents decided LCA would be right for me, and it was the best decision they could have made. I immediately made friends and LCA, and it gave me my confidence back. Not only that, but it strengthened my relationship with God.
How did LCA prepare you for college and beyond? I've always felt that I was better prepared to handle the academic load and rigors of college compared to those who went to public school. I also appreciated the spiritual foundation LCA gave me and helped guide me in making big decisions. It also gave me a platform to play multiple sports and helped me become a college soccer player.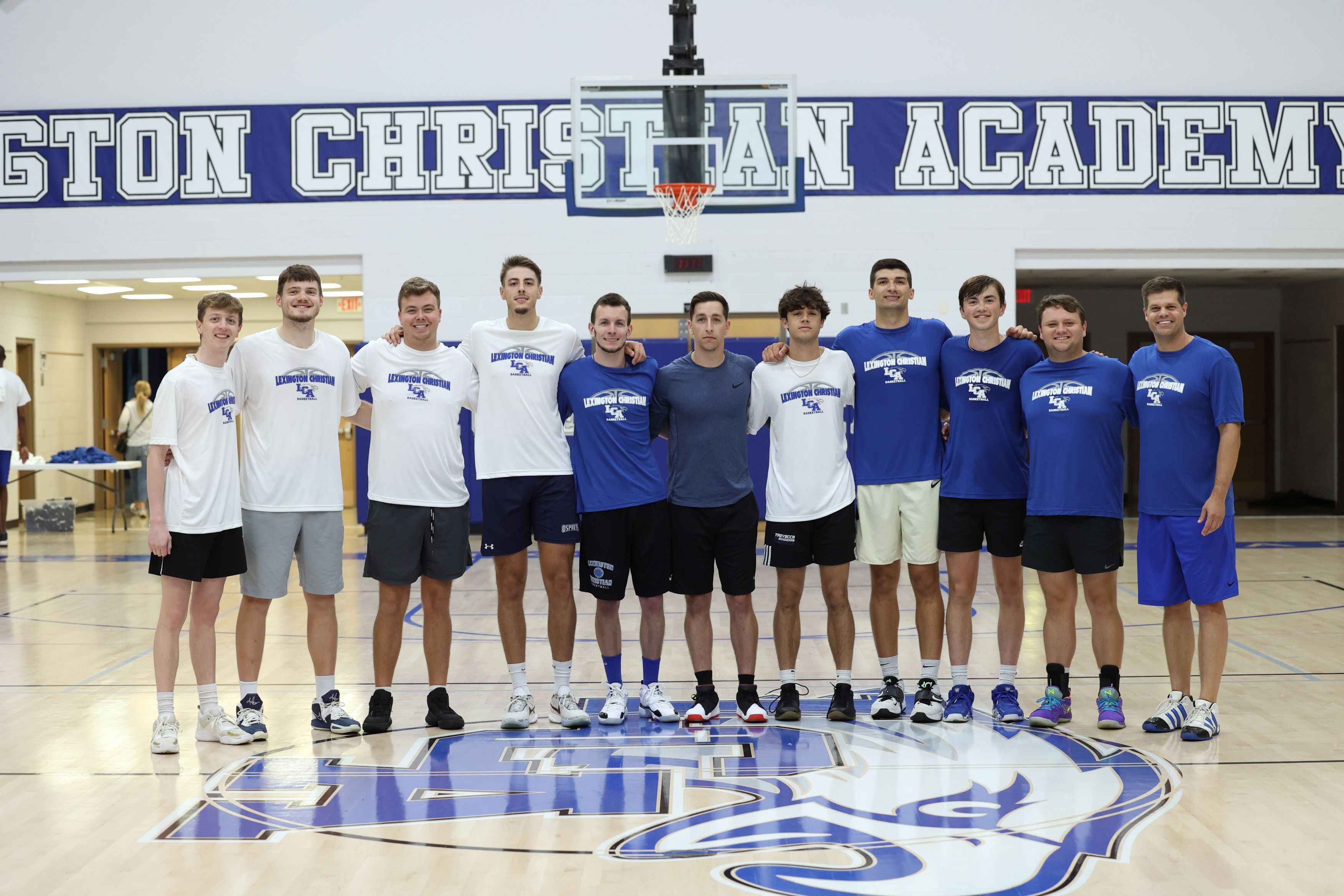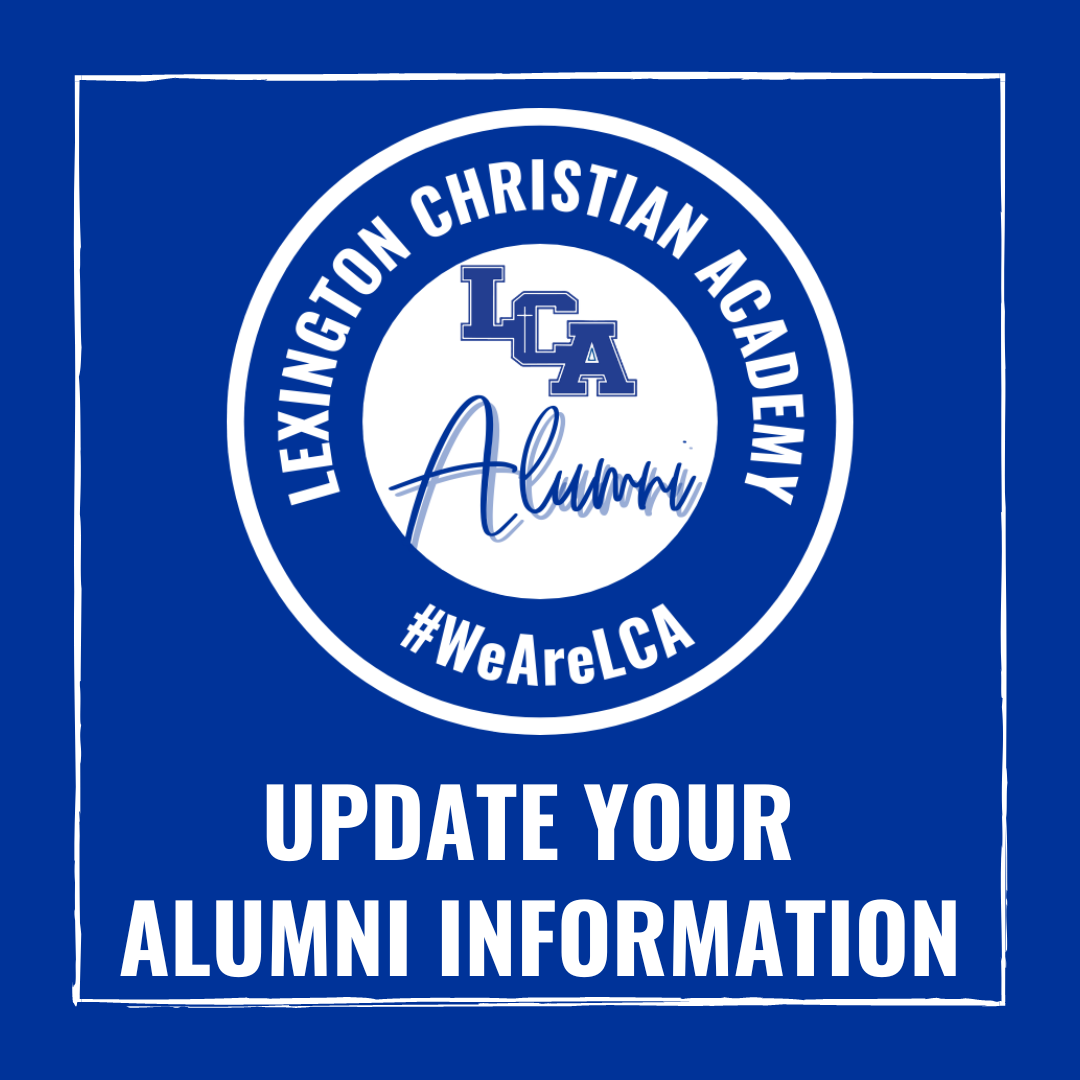 What have you been up to? Any news you'd like to share with us? We're always looking for life updates from our alumni.