Faith • Service • Excellence
Alumni Spotlight - Kelly Beth (Simmons) Karls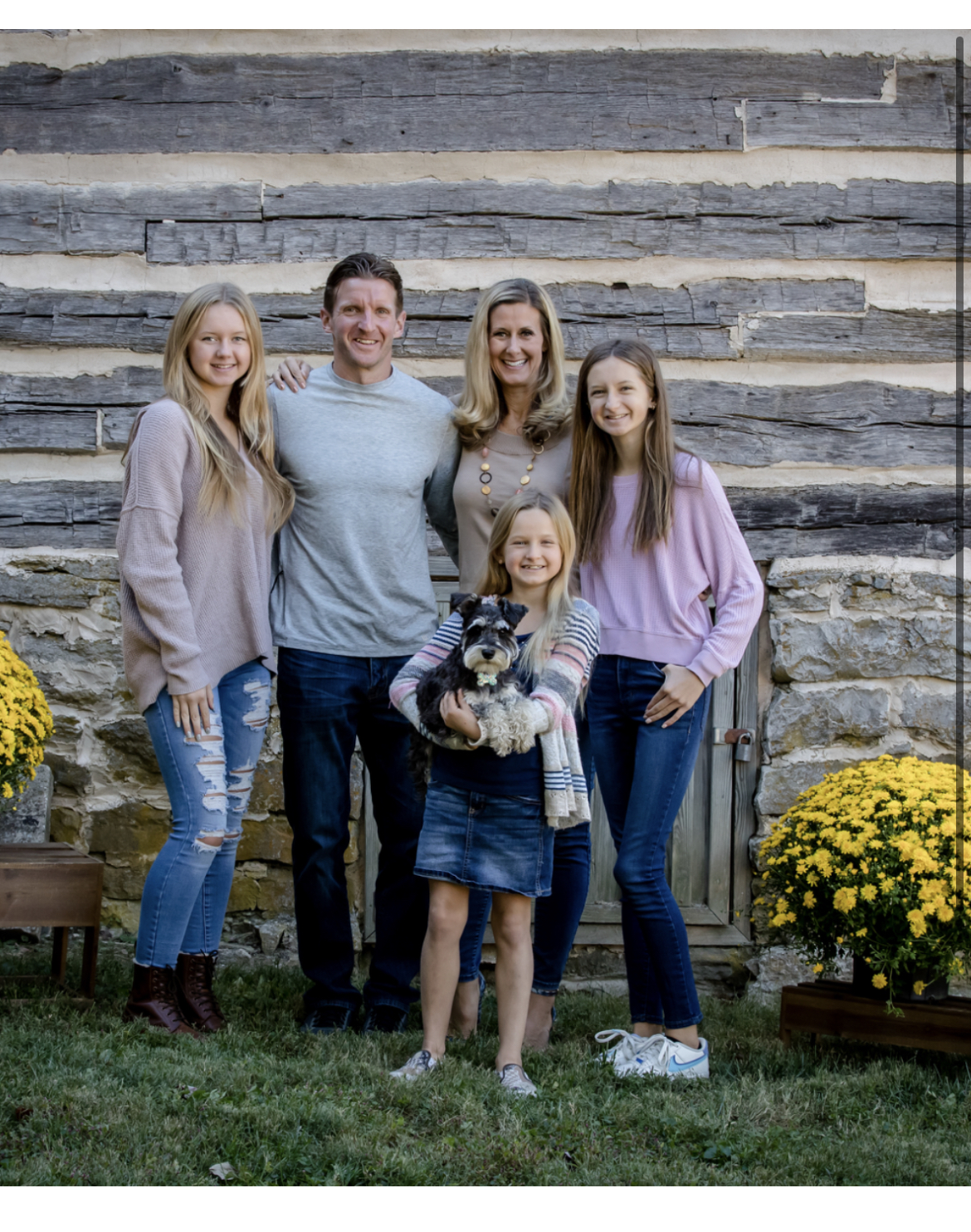 Kelly Beth (Simmons) Karls attended LCA for ten years and graduated in 1996. After graduation, she attended Purdue University and earned a degree in business management. She is now a real estate agent. Kelly Beth and her husband, Eric, have three children, Ruby (15 years), June (13 years), and Evie (8 years).
What did you love most about your time at LCA? We had such a tight knight class!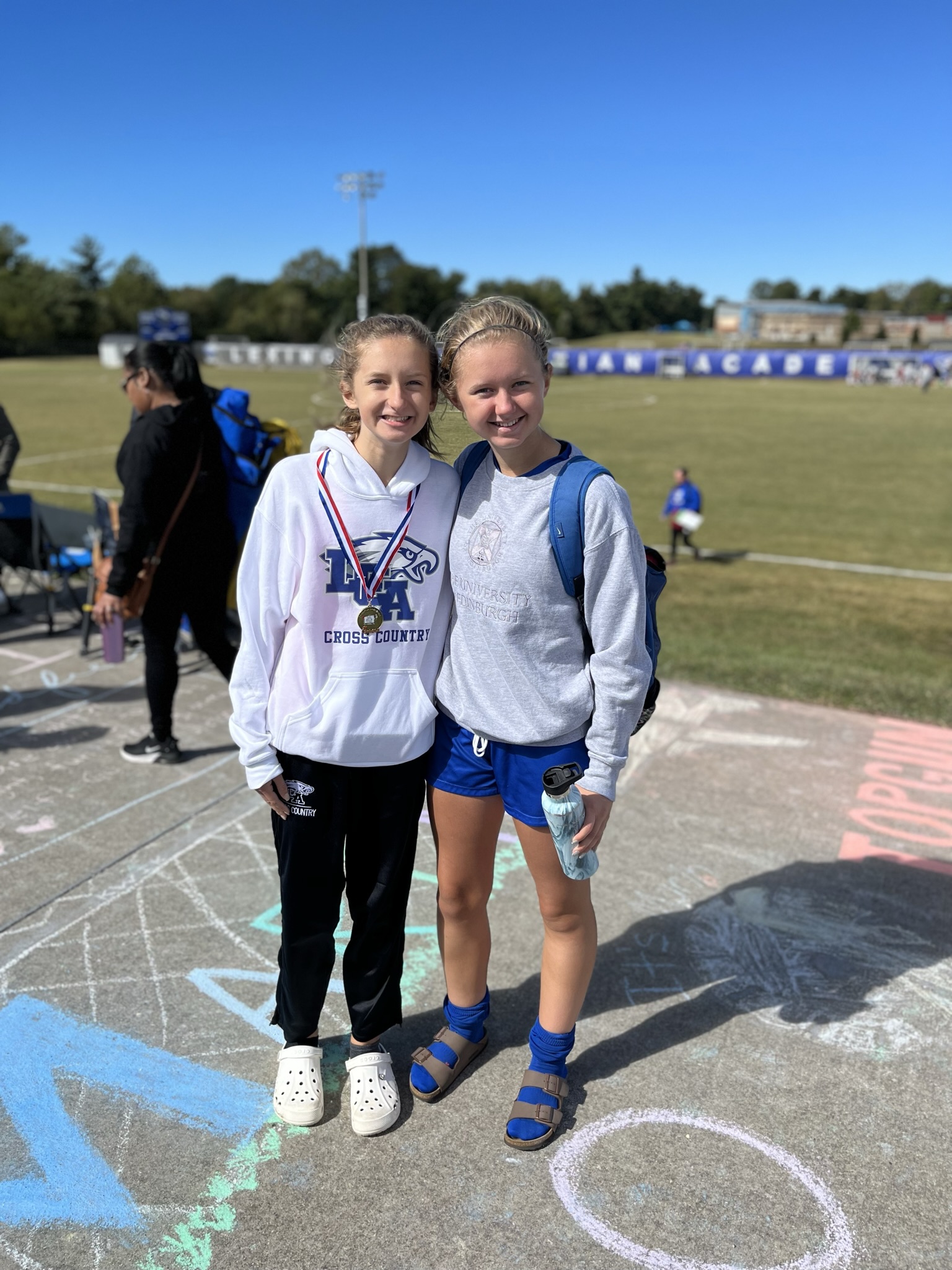 Tell us about your favorite memories at LCA: Our senior class trip to Chicago was definitely one to remember!
From your own experiences, why do you believe it was important for you to attend LCA? Christian education and the ability to talk about God and Godly topics in the classroom.
Why did you want your children to attend LCA? For an amazing Christian education!