Faith • Service • Excellence
Alumni Spotlight - Ashley Vallicott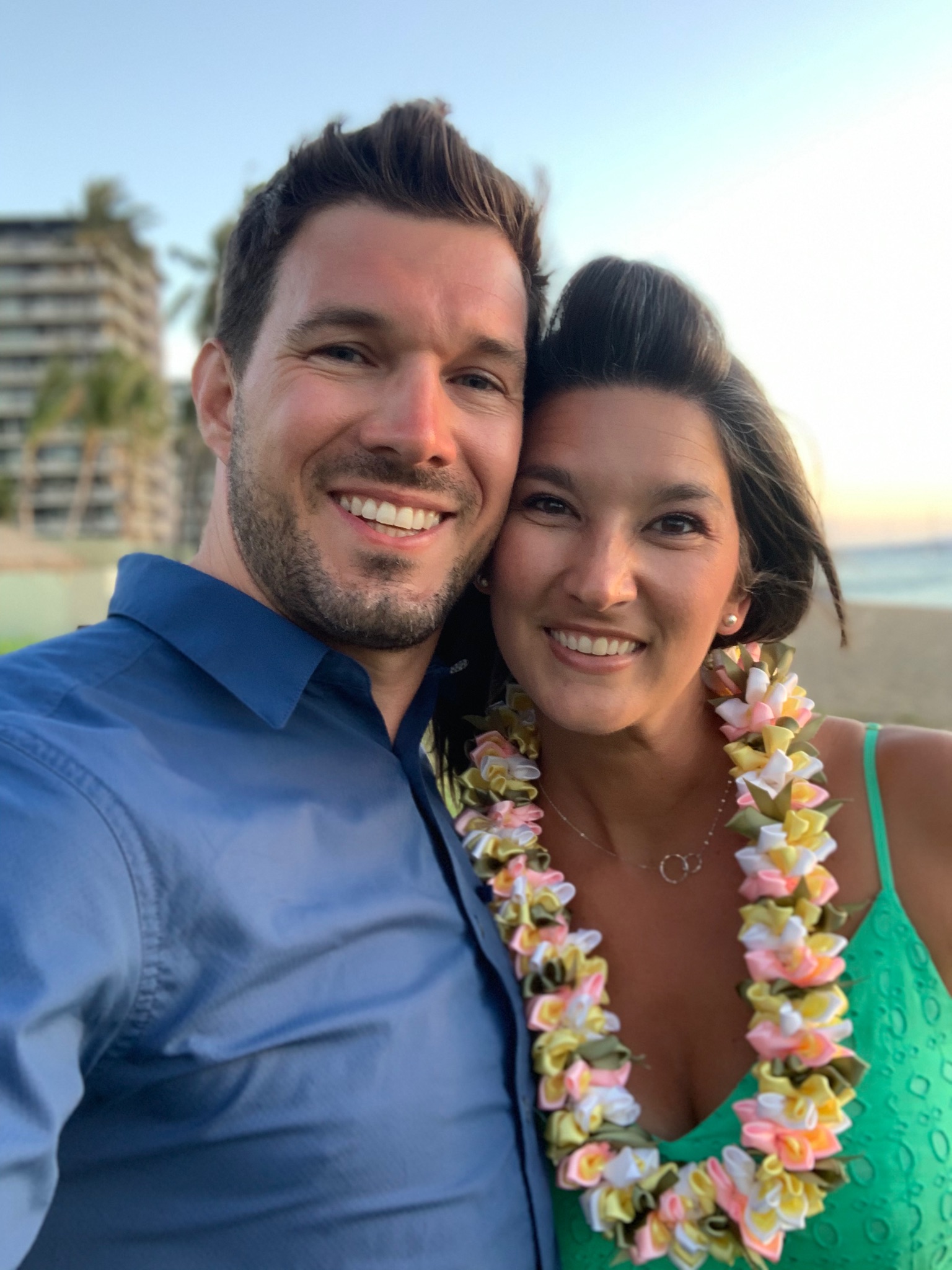 Ashley (Camblin) Vallicott attended LCA for nine years and graduated in 2002. She went on to attend the University of Kentucky and earned a Bachelor of Science Degree in Community Communications & Leadership Development and a Master of Science Degree in Counseling Psychology at Palm Beach Atlantic University. She is currently a licensed mental health counselor and owner of Ancora Counseling. She and her husband, Jason, live in Orlando, Florida and are expecting their first child, due on December 28, 2022.
When thinking about your time at LCA, finish this sentence, "This is where...": I learned the value of a Christian education and how it helped prepare me for the various worldviews I would encounter upon entering college.
What did you love most about your time at LCA? I loved the smallness of classes, which allowed me to really get to know my classmates, learning through the lens of a Biblical worldview, and the amazing teachers. I was blessed with teachers like Ruth Coppler, Melissa Meadows, Missy Schmidt, Glen Massey, Aaron Merz, and Susan Smith, just to name a few!
Tell us about one of your favorite memories at LCA: I was blessed to be part of building the cheerleading program at LCA. I joined the squad in 8th grade with seven girls, and it grew to 25 by my senior year. It was also my senior year when we competed at Christian Nationals and won! My stunt team competed individually, and we placed third. It is something I am proud of and thankful to have been part of it!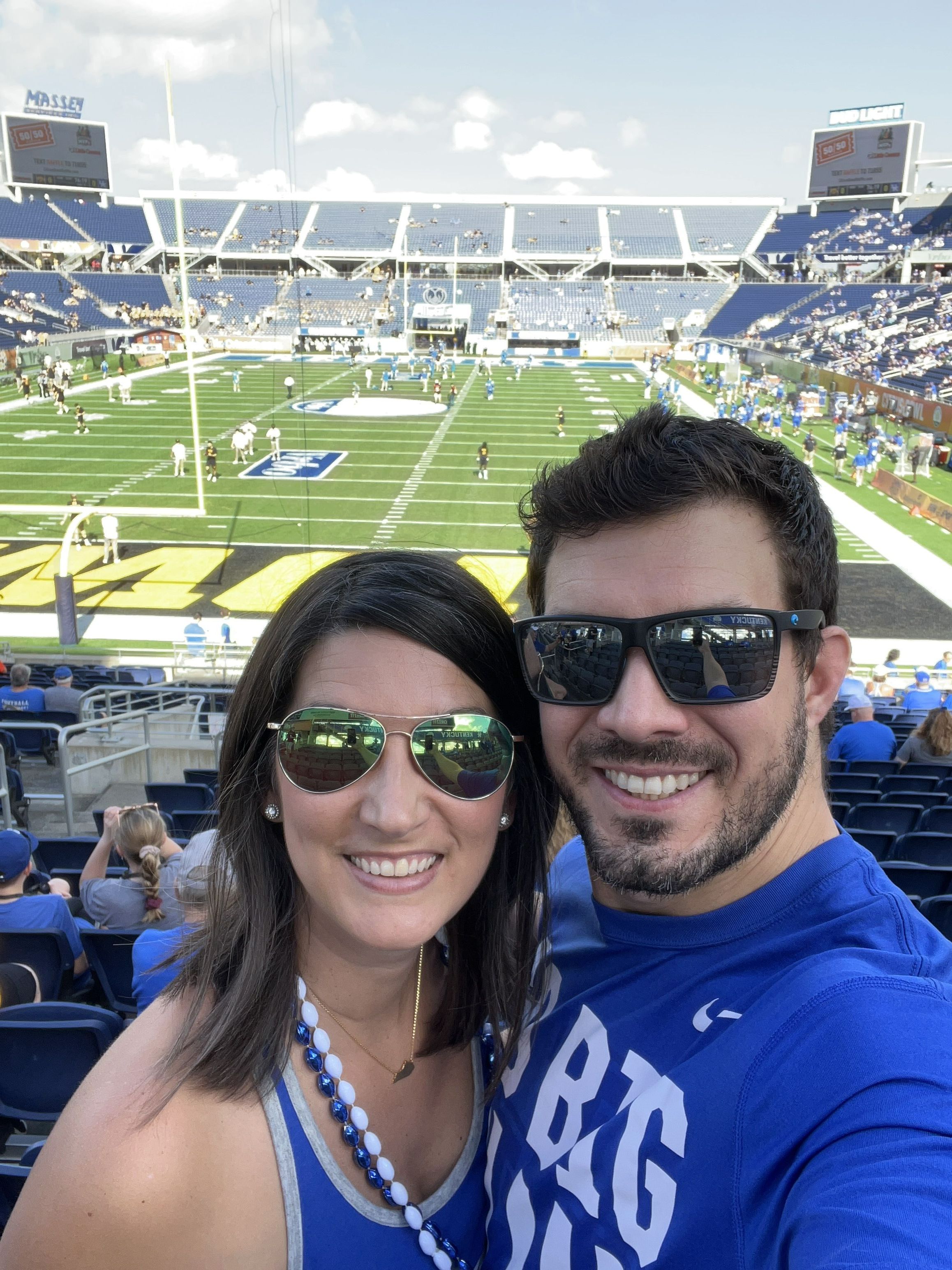 From your own experiences, why do you believe it was important for you to attend LCA? Attending LCA was important because it provided me with a Christian education and wonderful teachers who genuinely cared about their students.
In what ways did LCA prepare you for college and beyond? LCA prepared me for the level of difficulty college would bring, to think critically, as well as helped me develop a good work ethic that would carry on into my adult life.