Faith • Service • Excellence

6th Grade Academy & Junior High Parent Resources
Wingspan Newsletter
Check out the most recent LCA Wingspan newsletter in the link below for information about events and deadlines.
Important Dates
December 2: Deadline to return Christmas gifts for Breathitt County
December 6: D.A.R.E. Graduation (7th Grade) | 2:15pm | Rose Campus Chapel
December 9: Christmas Social | 3:20pm-5pm | LCA Lunchroom
FINALS WEEK SCHEDULE
Junior High (7th and 8th Grades):
December 12: Exam Review Day (8:20am-3:20pm)
December 13-16: Junior High Exams (T/W/TH 8:20am-11:50am, F 8:20am-10:05am)
December 16: Last Day for Junior High
6th Grade Academy (6th Grade):
December 12: Review Day (8:20am-3:20pm)
December 13-15: Unit Tests (T/W/TH 8:20am-11:50am)
December 15: Last Day for 6th Grade Academy
---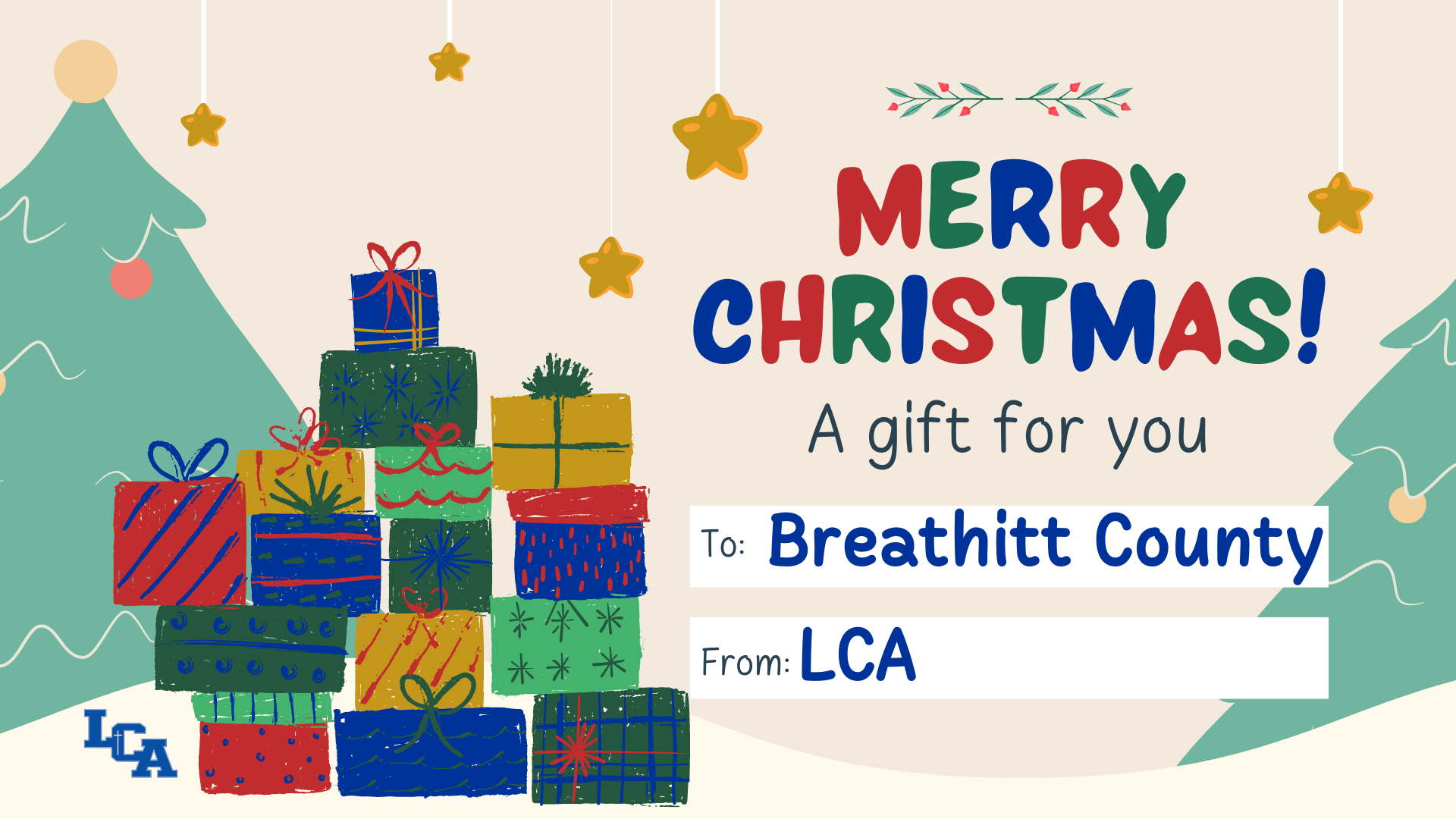 During our chapel on November 2nd, students were given time at the end of chapel to select the tag(s) for a specific student and take that home and work with their parents to provide them gifts. LCA Junior High and 6th Grade Academy is challenging families to select a student from Breathitt County who will might not be receiving Christmas gifts this year and provide each student with two gifts. Each gift will have a $25 limit. Both gifts will need to be wrapped and placed inside a garbage bag and dropped off at the tree by the 6th grade academy entrance or by the tree at the junior high entrance. Please attach the tag or a copy of the tag to the trash bag so we can make sure all gifts are accounted for. We are hoping that LCA can continue to show love towards our Breathitt County neighbors this Christmas season. If your student did not get a tag or would like to get more than one, they can grab one from one of the Christmas trees.
ALL GIFTS NEED TO BE DROPPED OFF AT SCHOOL BY FRIDAY, DECEMBER 2ND.
Computer Systems
FACTS SIS (formally named RenWeb) is LCA's school information system. It is the home for all demographic and academic records. FACTS Family Portal (formally named Parents Web), is the parent and student portal for access to information within FACTS SIS. From FACTS Family Portal you are able to see grades, contact information and financial information. FACTS SIS is used by families, teachers and students. View the Canvas-Parent Access Video here.
Canvas is a learning management system. Grades 6-12 use this platform for as a classroom resources to provide pertinent information for students. Canvas is primarily used by teachers and students.
Each parent, student and staff member has a unique set of credentials in the FACTS SIS that drives logging into the RenWeb App on mobile devices or the FACTS Family Portal on a computer. Please email Julie Guilliams at jguilliams@lexingtonchristian.org if you cannot remember your username or password.
Contacts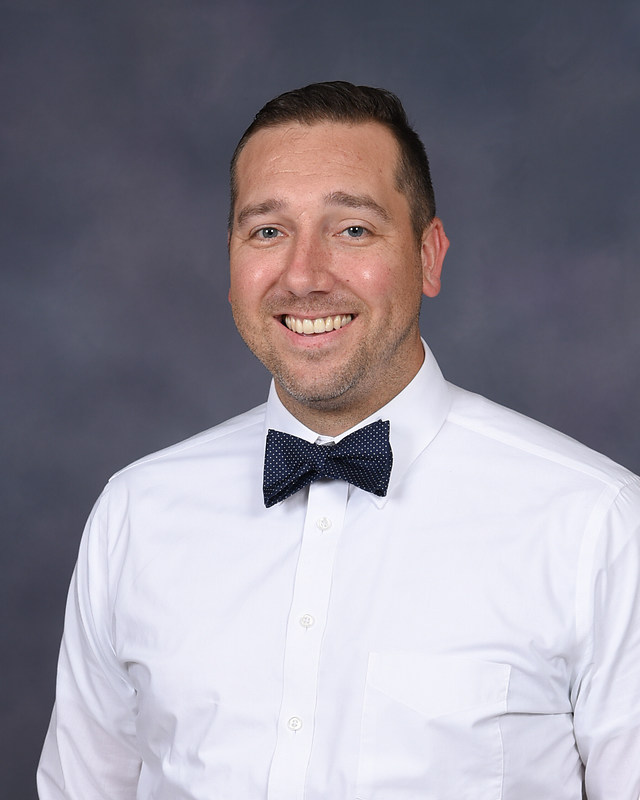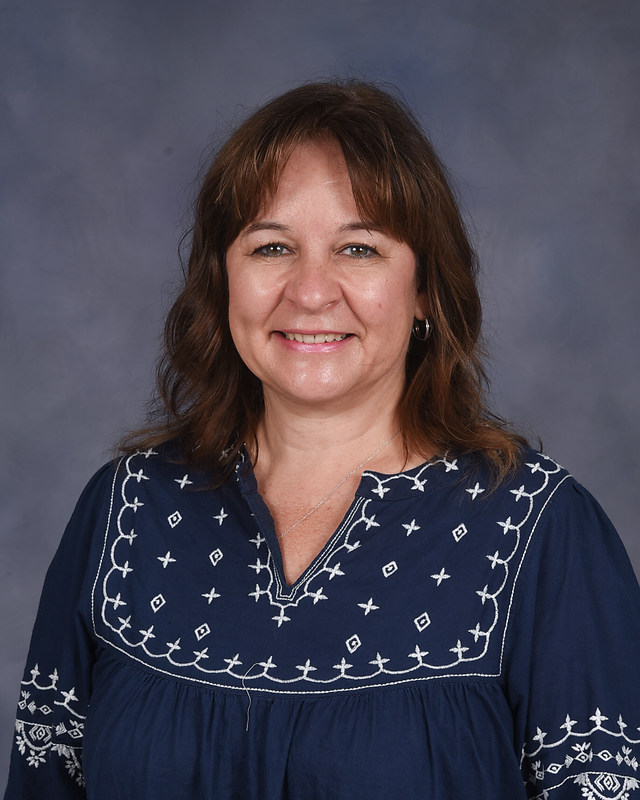 Office contacts
6th Grade Academy & Junior High Office
859-422-5703
Nancy Jaeger
6th-8th Counselor
Christine Brand
6th-8th Administrative Assistant
Joel Simpson
6th-8th Spiritual Life Director
Nikki Gehring
Campus Nurse
Click here for teacher and staff directory.