Faith • Service • Excellence

6th Grade Academy & Junior High Parent Resources
Wingspan Newsletter
Check out the most recent LCA Wingspan newsletter in the link below for information about events and deadlines.
Important Dates & Information
IMPORTANT DATES
May 23-26: Final Exams
May 26: Last Day of School
---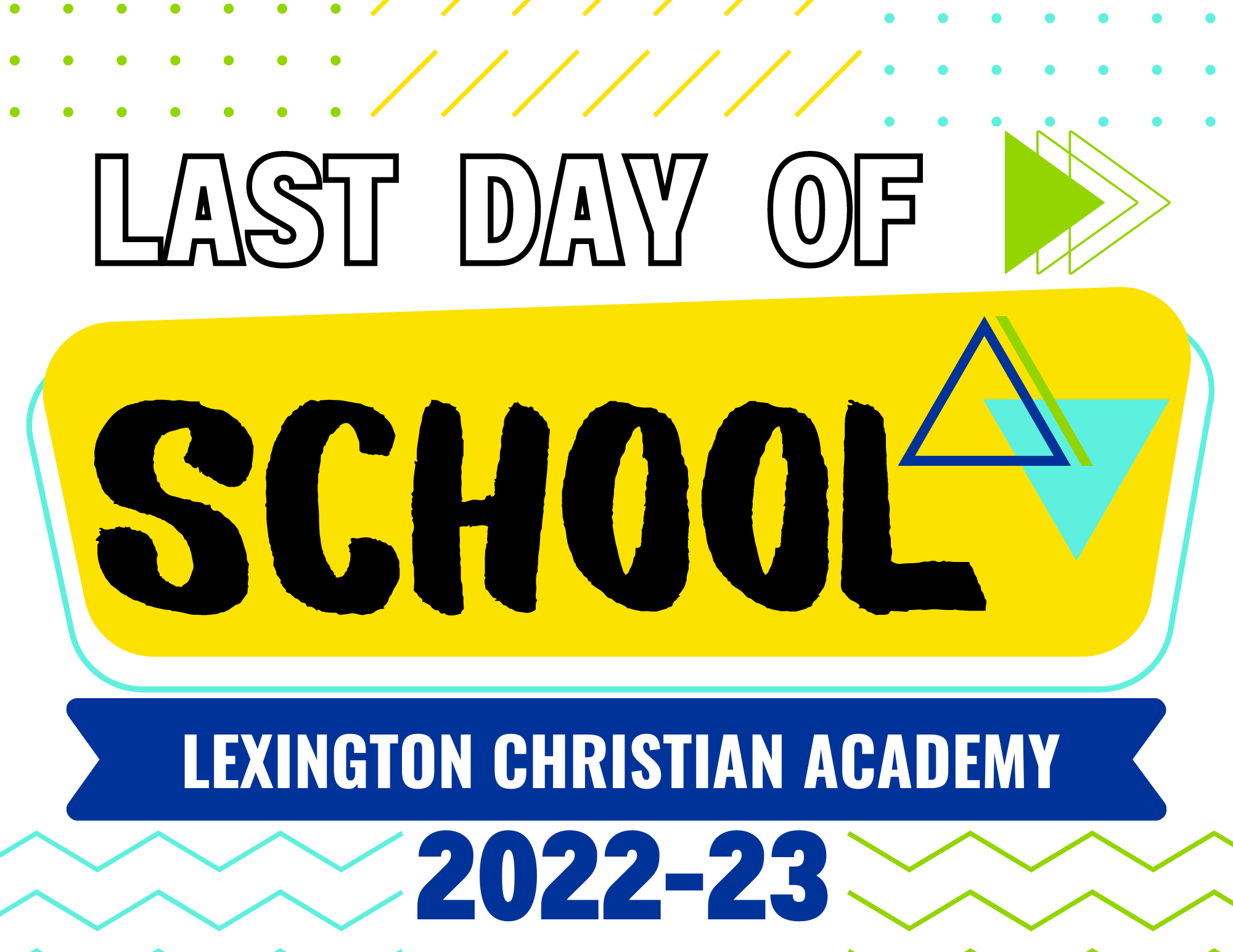 Download your last day of school signs for 6th-8th grades HERE.
Computer Systems
FACTS SIS (formally named RenWeb) is LCA's school information system. It is the home for all demographic and academic records. FACTS Family Portal (formally named Parents Web), is the parent and student portal for access to information within FACTS SIS. From FACTS Family Portal you are able to see grades, contact information and financial information. FACTS SIS is used by families, teachers and students. View the Canvas-Parent Access Video here.
Canvas is a learning management system. Grades 6-12 use this platform for as a classroom resources to provide pertinent information for students. Canvas is primarily used by teachers and students.
Each parent, student and staff member has a unique set of credentials in the FACTS SIS that drives logging into the RenWeb App on mobile devices or the FACTS Family Portal on a computer. Please email Julie Guilliams at jguilliams@lexingtonchristian.org if you cannot remember your username or password.
Contacts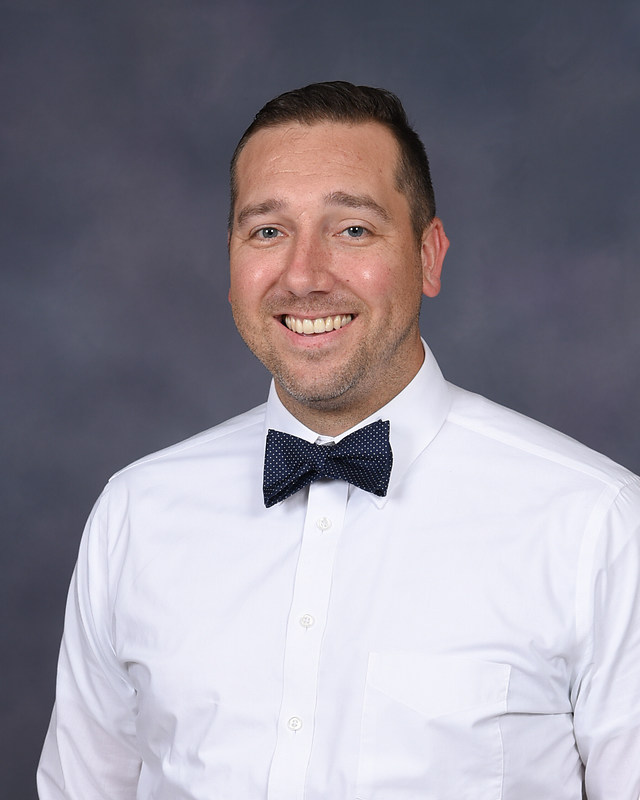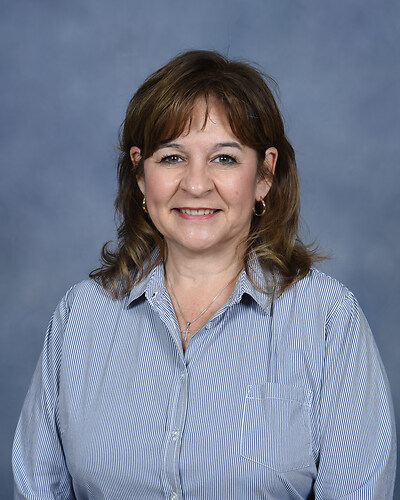 Lea Clark
6th-8th Grade Asst. Principal
---
THERAPY DOG
Kara
6th-8th Grade Therapy Dog
---
Office contacts
6th Grade Academy & Junior High Office
859-422-5703
Nancy Jaeger
6th-8th Counselor
Christine Brand
6th-8th Administrative Assistant
Joel Simpson
6th-8th Spiritual Life Director
Nikki Gehring
Campus Nurse
Click here for teacher and staff directory.